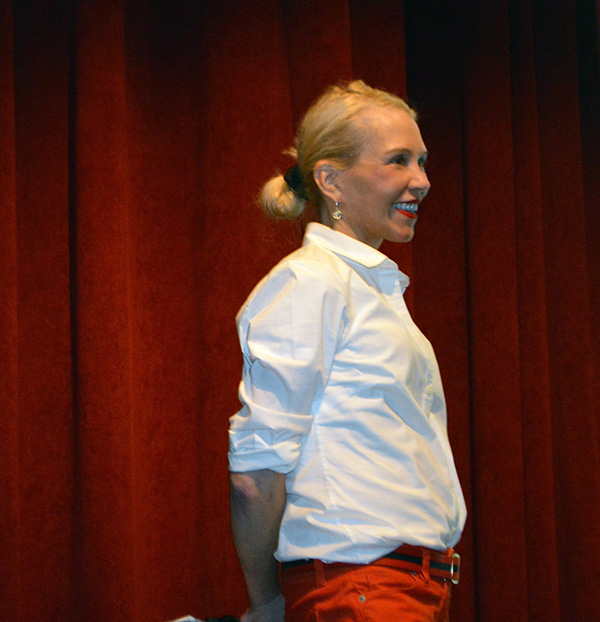 Katie Koestner
Development Director
Katie Koestner is a national expert on student safety and healthy relationships. Katie is the first woman in the United States to speak out nationally and publicly as the victim of campus "date" rape at age 18. She has appeared on the cover of TIME Magazine, The Oprah Winfrey Show, NBC Nightly News, CNBC Talk Live, CNN, Larry King Live, Good Morning America, Later Today, MSNBC, Entertainment Tonight and other national television programs. She is the subject of an HBO movie and has lectured for over 5000 schools and organizations in North America and around the world. Her audiences have included the incoming classes at MIT, Brown University, West Point, the US Naval Academy, Amherst College, Williams College, the top 200 officers of the Department of Defense, and the American Association of School Administrators. Katie is the architect of a sexual misconduct response system, model school sexual misconduct policies and the Respect My Red campaign. In 2010, the US Ambassador to India invited Katie to keynote and lead a 19-day campaign in India to raise awareness about Violence Against Women. The Girl Scouts of America selected Katie, Katie Couric and a handful of others as honored women to present for their 100th Anniversary Celebration. She has assisted the US Department of Education in developing and providing programs to women in high risk communities. Her testimony on Capitol Hill was instrumental in the passage of federal student safety legislation, including the Victims' Bill of Rights and the Campus Security Act. In 2007, Coe College awarded her an honorary doctorate for her extensive work on student safety and public service. In 2015, the US Department of State chose Katie to work with a delegation of Chinese diplomates at the United Nations on strategies to reduce sexual and relationship violence. Katie's energy and enthusiasm spur audiences from age 8 to 80 to positive action around the globe.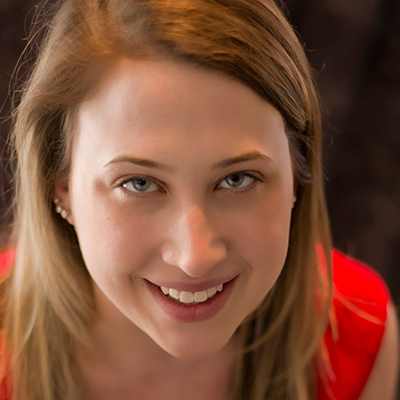 Amanda Blaugher
Curriculum Director
Graduate from Mount St. Mary's University and holds a Master's of Science from Shippensburg University.
Formed a Women's Empowerment program at Mount St. Mary's University and was awarded the Third Century Scholar Award in 2009.
Serves as the Program Director for the Take Back The Night Foundation, overseeing national campaigns and assisting event holders to organize walks, runs, vigils and other programming components.
Served as the Conference Coordinator for The International Summit to End Sexual Violence in 2016.
Awarded a Certificate of Advocacy from the United States Department of Veteran Affairs in 2016.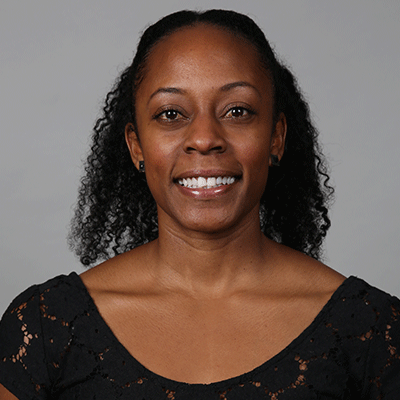 Tierra Barber
Membership Coordinator
Graduate from Baylor University and holds a

Master's in Exercise Physiology

.
Has over

15 years of experience

in collegiate athletics and currently oversees the Student-Athlete Development department at Baylor University.
Serves as a

Green Dot Coordinator

at Baylor University.
Served on the board for the

National Association of Academic Athletic Advisors

.
Served as the

Director of the Baylor Leadership Academy

.
2011 graduate of the

NCAA Leadership Institute

.
Facilitated the

NCAA Career in Sports Forum

,

Leadership Forum

, and NFL Prep 100.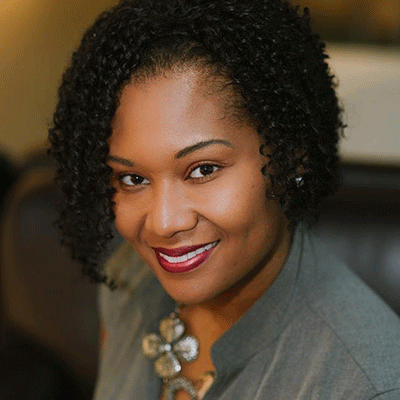 Dr. Sandra Miles
Event Director
Graduate from University of Central Florida and holds a

Ph.D. in Higher Education Administration

from

Florida State University

.
Research interests include

issues of women and minorities in higher education

and the

21st century White male experience

.
National Board Member for

NSAPA Center for women

; serves on

Board of Directors for the United Way of Bartholomew County

; is the

Immediate Past National Director

of the Black Females Development Circle, Inc; and is an active member of the Louisville (KY) Alumnae Chapter of Delta Sigma Theta Sorority, Inc.
Currently is the Dean of Student and Director of Student Affairs at Indiana University Purdue University-Columbus (IUPUC) and serves as the Deputy Title IX Coordinator and Chief Diversity Officer.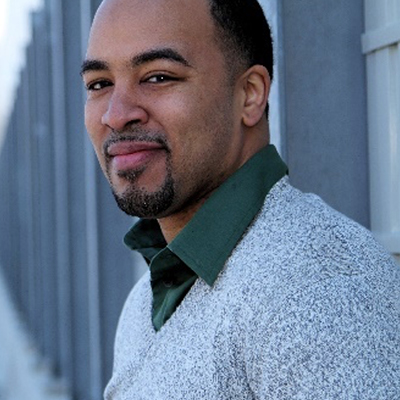 Gordon Braxton
Director of Men's Involvement
Graduate from University of Virginia and holds a

Master's in Education

from Harvard.
Began work in sexual violence prevention as a

peer educator at UVA

, and was awarded the

Algernon Sidney Sullivan Award

from UVA
Identified by

Ebony Magazine

as "super man" because of commitment to activism focused on fighting intimate violence.
Served as a

Prevention Specialist at Harvard

and helped to implement the University's violence prevention policies.
Work has been featured in

Huffington Post

, Ebony Magazine, and VoiceMale.
Recipient of the

Men of Vision Award

, the 2000 Gilbert J. Sullivan Award, the

2001 Gregory Raven Batipps Scholarship

, and the Association of Black Harvard Women's 2007 "Strivers in the Community" Panel Position.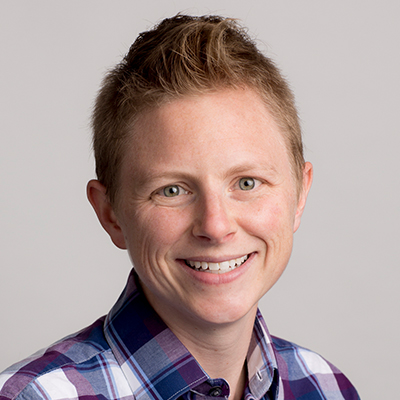 Courtney Drew
Inclusivity Director
Graduate from St. Norbert College and holds a

Master of Arts from Stony Brook University

.
Started working with and

advocating for diverse populations

as a graduate student at Stony Brook University.
Continues advocacy through being an active member of the National Academic Advising Association and presenting for the National Association of Student Affairs.
Awarded

Outstanding Student Organization Advisor of the Year

for her work with Colleges Against Cancer at Carthage College.
Empowers others to reflect on their leadership styles in terms of their advocacy & allyhood to diverse communities and inspires them to step up and take action.
Distinct

capacity to create lasting, meaningful connections

with wide audiences including students, faculty, staff, and parents.



What's been said about "Drew":

Engaging, quick-witted speaker, and strong advocate for inclusivity and diversity
Seasoned professional with direct experience educating students, middle school through higher education, as well as faculty, staff, and parents in diversity and leadership.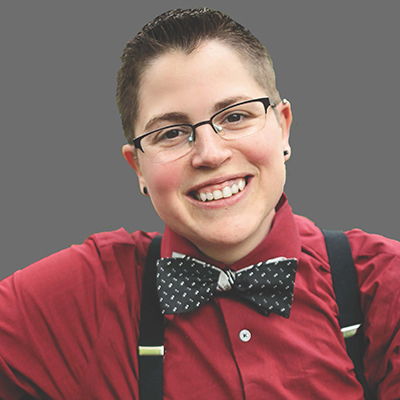 Nyk Robertson
Events Coordinator
Nyk Robertson grew up in Kansas as a young queer person. Their struggle with reconciling their family, religion, queerness and gender identity in small town America is what built their resilience as well as drive to support others going through similar struggles. They currently work with undergraduate students specifically offering services and support for Asian American, LatinX, Multiracial, Native American, Queer (Lesbian, Gay, Bisexual and Transgender), low-income, international, and first-generation college students.
Nyk has a bachelor's degree in English with a minor in poetry and a Master's in Gender Culture Studies. Their academic research involves looking at the ways in which language constructs a subjectivity for gender non-binary folx and how spoken word poetry produces a space for this language to be created in a way other literature does not.
Nyk considers every presentation another opportunity to share this language and these lived experiences of the LGBTQ+ community with more folx and broaden the conversation around these experiences.
Nyk's personal journey was not an easy one, yet it provides a powerful door to open the conversation to those who may not have considered what it means to be non-binary in a world replete with binary operation. By drawing on their own experiences, but also those of other LGBTQ+ members, Nyk brings a sincerity and authenticity to their presentations that often builds networks and continuing dialogue past the program and day of training.