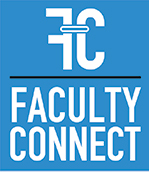 Faculty-Connect is your professional development panacea. Our subscribers receive comprehensive training on essential educational issues and risk management musts from our team of highly credentialed presenters.  Faculty are challenged with interactive case studies and proactive leadership strategies. 
With help our clients successfully mitigate school liability with concrete evidence of due diligence in providing comprehensive training on sexual harassment, sexual abuse, boundaries, mental health, substance use, school safety and other key topics. Faculty-Connect engages and empowers your faculty in and beyond the classroom with the nation's foremost experts from respected authors, psychologists, professors and heads of leading organizations.
Top 5 Latest Uses for Faculty-Connect 
Eight Sessions
23 Minutes Each
Facilitation Guide
Resource Sheet
K-12 Schools
Higher Education
Residential Staff Training
Camp Counselor Training
Faith Groups
Single person: $500/yr.
Organization: $2,500/yr.
Retention Quiz Add-on: $2/pp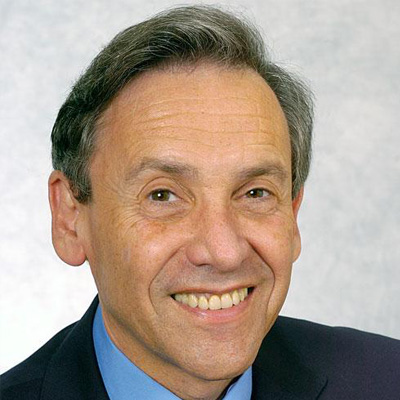 Dr. Robert Brooks, Psychologist and Member of the Faculty of Harvard Medical School
Dr. Brooks has lectured nationally and internationally and written extensively about the themes of resilience, parenting, family relationships, school climate, and balancing our personal and professional lives. He is the author or co-author of 15 books and has also appeared in several videos pertaining to helping children to become more responsible, self-disciplined, hopeful, and resilient.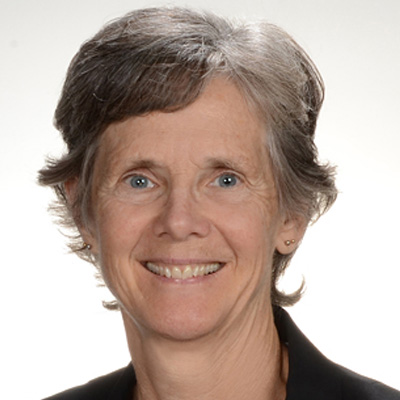 Dr. Cynthia Kuhn, Professor of Pharmacology and Cancer Biology at Duke University School of Medicine
Dr. Kuhn is a highly regarded expert in psychiatry and behavioral science. She has worked extensively on alcohol's influence on the brain and has made significant contributions to research in this area, especially as it relates to teens.
Sexual Misconduct and Abuse: Protocols and Prevention for PK-12 Educators
Are PK-12 schools liable for off-campus acts of sexual abuse involving staff or students?  Must a teacher personally file a report with the local child abuse agency if they become aware of a sexual relationship between an 18-year-old student and a 15-year-old student?  Join our experts to examine the types of sexual misconduct, technology-related sexual exploitation and sample cases.  Learn best practices for response and know the signs of sexual abuse that should trigger a report to a supervisor or official. 
Hate Speech, Racism, and Gender Discrimination:  Assessing and Responding to Bullying
Faculty and staff are being required to address and deter bullying, both on and off campus.  What are the nuances between negative "free speech" and bullying?  When should you report incidents and what constitutes actual notice—from rumors, social media postings, and third-party reports?  Do you need to inform parents of the alleged offender, the aggrieved student, or both?  Understand professional duties and liabilities for response and retaliation to bullying incidents, as well as for violence prevention. Our expert's review of cases and legal prescription provides clarity and guidance. 
"I want to thank you for offering such a great webinar on April 18th. I shared the link with my Lower School families in a newsletter and we'd love to offer more opportunities such as this to our parents!"