FACULTY-CONNECT
Your professional development panacea.
Eight monthly live and recorded webinars with discussion guides.
Eight live 23 min sessions @ 3:30pm EST. Recorded and on-demand.
Appropriate for educators in K-12 and higher education.
Programming option for Professional Development.
Training for advisors, coaches and sub-contractors.
Engage with thousands of educators throughout the country.
Commitment to the safety and wellbeing of students and the school community.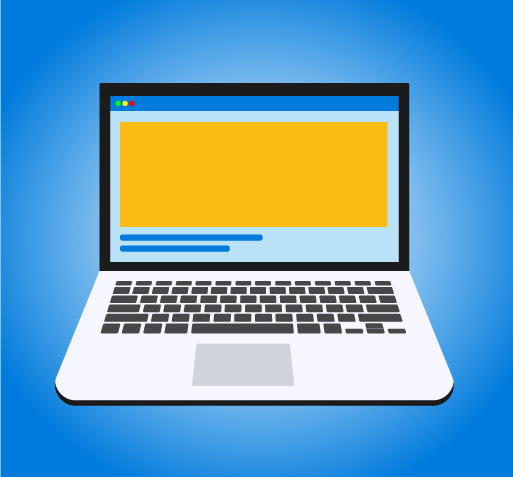 23 minutes
Solving headaches & headlines in under 30.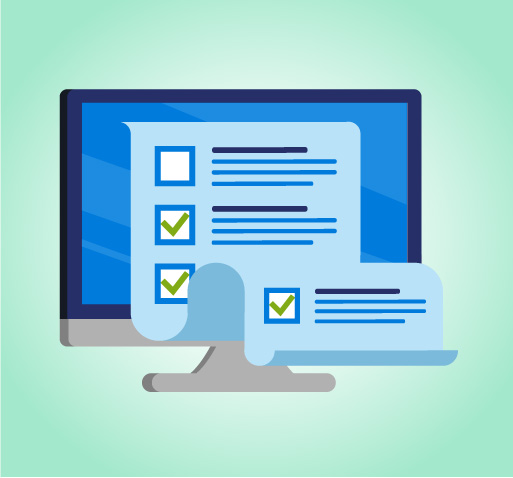 8 topics
Pressing issues & biggest risks of the year.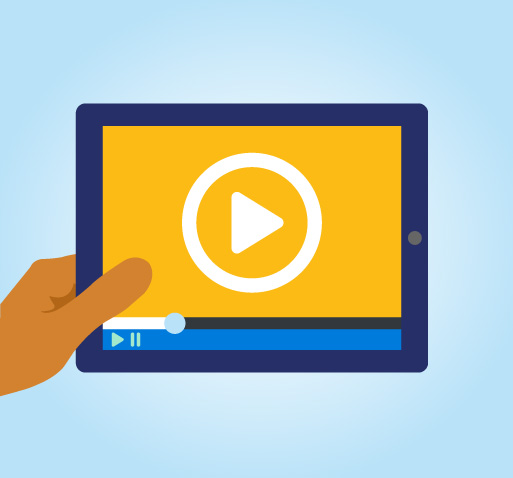 Live &
On-Demand
Portable, playable sessions anytime.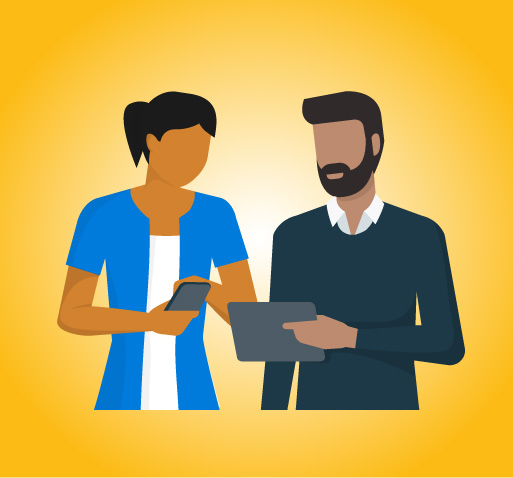 Renowned national experts
Gurus galore – Ivy, lab, & media stars.