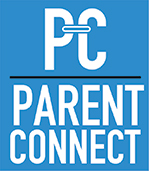 Parent-Connect is a nationally acclaimed web-series addressing essential parenting issues such as over-scheduling, mindfulness, high-risk drinking; cyber-safety; bullying; harassment; juuling; gaming addiction, healthy relationships, sexual assault, and anxiety.
Parent Associations garner real-time access to over a dozen $10K speakers for their annual lecture series.  Sessions can be live-streamed in the auditorium as well as offered as a year-long on-demand resource. Discussion guides provide talking points and resources for further research. Never be without an essential parenting issues series program when a planned lecturer is unable to fly into town because of inclement weather.
Essential, current research and pragmatic parenting tips from foremost experts are the hallmark of each program. Each 30 minutes session features respected authors, psychologists, professors and heads of leading organizations. Empower your parents to engage their children in productive conversation with our succinct digital digest.
Top 5 Latest Uses for Parent-Connect by Schools
Eight Sessions
23 Minutes Each
Facilitation Guide
Resource Sheet
Parent Associations
Residential Staff Training
Camp Counselor Training
Faith Groups
Educational Sanctions
Due Diligence for Schools 
Single person: $500/yr.
Organization: $2,500/yr.
Retention Quiz Add-on: $2/pp
Our Children's Digital Identities: From College Admissions to Future Employers Valuation
To share or not to share?  Tag or no tag?  The Internet is an open canvas with infinite potential.  Who influences and accesses our cyber identity?  How can parents help our children facilitate healthy decision-making in cyber-space?  Dexterous teens can easily conceal their digital footprints, rendering the task of instilling responsibility formidable for even tech-savvy parents.  Learn how digital dossiers are created and their potential implications.  Acquire pointers to mitigate negative repercussions and accentuate the positive for your children.
Building Resiliency and Instilling Self-Confidence
More than ever before, young people live in an almost constant state of stress brought on by a combination of lack of sleep, heightened expectations, and over-exposure to endless stimuli from every direction. Turn challenges into success with skill and strategy for your children.  Lear how to help kids thrive and operate at full capacity.  Our presenters bolster your own resiliency and teach how to role model the skills needed not just to survive the brutal reality of gossip, ratings, likes and posts; but to thrive and rise above.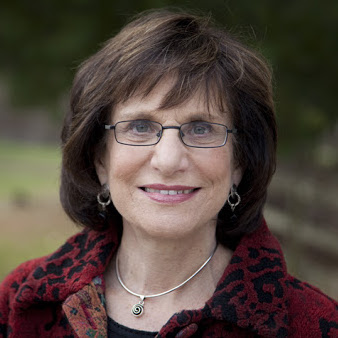 Debbie Roffman, Sexuality Educator, Consultant, and Author
Debbie has taught sexuality education in grades 4-12 at the Park School for more than 35 years. Named one of Time Magazine's "Top Sixteen Parenting Experts for the 21st Century," her most recent book is Talk to Me First: Everything You Need to Know to Become Your Kids' "Go-To" Person About Sex. In addition to her constant writing and teaching, she works with parents, teachers, counselors, administrators, students, alumni, and trustees at more than 400 schools and organizations across the country, and she publishes widely throughout the national media.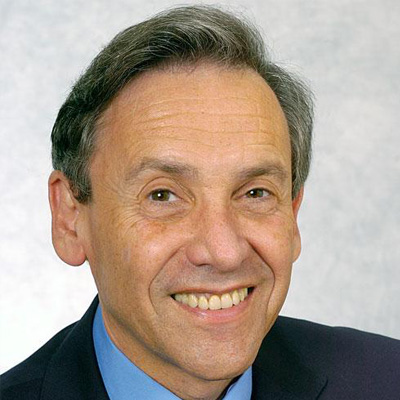 Dr. Robert Brooks, Psychologist on the faculty of Harvard Medical School
Dr. Brooks has lectured nationally and internationally and written extensively about the themes of resilience, parenting, family relationships, school climate, and balancing our personal and professional lives. He is the author or co-author of 15 books and has also appeared in several videos pertaining to helping children to become more responsible, self-disciplined, hopeful, and resilient.
"I want to thank you for offering such a great webinar on April 18th. I shared the link with my Lower School families in a newsletter and we'd love to offer more opportunities such as this to our parents!"