Peer-Connect is a nationally acclaimed monthly web-series addressing essential student character and wellness issues such as over-scheduling, mindfulness, high-risk drinking; cyber-safety; bullying; harassment; juuling; gaming addiction, healthy relationships, sexual assault, and anxiety.
Use advisory time purposefully. Bolster health and wellness classes. Jump start a peer leadership or peer counseling program. Peer-Connect provides live and on-demand access to relevant national speakers and experts. Our dynamic presenters impart tangible strategies for lifelong student success.
Students are engaged with personal stories, case studies, and compelling, current content. We balance humor with facts and stats.  Empower your students to make positive choices and role-model responsibility, peer leadership and pro-social bystander engagement.
Top 5 Latest Uses for Peer-Connect by Schools
Eight Sessions
23 Minutes Each
Facilitation Guide
Resource Sheet
Health Classes

Athletic Life Skills Program

RA Training

Camp Counselor Training

Faith Groups

Disciplinary Sanctions
Single person: $500/yr.
Organization: $2,500/yr.
Retention Quiz Add-on: $2/pp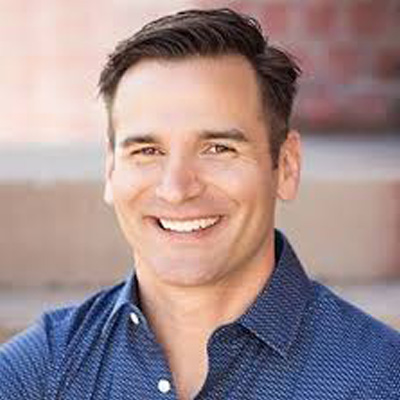 Ross Szabo, Former Director of Outreach, National Mental Health Awareness Campaign
Ross helped create the first ever youth mental health speakers' bureau and develop an effective high school program to increase help seeking behavior. He has presented a positive mental health message to over 1 million people and is the author of Behind Happy Faces: Taking Charge of Your Mental Health.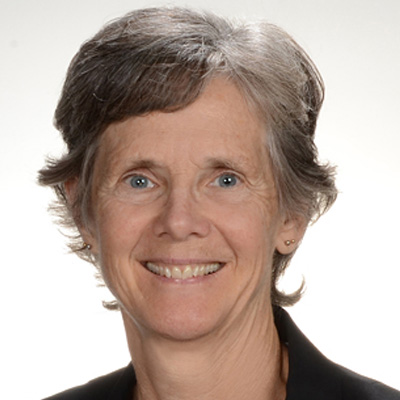 Dr. Cynthia Kuhn, Professor of Pharmacology and Cancer Biology at Duke University School of Medicine
Dr. Kuhn is a highly regarded expert in psychiatry and behavioral science. She has worked extensively on alcohol's influence on the brain and has made significant contributions to research in this area, especially as it relates to teens.
Living on the Edge: Sports, Drugs and Risk-Taking Behaviors
Do correlations exist between competitiveness on the field and the propensity to push the safety barrier?  Do drugs and extreme behaviors stimulate the same areas of the brain activated during athletic activity?  Scientists are beginning to uncover how related activities excite equivalent neural transmitters and brain regions in young adults.  Join our experts as they share current data and highlight trends on athletes, drug use and risky behaviors.
I'm Totally Stressing:  The Quest for Balance
How can students cope with anxiety to thrive personally and academically?  With perceived expectations to be valedictorian, varsity athlete, editor of the newspaper, best friend and beloved family member – balance can seem unattainable.  Learn to juggle myriad responsibilities and avoid pitfalls at any age.  Join our experts as they delineate how to set reasonable limits and effective expectations to reduce stress and promote personal wellness.  Imbibe strategies for striking a healthy balance.
"I was really inspired by the programming yesterday and feel grateful to be part of a school that took time to begin the conversation. Last night in the dorm I walked in on a group of boys (different grades, nationalities) having a pretty nuanced conversation about definitions of sexual assault- which seems like a great outcome."