PEER-CONNECT
Invigorate peer leadership.
Eight monthly live and recorded webinars with discussion guides. Renowned national experts, authors and leaders.
Eight live 23 min sessions @ 4:00pm EST. Recorded and on-demand.
Appropriate for students age 14-21.
Programming option for assemblies.
Training for peer educators, peer counselors, peer leaders and resident assistants.
Engage with thousands of students throughout the country.
Bystander engagement training.
Opportunity to talk with your parents after they watch Parent-Connect.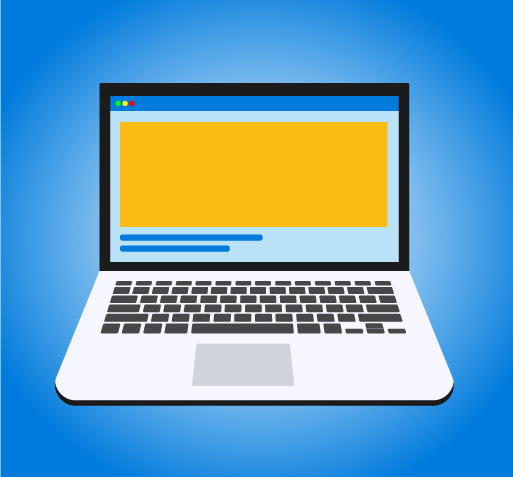 23 minutes
Solving headaches & headlines in under 30.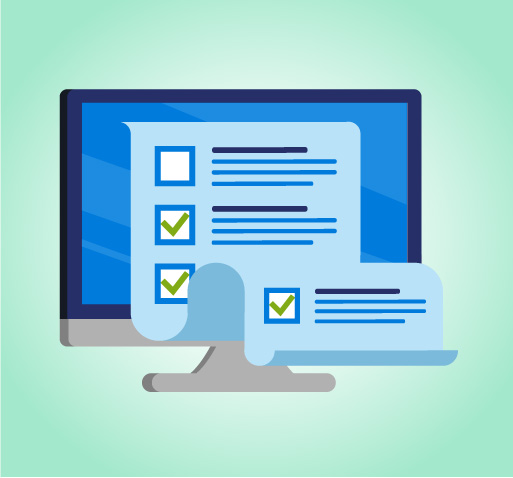 8 topics
Pressing issues & biggest risks of the year.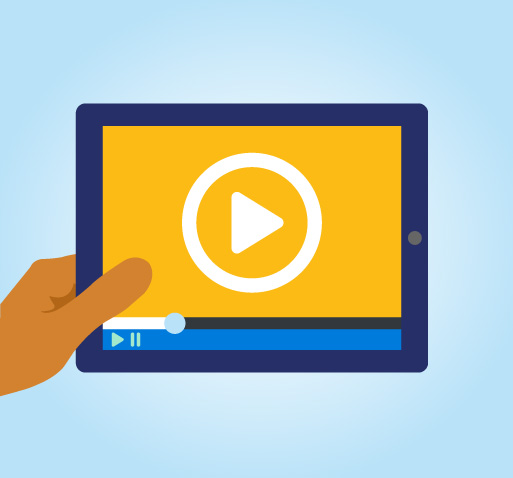 Live &
On-Demand
Portable, playable sessions anytime.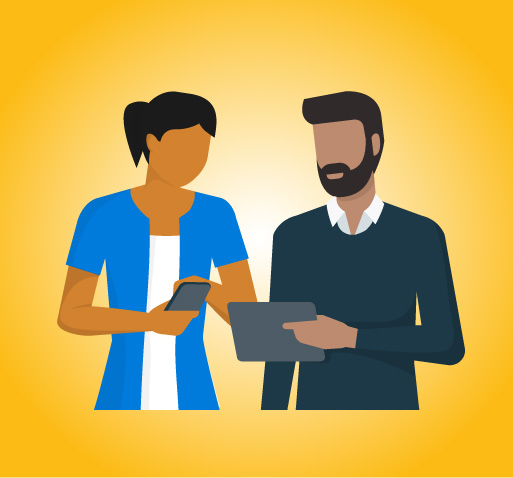 Renowned national experts
Gurus galore – Ivy, lab, & media stars.