Wellness-Connect Faculty
Sandra Miles
Vice President of Student Affairs and Chief Diversity and Inclusion Officer, Flagler College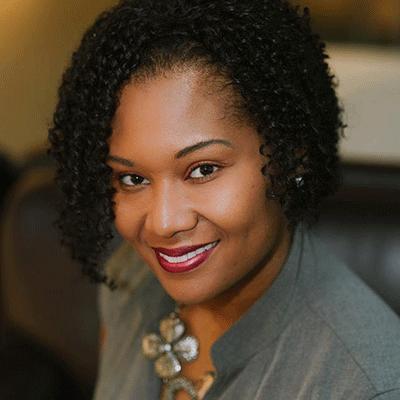 Dr. Sandra Miles is the Vice President of Student Affairs and Chief Diversity and Inclusion Officer for Flagler College.  As the Chief Student Affairs Officer, Dr. Miles serves on the Provost's Senior Leadership Team, Academic Council, and Administrative Council. In addition to these responsibilities, Dr. Miles is heavily involved in strategy development to establish a robust student success model for Flagler.
Dr. Miles presents regularly at national and regional conferences and at hundreds of schools throughout the country on inclusivity, diversity, gender and sexual harassment. Dr. Miles completed her doctoral work at Florida State University in 2012, earning a Ph.D. in Higher Education Administration with a minor in Public Administration and an emphasis on Women's Studies. She completed her bachelor's degree in political science at the University of Central Florida where she also earned a Master's degree in Student Personnel Administration.
Dr. Sandra Miles serves on NASPA Center for Women Advisory Board, is the Immediate Past National Director of the Black Female Development Circle, Inc. and is an active member of Delta Sigma Theta Sorority, Inc.