Prudent policies + risk-management essentials
From handbooks to audits: solutions from 30+ year's work with 5000+ institutions.
Most Requested Services
Title IX Training and Compliance
Handbook Updates and Reviews
Technology System and Policy Audits
Faculty and Staff Professional Development
Discrimination and Climate Surveys
Campus Safety Audits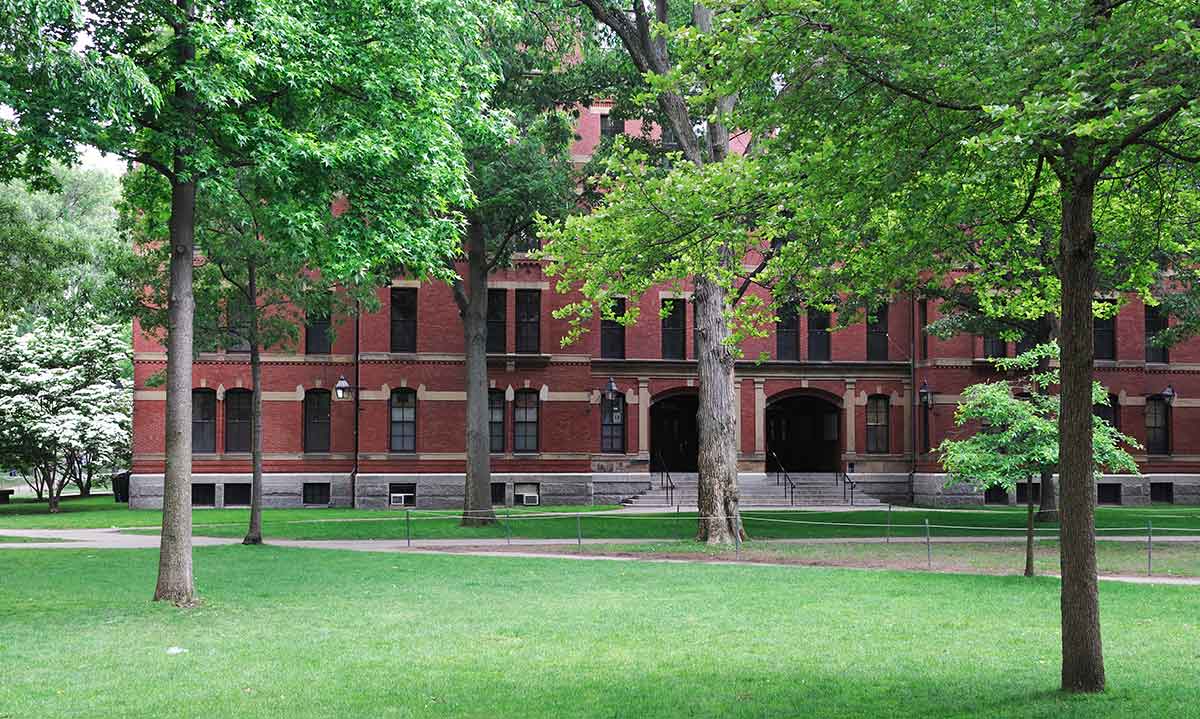 © 2022 Campus Outreach Services. All Rights Reserved.