MEET OUR STAFF
Unstoppable dedication to excellence.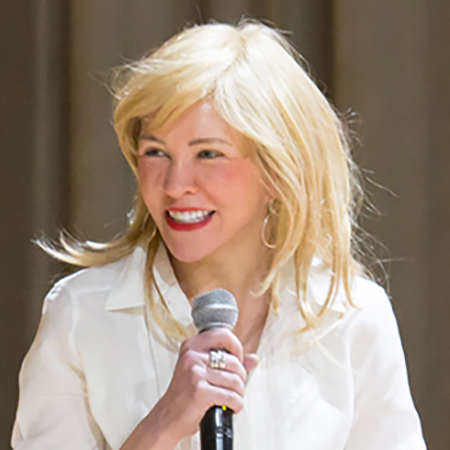 Katie Koestner
Development Director
(she/her/hers)
First person to speak out nationally & publicly as victim of "date" rape

Subject of HBO movie & appeared on Oprah, CNN, Larry King Live, Good Morning America, MSNBC, & others

Lectured for 5000+ schools & organizations worldwide

Assisted US Department of Education in developing programs for at-risk women

Testimony on Capitol Hill was instrumental in passing federal student safety legislation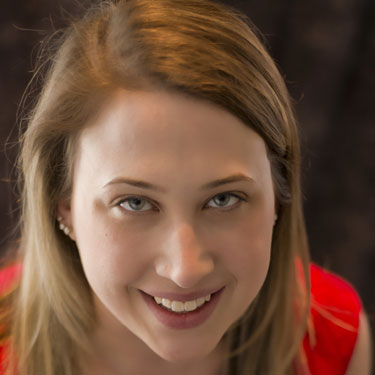 Amanda Blaugher
Curriculum Director
(she/her/hers)
M.A. in Counseling (Shippensburg University) 

Title IX Director at Gettysburg College

Presented to over 200,000 students and professionals

Program Director for Take Back The Night Foundation

Awarded Certificate of Advocacy from U.S. Department of Veteran Affairs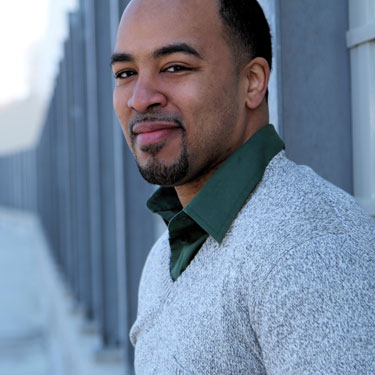 Gordon Braxton
Director of Men's Involvement
(he/him/his)
M.A. in Education (Harvard University)

Recipient of the Algernon Sidney Sullivan Award, University of Virginia's prestigious award for humanitarian service

Served as Harvard Prevention Specialist

Featured in Huffington Post, Ebony Magazine, and VoiceMale

Identified by Ebony Magazine as "super man"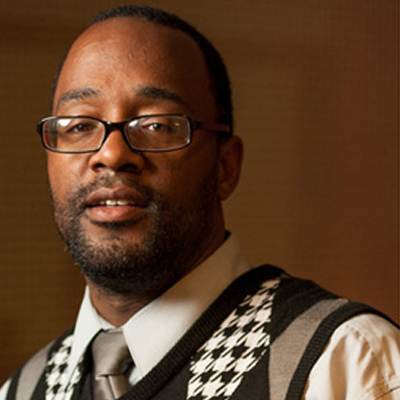 Travis Marshall
Community Outreach Director
(he/him/his)
M.A. in Business Administration (Rosemont College) 

Current Asst. Dean and Director of the Office of Experiential Opportunities & Post Graduate Success at Rosemont College

Adjunct Professor of Mathematics at Rosemont

First generation college student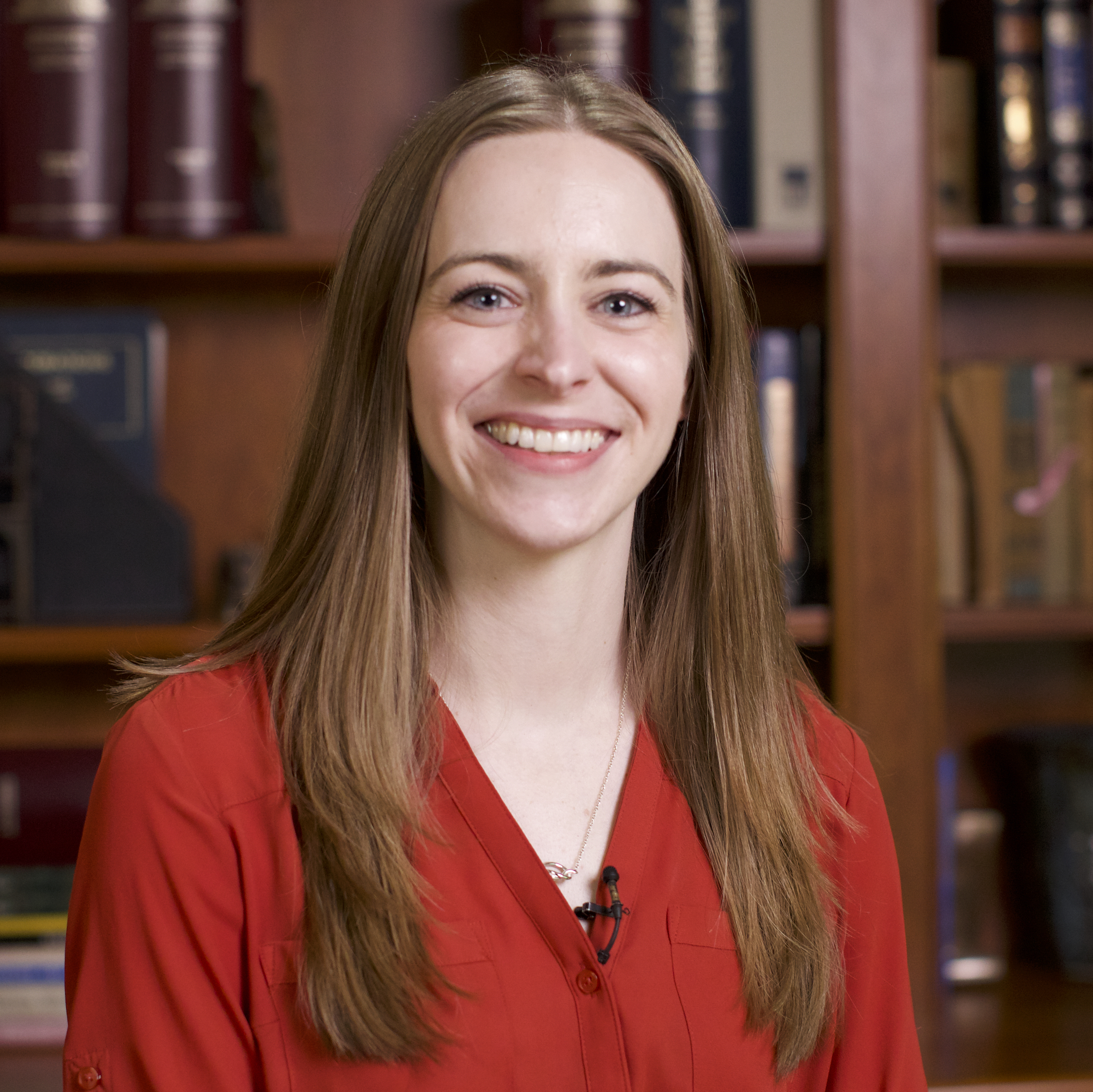 Amy Tilton
Client Services Director
(she/her/hers)
Supported programming for hundreds of schools and institutions

Graduated summa cum laude with a B.A. in Health Sciences

Client Services Director for Take Back the Night Foundation

Ten years of healthcare experience

Supervised K-12 tutoring program

Certified as a foster parent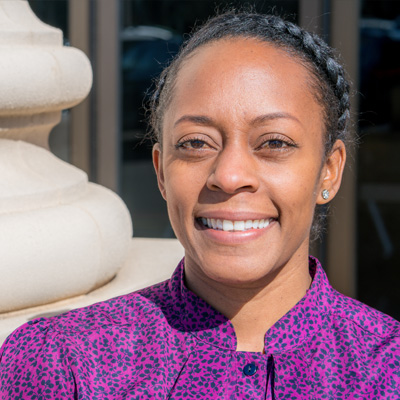 Tierra Barber
Membership Coordinator
(she/her/hers)
Assistant Director of Admissions at Central Michigan University

Baylor University & NCAA Leadership Institute graduate

Facilitated NCAA Career in Sports Forum, Leadership Forum, & NFL Prep 100

Served on National Association of Academic Athletic Advisors board

Served as Green Dot Coordinator at Baylor University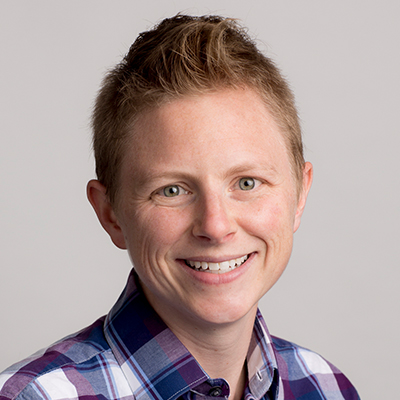 Quinn Drew
Inclusivity Director
(they/them/theirs)
M.A. of Arts (Stony Brook University)

Active member of National Academic Advising Association 

Presenter for National Association of Student Affairs

Awarded Outstanding Student Organization Advisor of the Year at Carthage College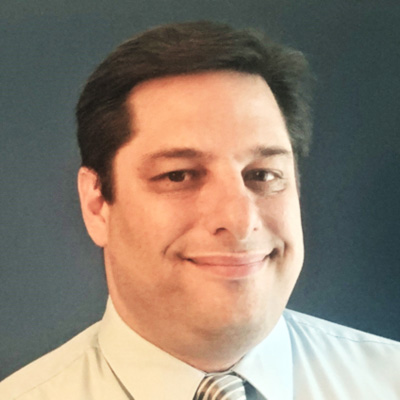 Todd Kamenash
Policy and Risk Management Director
(he/him/his)
M.A. of Education (University at Buffalo State University of New York)

Current Asst. Dean of Students and Director of Student Conduct at Kent State University

Presented at events including the ASCA (Association of Student Conduct Administrators) and the Ohio State Police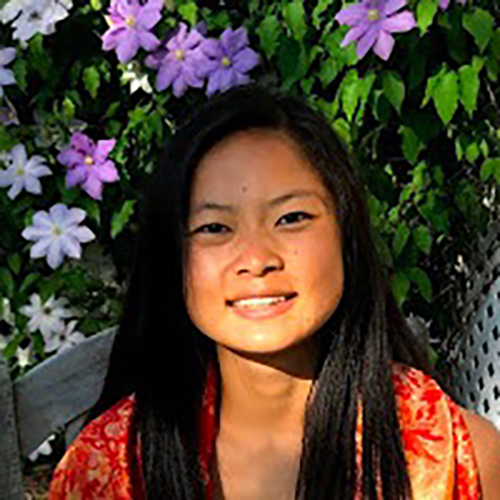 Lily Signori
Wellness-Connect Director
(she/her/hers)
Graduated Magna Cum Laude from the University of Maryland, College Park

B.S. in Information Science

Adopted from Hangzhou, China

Lives in Washington D.C.

Outreach Coordinator for Take Back the Night Foundation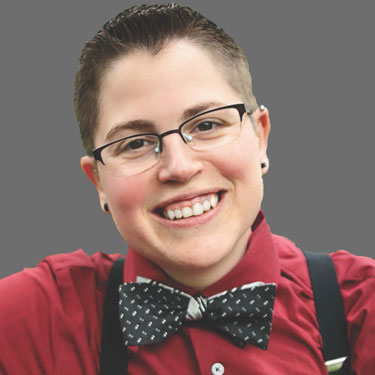 Nyk Robertson
Events Coordinator
(they/them/theirs)
M.A. in Gender Culture Studies (Emporia State College); currently completing doctorate

Current Asst. Director for TRIO Student Support Services at Emporia State University

Served as Swarthmore College's Asst. Director of the Intercultural Center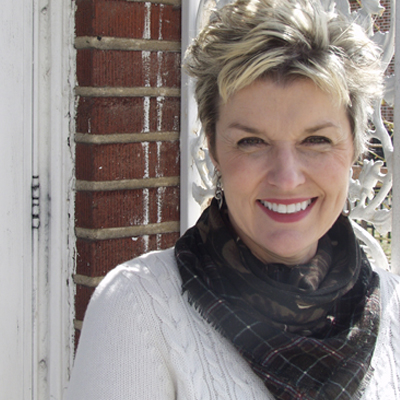 Lisa Delaney
Media Coordinator
(she/her/hers)
B.A. of Fine Arts from Northern Illinois University 

President of Power Design

Studio's work has garnered 75+ industry awards 

Featured in HOW, PRINT, USA Today, FOX, ABC, and NBC

National Emmy from work on the technical remote team at the Winter Olympics in Lillehammer, Norway
© 2023 Campus Outreach Services. All Rights Reserved.