Ask 2000+ Heads of Schools, CEO's, HR directors, and Deans, "How did you handle that crisis?"  They would tell you how COS helped – on school safety, discipline, policies, employee issues, parents and more. We are subject-matter experts with decades of lived practical application. We stay current by staying in the trenches every day with our clients.  We work onsite with hundreds annually—we stay on the pulse of school safety problems and best practice solutions.
We will not tell you what you want to hear, or what your Board wants to hear, or what your parents want to hear. We tell you what you must hear. We are outsiders with objectivity, not agendas.  We do not sell products; we provide options and recommendations.
We ask the questions you miss. We analyze your situation, and then give you the data and options to make your best choices.
Athletic Programs
Bullying, Cyberbullying, & Harassment
Campus and School Safety
Character & Wellness Program Development
Crisis Response and Management
Employee Practices, Contracts, & Training
Handbooks, Policies, Procedures
Inclusivity & Diversity
Sexual Misconduct and Harassment
Substance Use
Technology & IT Audits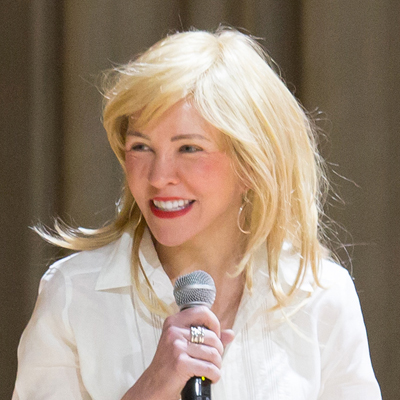 Katie Koestner, National Student Safety Expert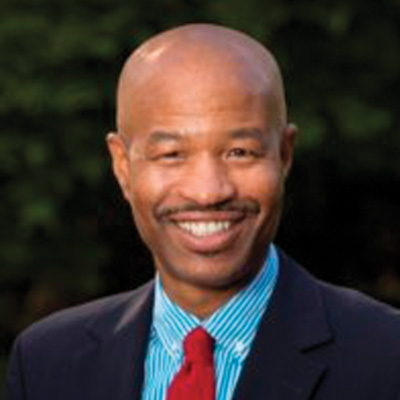 Deke Mathieu, General Counsel, Trinity College, CT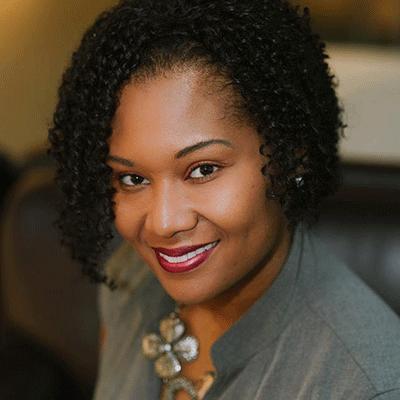 Dr. Sandra Miles, Vice President for Student Services, Flagler College, FL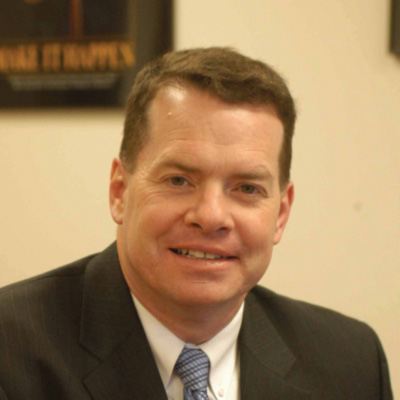 George Frazier, Director of Information Systems, Lower Merion School District, PA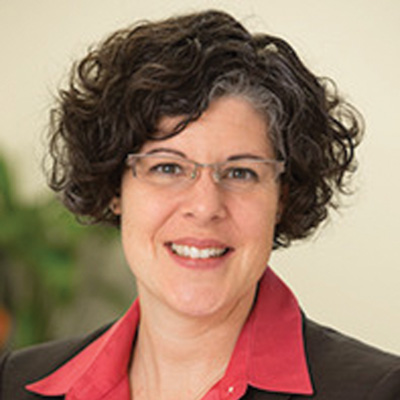 Marissa Silveri, Associate Professor of Psychiatry, Harvard Medical School
"I offer our unqualified and enthusiastic support for COS and Katie's work. We have engaged Katie's team for faculty training, for targeted class training, and for all school training/conversation. Katie has worked with us to tailor her team's presentations to our specific needs and to dovetail with our community life and human development programs. We have benefited from Katie's and her teams' on-going presence at the front edge of national conversations. Working with Katie and COS has made our school better and our work in this incredibly challenging area easier."
Could you use our help? Try these school safety questions.
1. You should have an outside entity audit and review the practices of your IT Department…
a. Annually
b. Every 2 years
c. Every 4 years
d. When they tell you they need an audit
2. Your campus is 100 feet above the 100-year flood line:
a. You do not need flood insurance
b. You do need flood insurance
c. You need a deeper well
3. Your indoor swimming pool is located in the same building as your Fitness Center:
a. You do not need the door to the pool locked at all times
b. You do need the door to the pool locked at all times
c. Everyone who uses the Fitness Center must pass a swim test