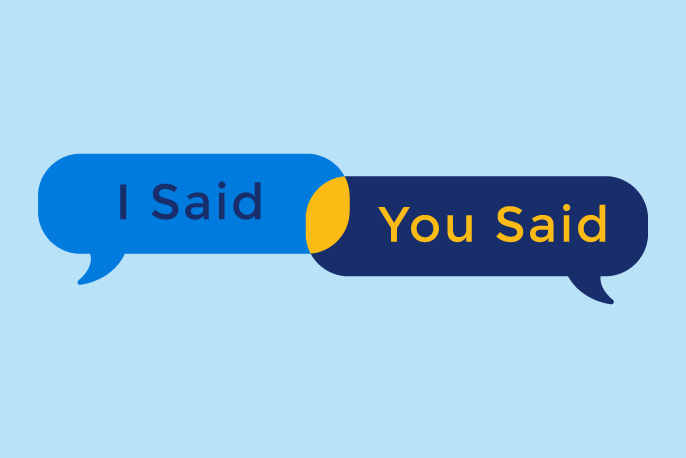 Join the jury – debate, discuss, and engage with a real-life case!
Two students are in the same class. They become study partners. One night they meet up at a party. The story of their hook-up is clouded by alcohol. Did someone cross the line, or did both behave irresponsibly? Hear the case and decide for yourself!
Get everyone talking and thinking about respect, relationships, communication, hook-ups and alcohol.  Everyone gets to think about their role in the plot line of a real-life case of hook-up gone wrong.  Who's at fault, or is everyone responsible?
Learn about consent policies and incapacitation standers.  Our skillful, entertaining presenters confront common rape myths and reveal conventional defenses.  When is someone too drunk to be able to give consent? Is it possible for one person to feel violated and the other to believe the same experience was consensual? What if neither party can remember exactly what happened—is anyone at fault then?
Get all the answers while emphasizing how EVERYONE has a role to play as an active bystander ready to intervene.
"I Said-You Said" has been hosted for the new student orientations at Dartmouth University, Brown University, the University of San Diego, Haverford College, the US Naval Academy, Hamilton College, Holy Cross University, and many others.  We have performed it for military bases, parents, police officers, corporate employees and more from coast to coast!
VERSIONS OR CREATE A CUSTOMIZED SCENARIO
We have various "settings" for a wide variety of audiences, or we work with you to create a scenario and setting that best matches the needs of your group.
High School
College
Military
Corporations
Faith Groups
Parent Organizations
Large group audience for 45-75 minutes
Large group, break into smaller groups (by age, gender, position, etc.)
Large group, break into 2 groups by gender (or gender affiliation)
Large group, break-out groups, return to large group
2 Handheld microphones for presenters
2 microphones for audience participation
"After that, I'm not going to push anything with a girl."
"I'm going to make sure girls are comfortable so that if something is happening that they don't like, they are willing to say something."
These dedicated folks have chosen to use their voice, passion, vision and commitment to ending sexual violence to engage our myriad audiences. They thrive with the interaction, empowerment and inspiration from our program style and format!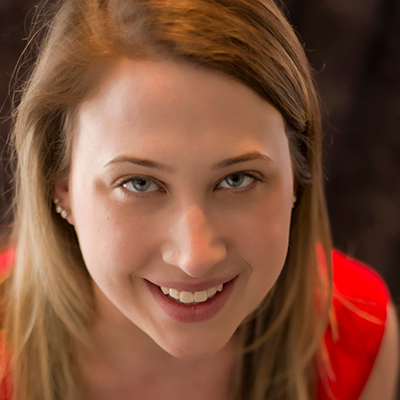 Amanda Blaugher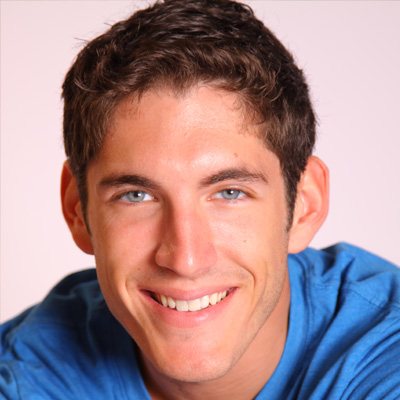 Ryan Rajtik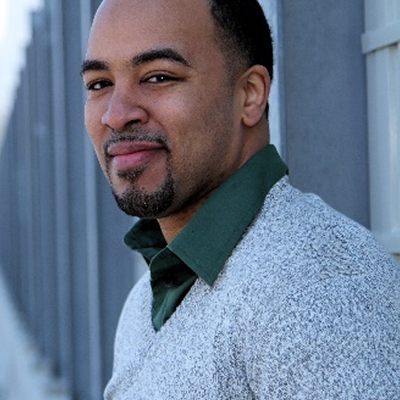 Gordon Braxton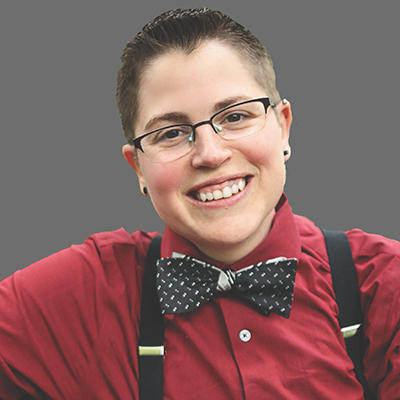 Nyk Robertson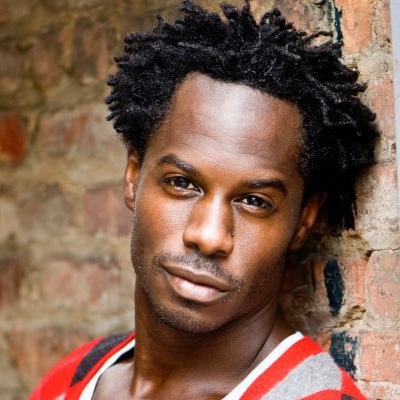 Michael Tull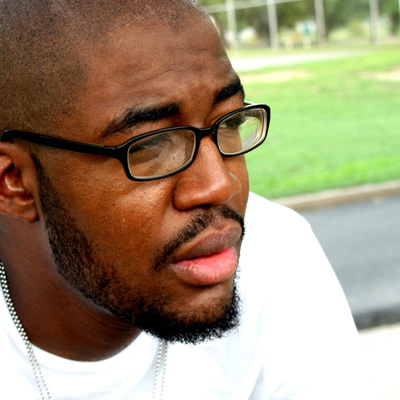 Jeremy Davis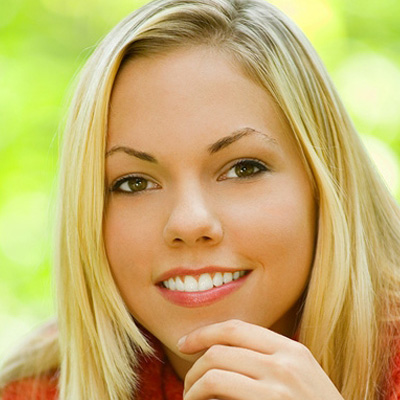 Pam McGarvey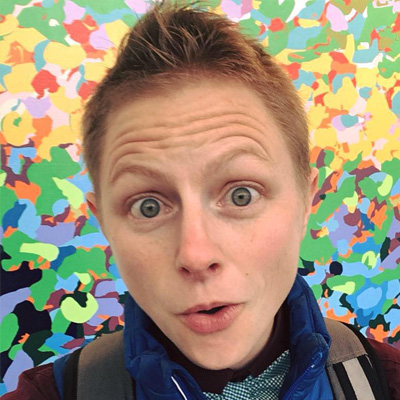 Drew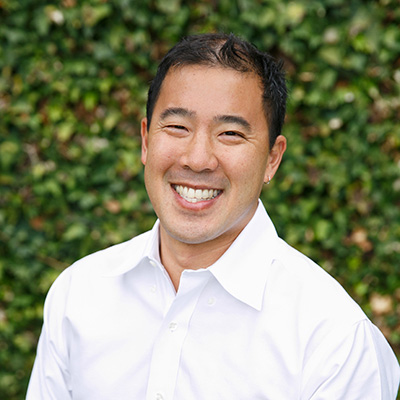 Christian Donovan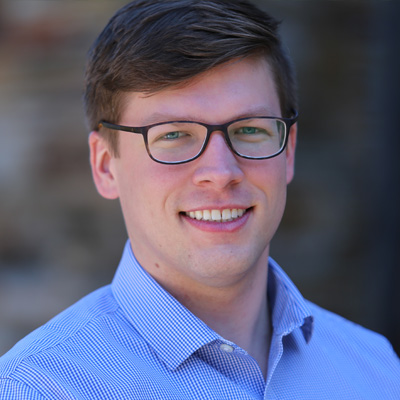 Dan Schrader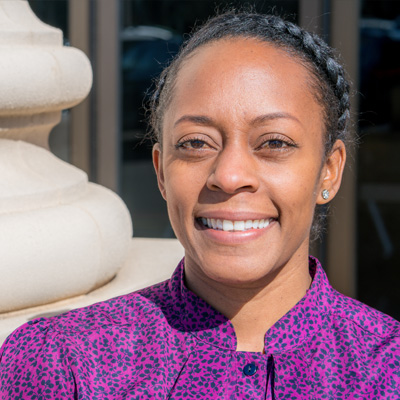 Tierra Barber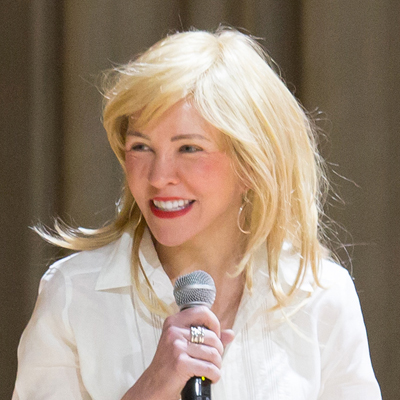 Katie Koestner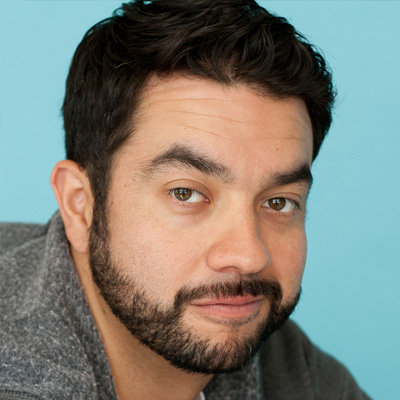 Arias Abel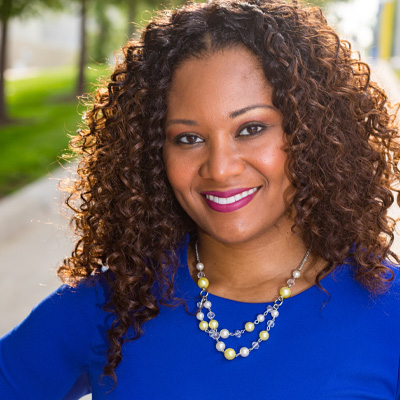 Sandra Miles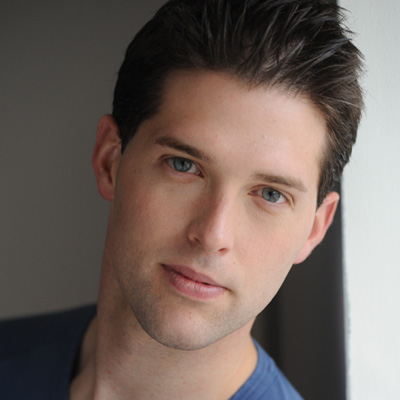 Ryan Shank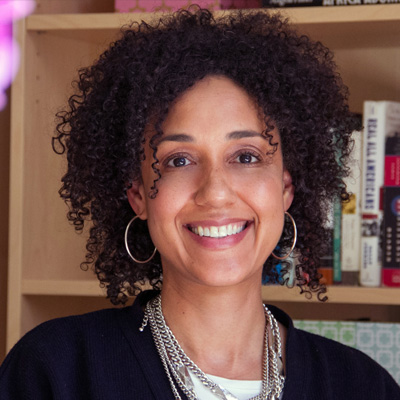 Carrie Lennox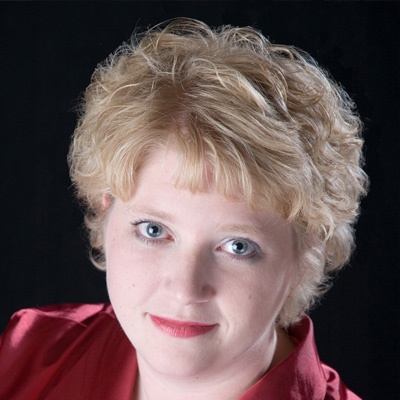 Stephanie Greiner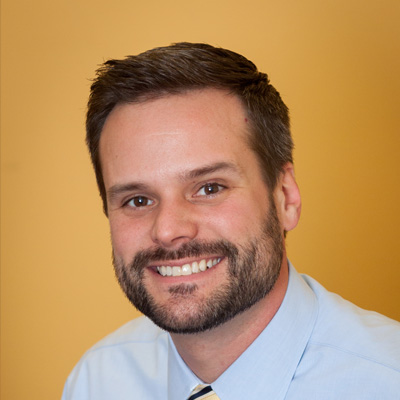 Tanner Marcantel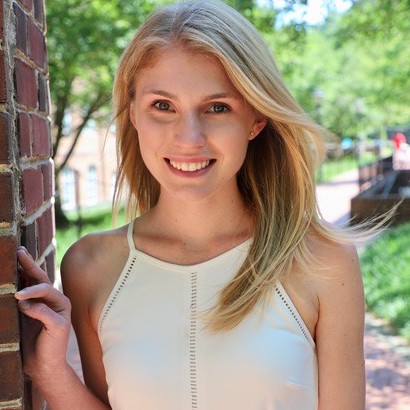 Samantha Leonard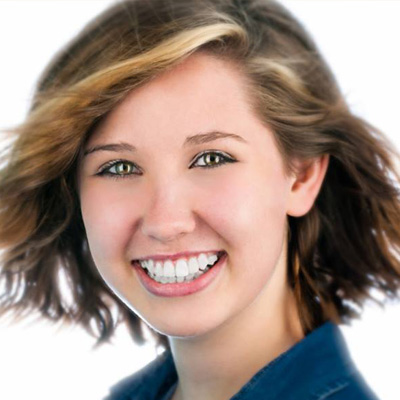 Sarah Weaver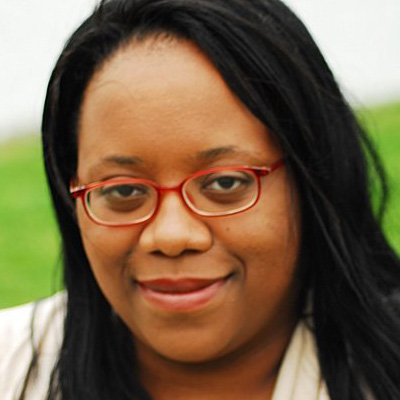 Lisa Marie Hicks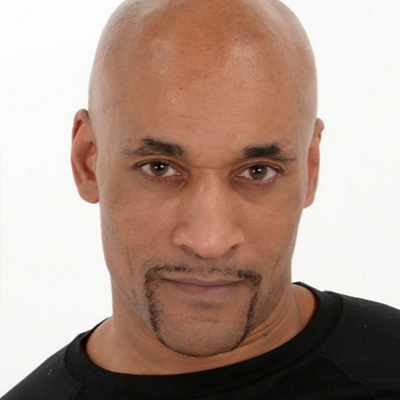 Marcus Jones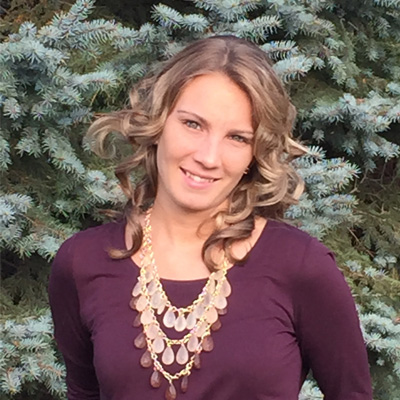 Jess Ettell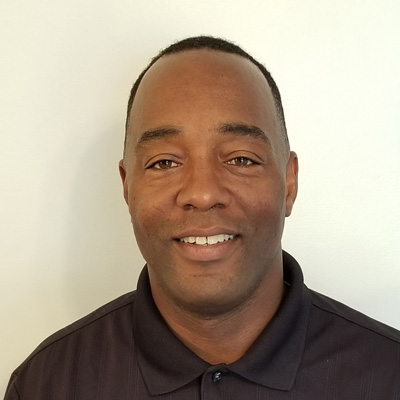 Travis Marshall