Join the Jury for
"I Said – You Said"
"I Said – You Said" is an innovative and interactive program. Compelling brain-heart engagement on consent. Fulfills Title IX and NCAA sexual misconduct requirements. Designed for high school and college students. Adaptable for all communities.
Take a Peek at the Case
Learn how "I Said – You Said" can fit your needs.
Debate & Discuss
Two students meet up at a party. The story of their hook-up is clouded by alcohol. Are both to blame? Join the jury, hear the case, and decide for yourself! Where do you draw the line, what do your peers think, and what does your school policy say?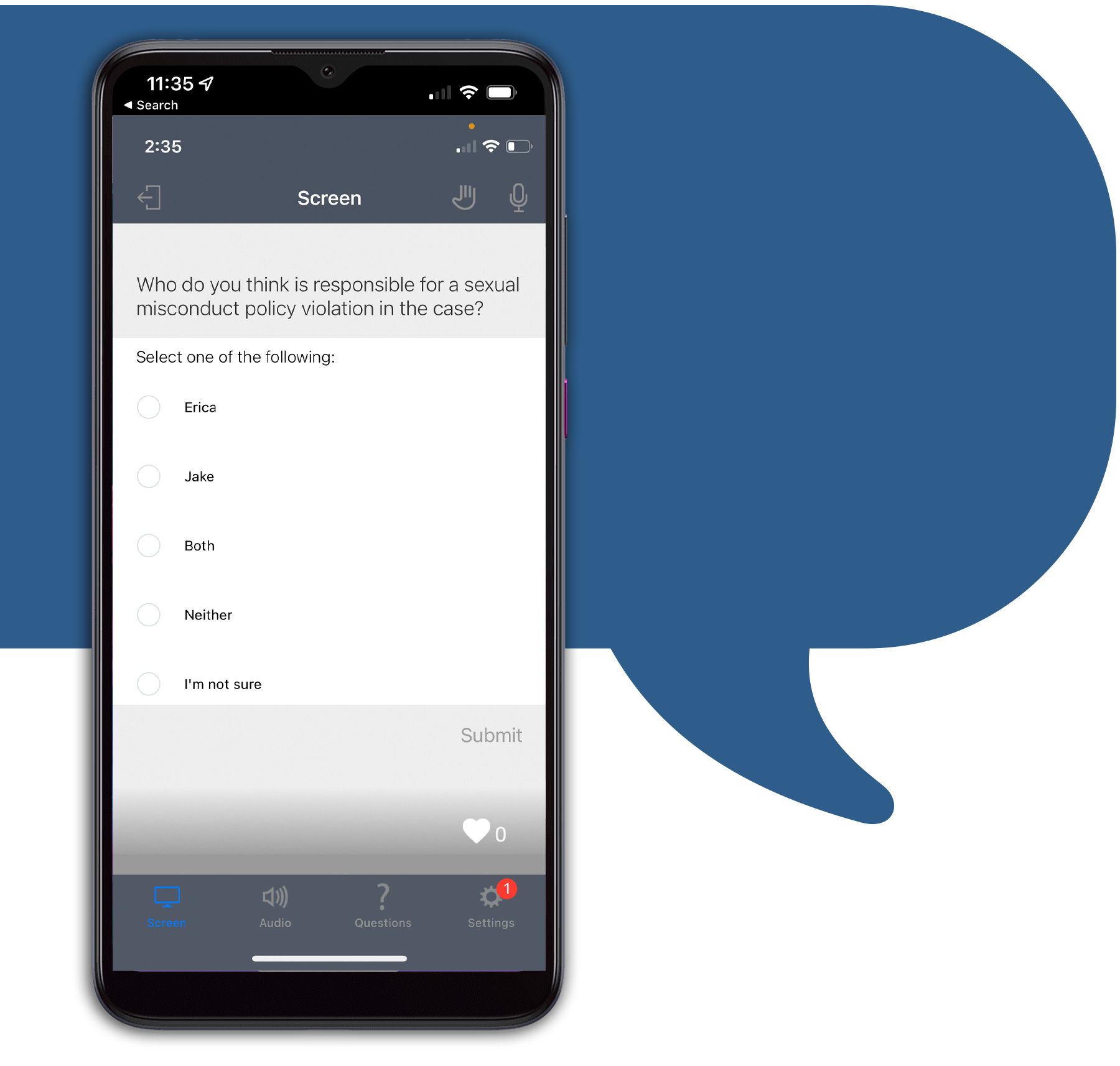 Decide the Verdict
After hearing the case, the audience asks questions of the presenters in character, votes on who crossed the line, and learns how the scenario would be handled at their school. "I Said – You Said" challenges rape myths, clarifies consent, and empowers pro-active bystander behavior.
Book in 3 Easy Steps
1. Fill out our form.
2. We send you a menu of options to customize your experience.
3. Pick your date. Our team handles everything from presenters to logistics.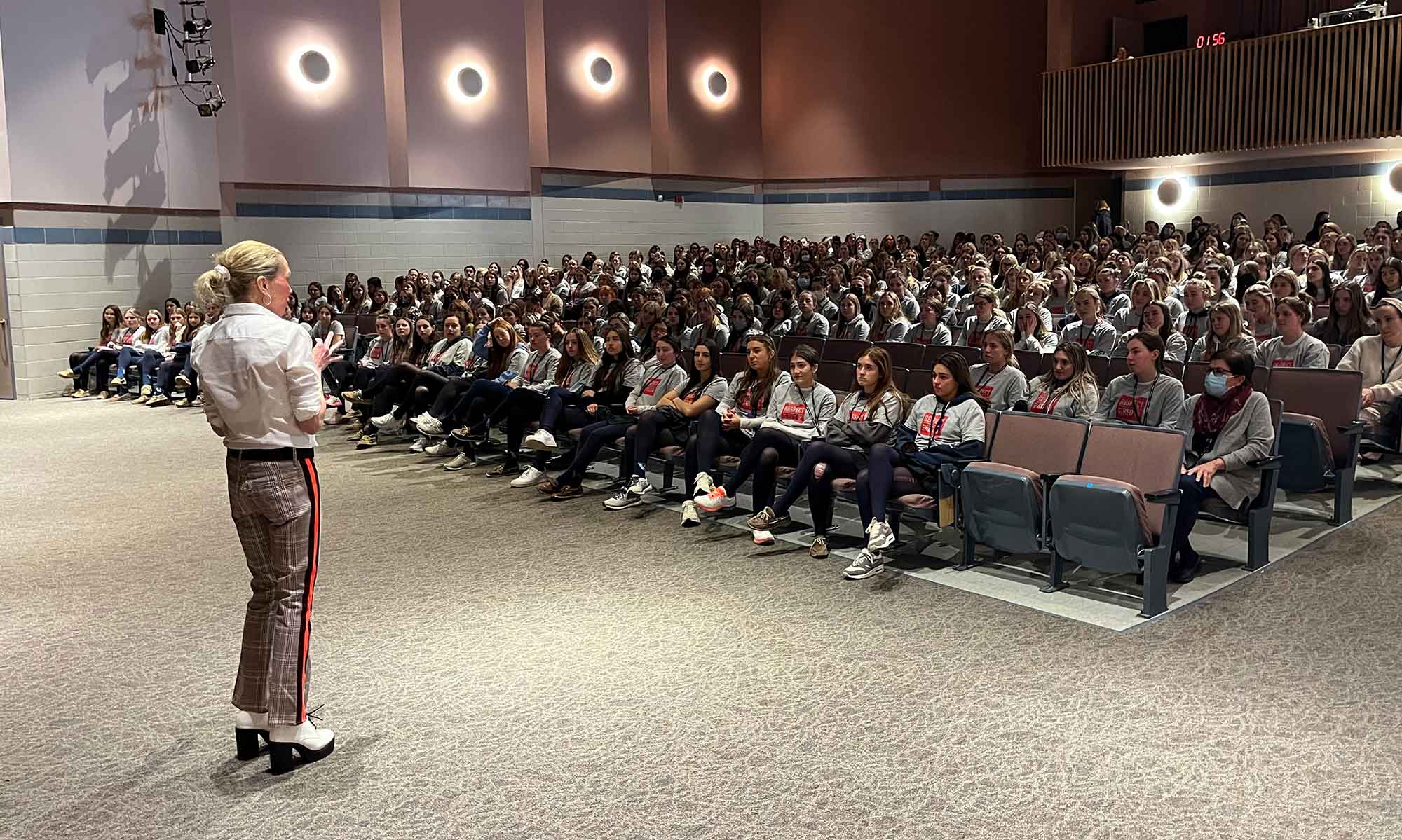 Meet Some of Our 50+ Presenters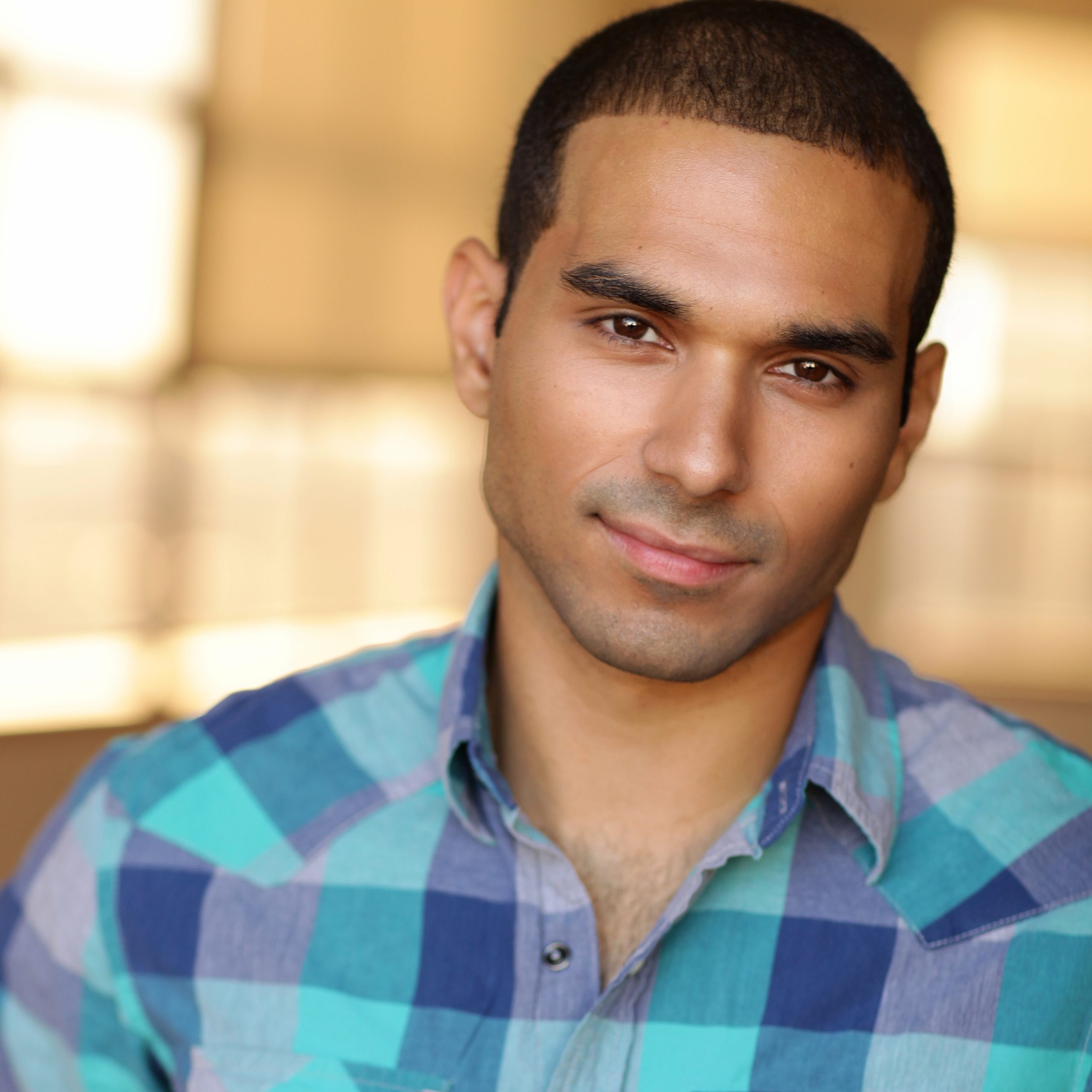 Carlos
Shania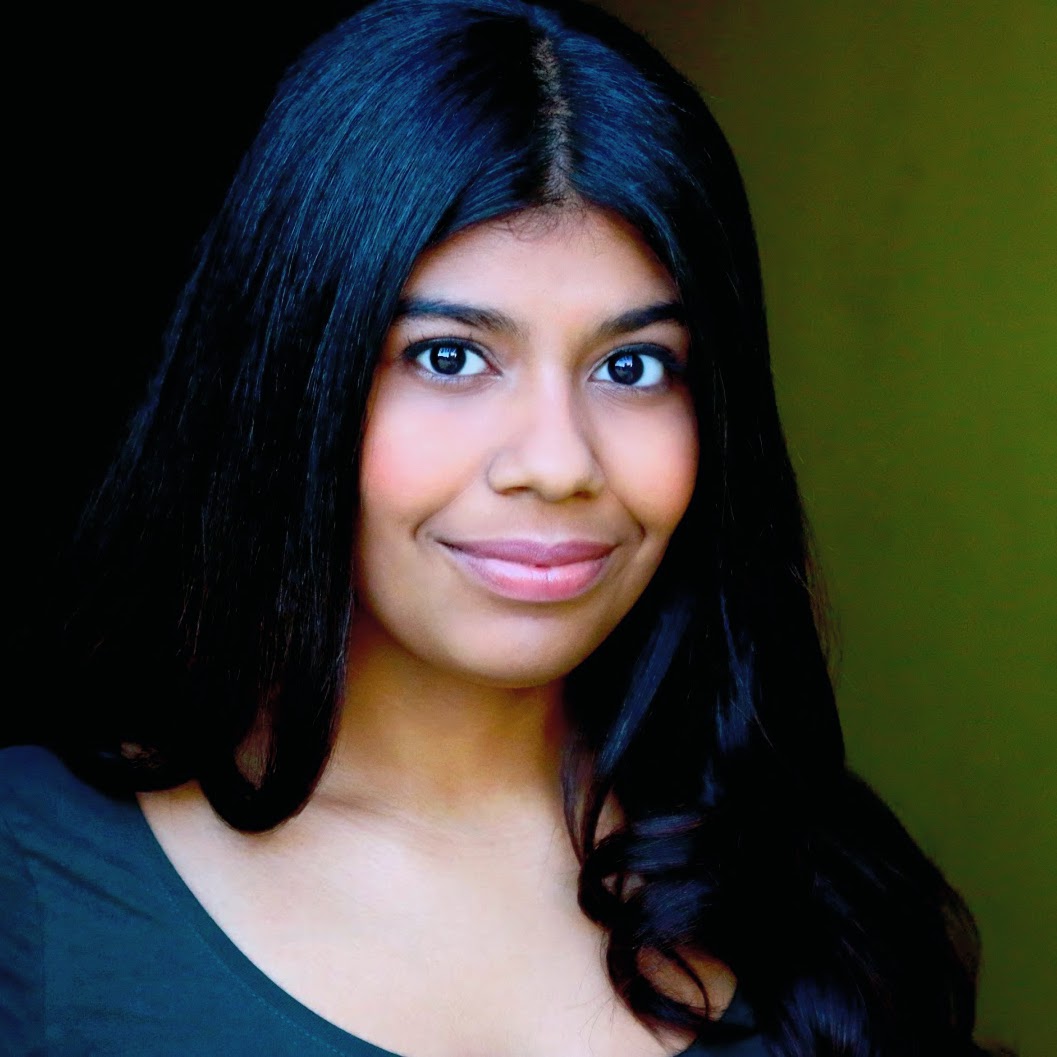 Valentina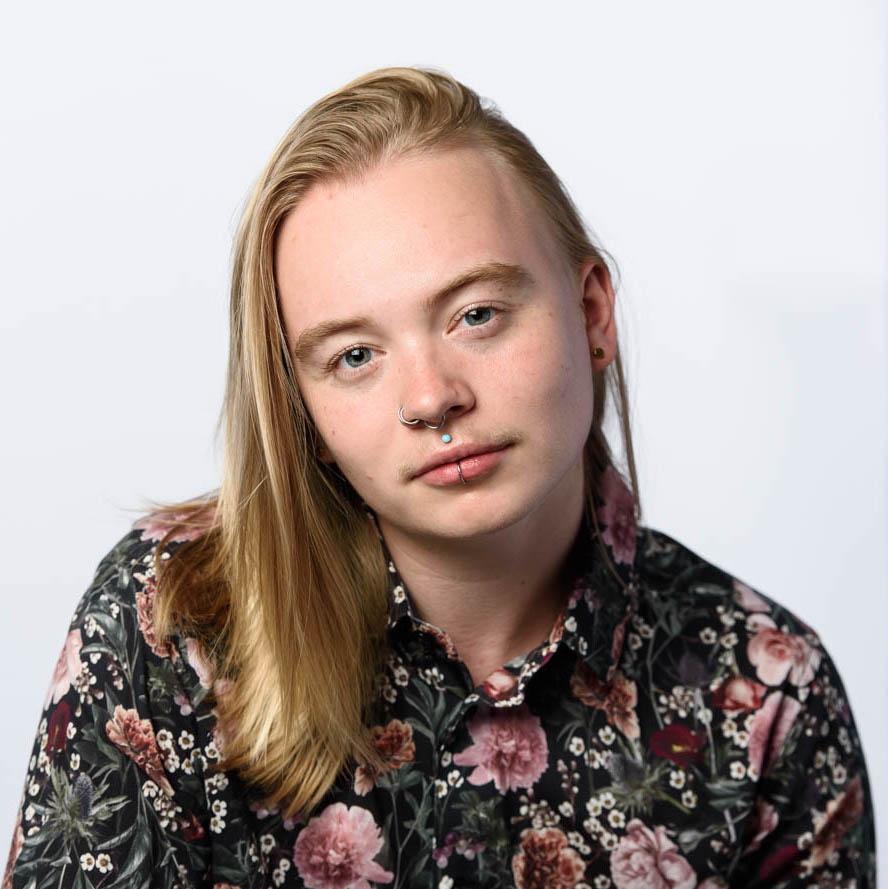 Saga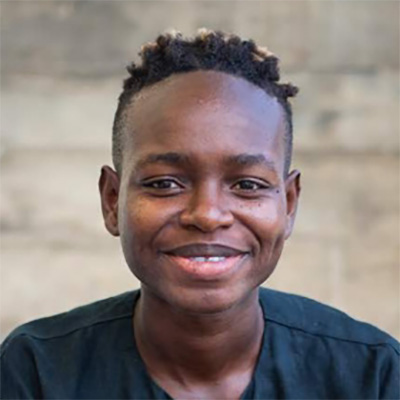 Anima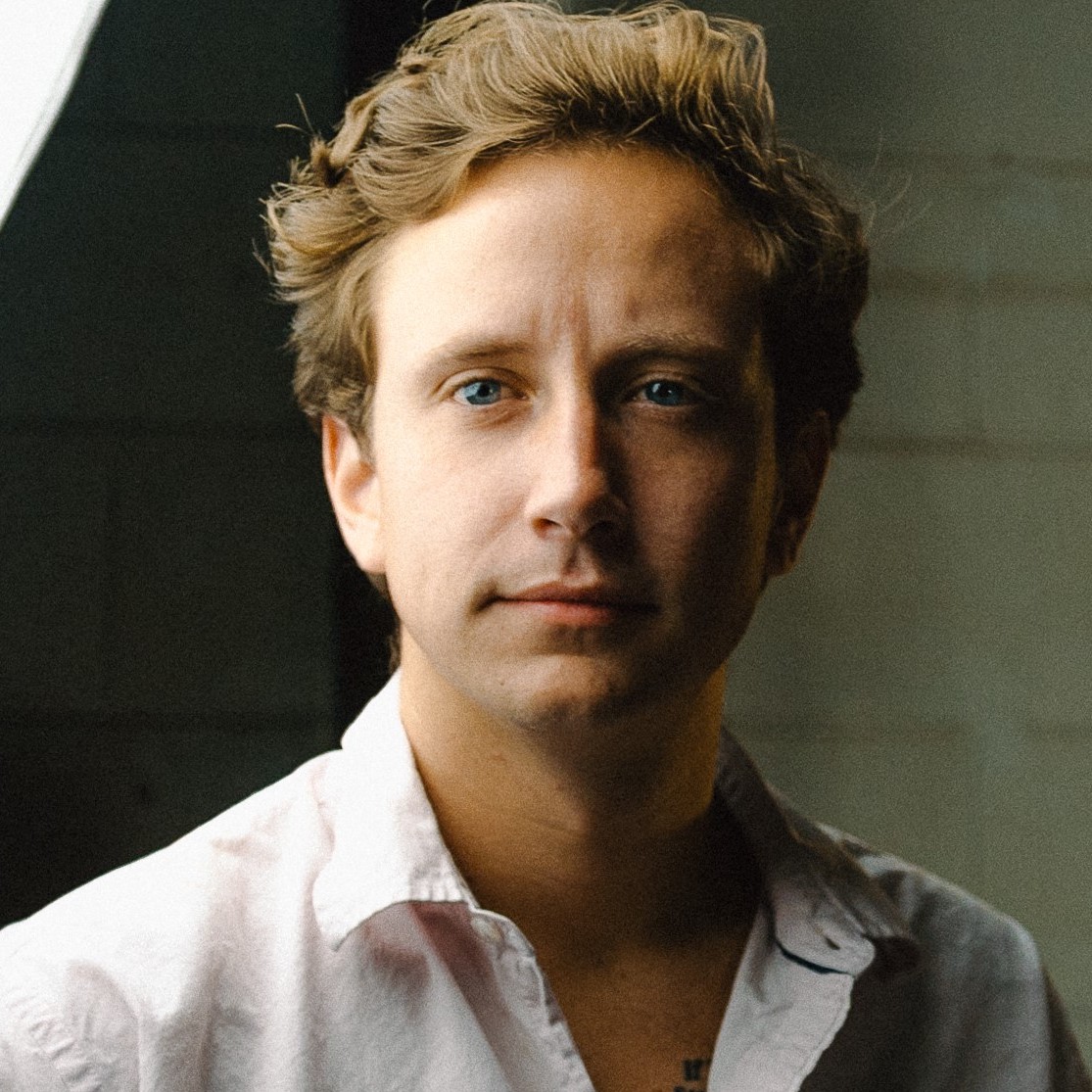 Stuart
© 2022 Campus Outreach Services. All Rights Reserved.