HIGHER EDUCATION
Powerful presentations for students & staff
Address real-world issues with impact and diverse voices. Inspire holistic thinking and empathy for your entire community. COS orientation programs, Title IX training, professional development, and multi-day training for employees and students create lasting changes in attitudes and behaviors. Our clients have year-long access to online resource portals, webinars, parent and faculty preparation guides and pre/post-tests to demonstrate efficacy for risk management and legal compliance.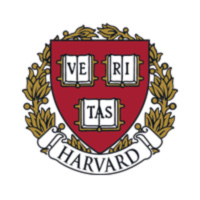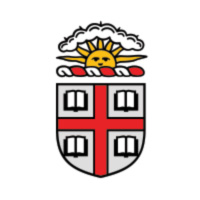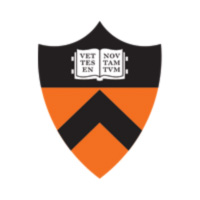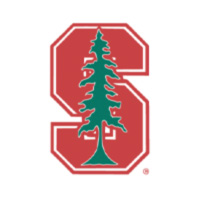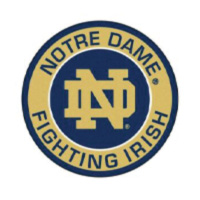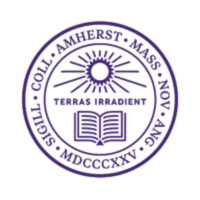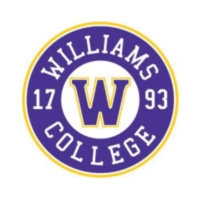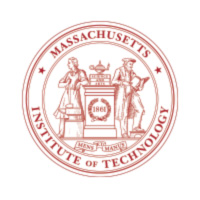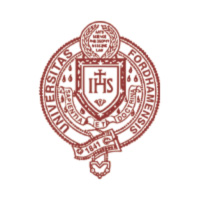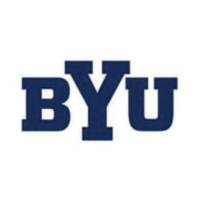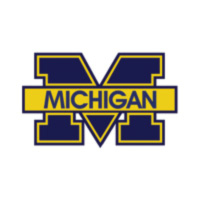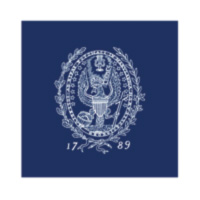 Sample Higher Education Program Series
Title IX: Equality for All
Diversity & Inclusivity: Get Under Your Skin
Consent & Sexual Misconduct: I Said – You Said: Join the Jury and Hear the Case
Learning Outcomes:
Definitions and mandates of Title IX

Best practices to create transparency, equity, and integrate victimology in sanctions, support, and education

Reporting requirements and legal obligations for state and federal compliance
Learning Outcomes:
Bias, prejudice, and intentional and unintentional discrimination

Necessity and benefits of inclusivity

Differences as essential to long-term entity sustainability and personal success

Strategies for adopting and fostering mutual respect and communication skills
Learning Outcomes:
What constitutes valid consent, including the difference between coercion and seduction

Alcohol and other drugs impact decision-making abilities and whether consent is still valid

Myths and stereotypes which contribute to and perpetuate sexual violence and how to dispel them.

Ways to clearly communicate with a partner about expectations and boundaries.

Bystander skills and strategies, including how to intervene when they see others in vulnerable situations.
© 2023 Campus Outreach Services. All Rights Reserved.