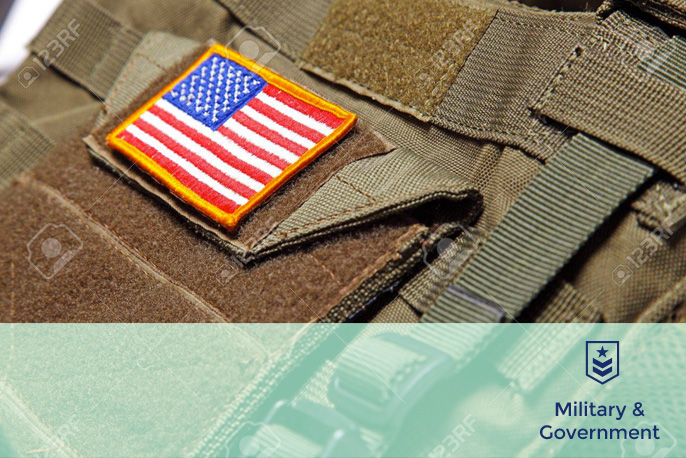 Military & Government
An Air Force Base with mostly male pilots wanted to ensure their training was effective. COS provided a compelling survivor-speaker to reach the men more effectively. The impact of the personal story combined with the myriad examples of how sexual violence affects all genders produced rave reviews from the trainees!
After 6 years of working with the entire corps of cadets at VMI (Virginia Military Institute) and measuring our efficacy around knowledge, attitude, behavior and bystander skills, COS is pleased to report tremendous success with our progressive messaging building each year over the course of four years! We are ecstatic about both the data results and the positive qualitative feedback from the cadets.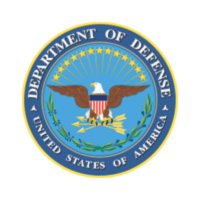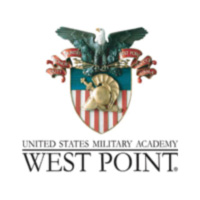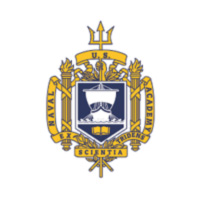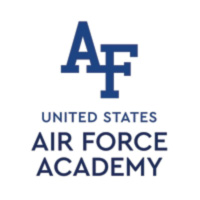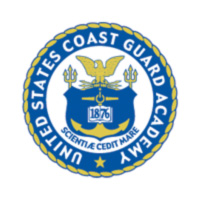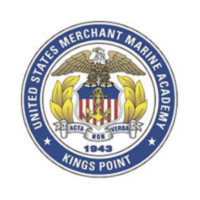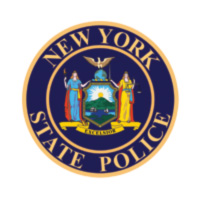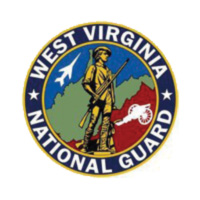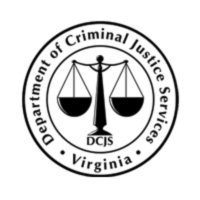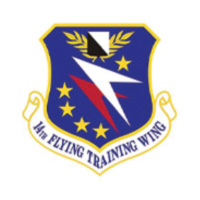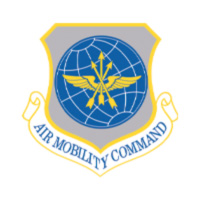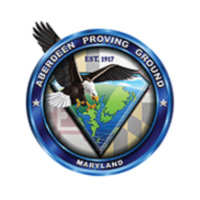 Sample Day
Sexual Misconduct – Military Base Training and Awareness Day
8 – 8:30am: Morning coffee and light breakfast
8:30 – 9:30am: Welcome and Introduction (all enlisted)
Orientation for day
Opening Keynote on Sexual Misconduct, Gender Identities, and Harassment
9:30 – 11:30am: Sexual Assault Response Case Training (Senior Officers)
9:30 – 10:25am: "I Said-You Said" Interactive Case Study
10:30 – 11:25am: "I Said-You Said" Interactive Case Study
11:30 – 12:25pm: "I Said-You Said" Interactive Case Study
12:30 – 2pm: Luncheon with Sexual Assault Response Team and Prevention Team
High level interactive case studies
Discussion of victimology
2:00 – 2:50pm: Advancing the Conversation around Sexual Violence
Workshop on Non-Gender Binary Issues
Workshop on Men's Involvement
3:00 – 3:50pm: Advancing the Conversation around Sexual Violence
Workshop on People of Color
Workshop on Supporting Survivors
5:00 – 6:00pm: Reception and Light Bite Dinner with Leadership & Invited Guests
6 – 7:30pm: Community Wide Keynote and Panel Discussion
"Ms. Koestner was extremely impressive. Several cadets, both male and female came up to speak with her one-on-one after each presentation. Some of them told me they think the entire Corps should hear her presentation. Katie unfolded her personal story in a way that captured our attention from the first moment and had us hanging on every word. She provided periodic relief from the vivid, honest, and at times painful narrative by interspersing facts, anecdotes from her campaign, and challenging questions that connected directly with cadets. Her unusual approach to this topic touched on the difficult subtleties involved in sexual assault in a way that invited every member of the audience to consider what he or she might do under similar conditions, and what choices they might make in the future to stand up for what's right. I think it's fair to say the audience was moved."