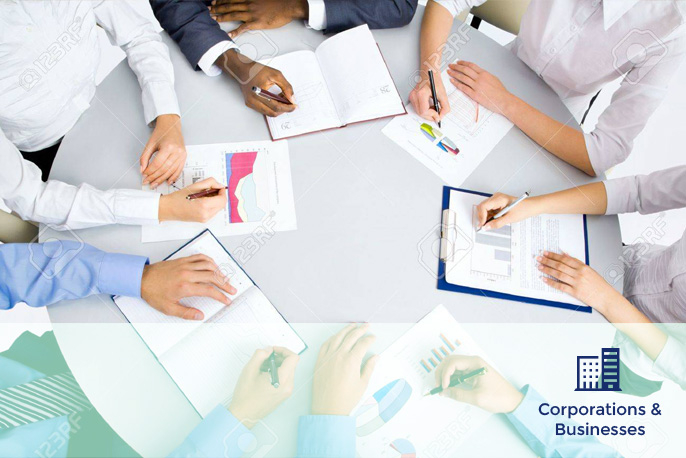 Corporations & Businesses
A mid-sized company wanted to ensure their employees were well-trained on appropriate boundaries and inclusivity when interacting with colleagues and clients. COS assessed current understandings with our Climate Survey, and then worked with all employees for a half-day with a combination of lecture and case studies. Then, everyone re-took the Survey, to reveal an incredible boost to near 95% confidence in how to create a more comfortable and respectful workplace for everyone.
COS works with companies to ensure employee training is effective and produces lasting change for creating a workplace of mindful, respectful interactions. We do more than just define terms in handbooks: COS presenters get employees re-thinking their assumptions, attitudes and behaviors.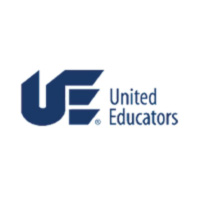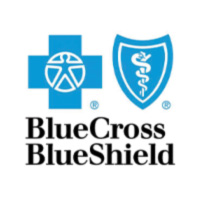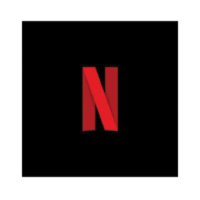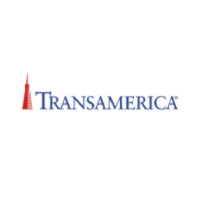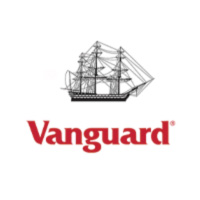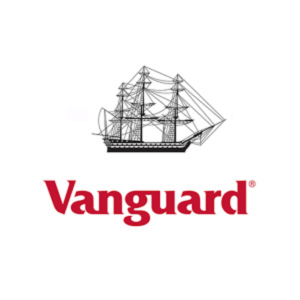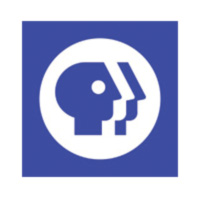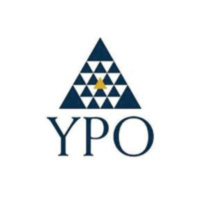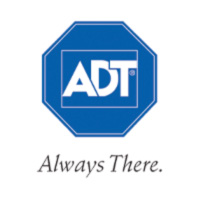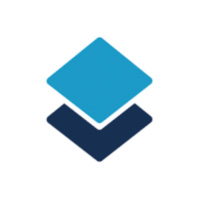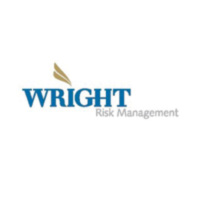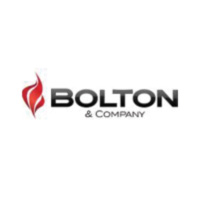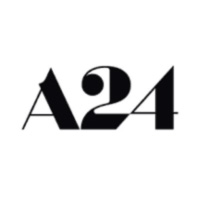 Sample Day
Day 1: Training for Executive Leadership Team
4 – 7:30pm: Dinner and Workshop with Leadership
Review Climate Survey (administered the prior week)
Review employee handbook
Review sexual harassment, sexual misconduct and discrimination protocols
Day 2: Training for all Employees
8:30 – 9am: Light Breakfast
9am-10am: Welcome and Overview of Sexual Misconduct, Harassment and Inclusivity
Understanding sexual harassment: The "Gray Areas"
Power dynamics in the workplace
Appropriate boundaries with colleagues and clients
Bias and discrimination vs. inclusivity
Checking personal attitudes and underlying biases
10 – 10:10am: Break with Light Snack
10:10 – 10:30am: Review of Climate Survey with Employees
10:30 – 11:30am: Boundary-Setting Interactive Case Studies: What is Comfortable and Not Comfortable to Others
11:30 – 12:15pm: Luncheon
1 – 2pm: Obligations for Responding to Sexual Misconduct, Harassment and Discrimination
Jurisdiction
What constitutes notice
State and local laws pertaining to reporting requirements

What to report
How to report
Failure to report

Confidentiality limitations
Side-taking and the importance of neutrality
Rumor mill and media
2 – 2:15pm: Closing Remarks and Wrap-up Discussion
"Thank you so much for the time, energy, and thoughtfulness you invested in the visit yesterday. You were so fully engaged from beginning to end, and clearly gave everything possible to us throughout the day. The materials, your enthusiasm, the perspective and expertise, and your reinforcement to all of us about the importance of this work were all meaningful and impactful. I arrived home last night after the parent gathering and was restless, simply because the day left me feeling full, encouraged, optimistic, and inspired – all because of the time you shared with us."