CORPORATIONS & ORGANIZATIONS
Conference, Keynote, and Impact
Working with the Fortune 100 to non-profit organizations, COS has produced lasting change with our combination of compelling conference keynotes, online training modules, and comprehensive risk management strategies around discrimination of all kinds. We obtain mindful lasting individual and culture change to bolster respectful interactions among employees regarding gender, race, and all differences in identity.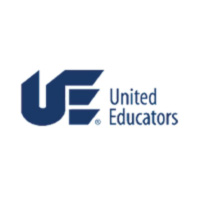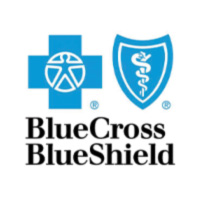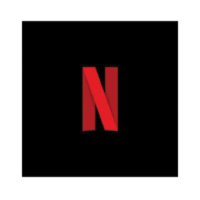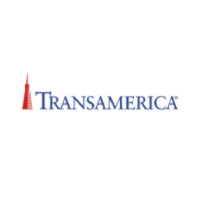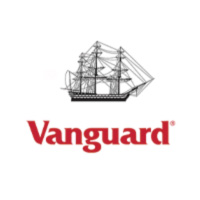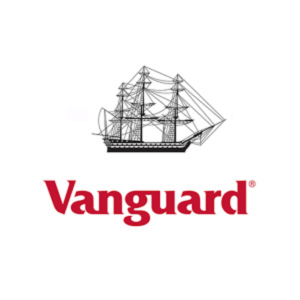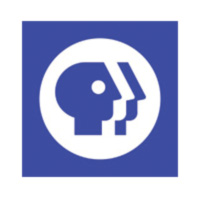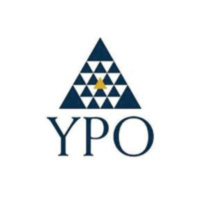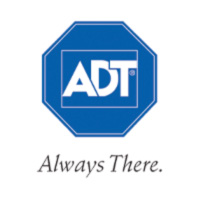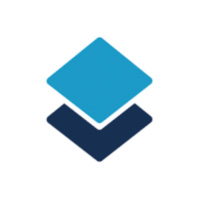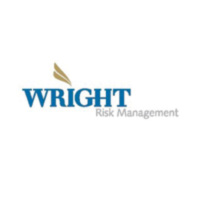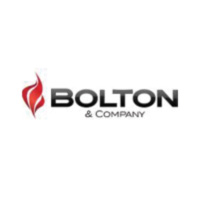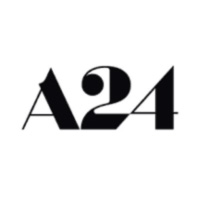 Sample Corporate Programs
Committing to Inclusivity on Gender, Race, and All Identities
Obligations for Responding to Sexual Misconduct, Harassment and Discrimination
Stress and Anxiety Management for Professionals
Learning Outcomes:
Gray Areas" of sexual harassment 

Power dynamics in the workplace

Appropriate boundaries with colleagues and clients

Bias and discrimination vs. inclusivity

Checking personal attitudes and underlying biases
Learning Outcomes:
Jurisdiction and what constitutes notice

State and local laws pertaining to reporting requirements

What and how to report

Failure to report

Confidentiality limitations

Side-taking and the importance of neutrality
Learning Outcomes:
Stress triggers and instant mitigation skills 

Human "stress response" and antidote

Two minute solutions to stymie stress and anxiety

Daily practices for stress reduction

Perfectionism as a source of stress 
© 2023 Campus Outreach Services. All Rights Reserved.