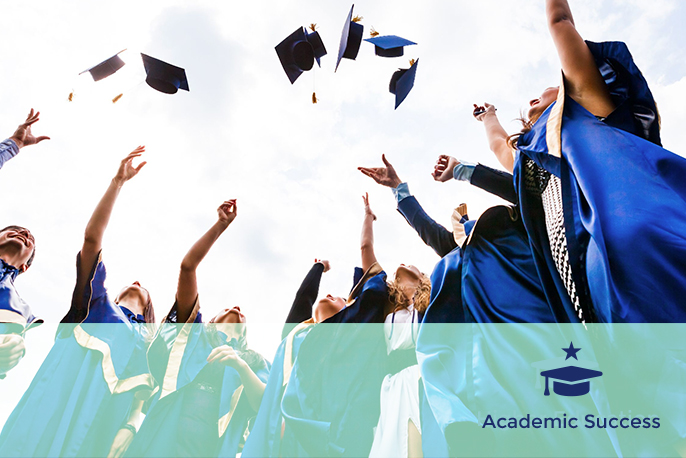 Alcohol | Drugs | e-Cigs
Alcohol, opiates, juuling and e-cigs: learn the science behind the substance and the psychology of addiction. Addressing ingrained social patterns supported sometimes by parents and surrounding community establishments can be daunting.
COS brings a multi-perspective approach combining brain science, psychology, legal liabilities, and personal life experience to making a lasting impact on our audience.  We offer firsthand knowledge of working with students in campus health centers during episodes of alcohol poisoning, in judicial settings when they have been found responsible for campus alcohol policies and personal experience.




Goals and Learning Outcomes:
Thorough comprehension of the neurobiological effects of substances.
Awareness of the facts and myths about alcohol and drug use in social settings.
Critical analysis of consequences related to substance use.
Bystander empowerment for reducing substance.
"The feedback from students about the program was excellent.  They found it interesting and informative and very much appreciated his manner.  In their words, "…he wasn't condescending at all-and usually guests are when they talk to teenagers."  That seems like a compliment of the highest order!  I loved the way that he engaged all of the students, gave them factual information and also helped to tease out some of the finer points and gray areas.  It was an excellent presentation."