Schools and colleges investing in their students' well-being are bringing in the Respect My Red Team.
• Engage students in positive, productive dialogue about healthy relationships
• Developmental content for grades 2 to college on topics such as bullying, consent, respectful boundaries, and sexual assault
• Teach current definitions on sexual misconduct, harassment and gender with options to update handbooks and procedures with best practices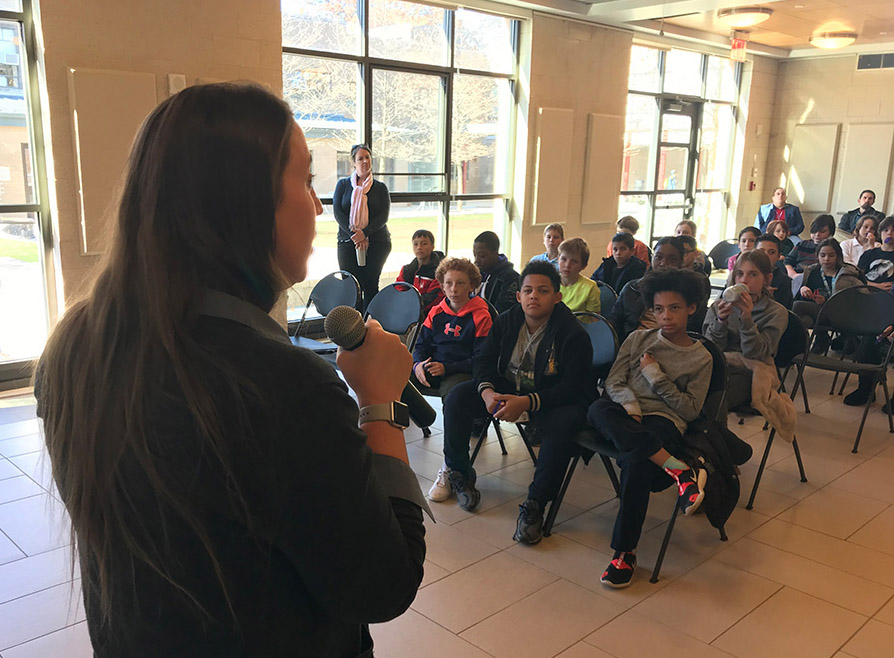 Sample Agenda
12:00-12:50 pm
Middle School Sessions
· 5th & 6th grade – Gender Roles, Stereotypes/Bias vs. Inclusivity, Communication Skills,
· 7th Grade – Boundaries, Jokes vs. Harassment, Body Confidence
· 8th Grade – Respectful Relationships, Online Communication, Social Media Etiquette
1:00-1:30 pm

Upper School Large Group Assembly

1:30-2:30 pm
Upper School Sessions with Small Group Break-Outs
· 12th Grade – Bystander Engagement, College Policies, Intervention Skills
· 11th Grade – Consent, Alcohol, Coercion
· 10th Grade – Healthy Relationships, Power, Dating Abuse
· 9th Grade — Flirting vs. Hurting, Sexting, Harassment
2:30-3:00 pm

Advisor Group Meetings with Facilitation Guides

3:00-3:30 pm

Re-Convene with All School Community, Final Thoughts and Call to Action

3:30-4:40 pm

Faculty Staff Professional Development on Boundaries & Response Requirements

6:00-7:30 pm

Parent/Guardian Program on Healthy Relationships and Respect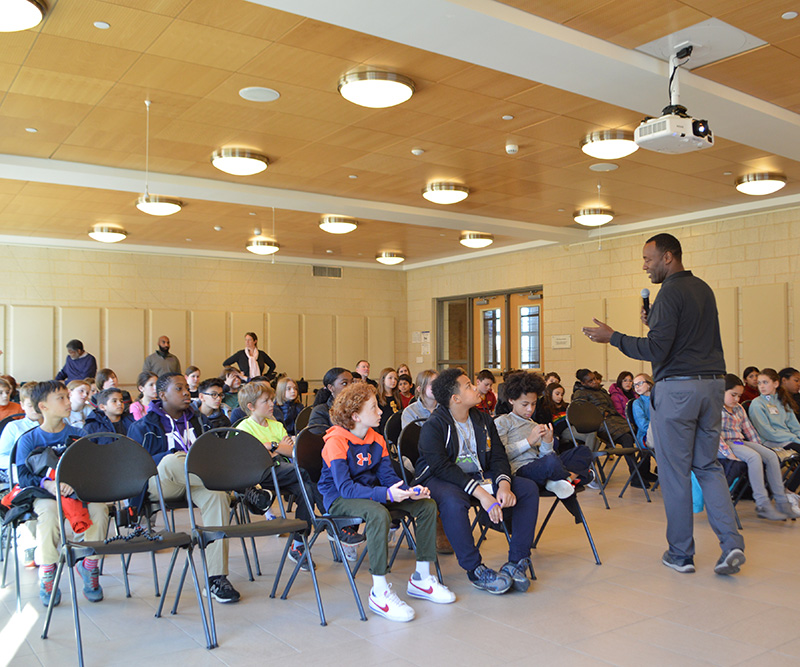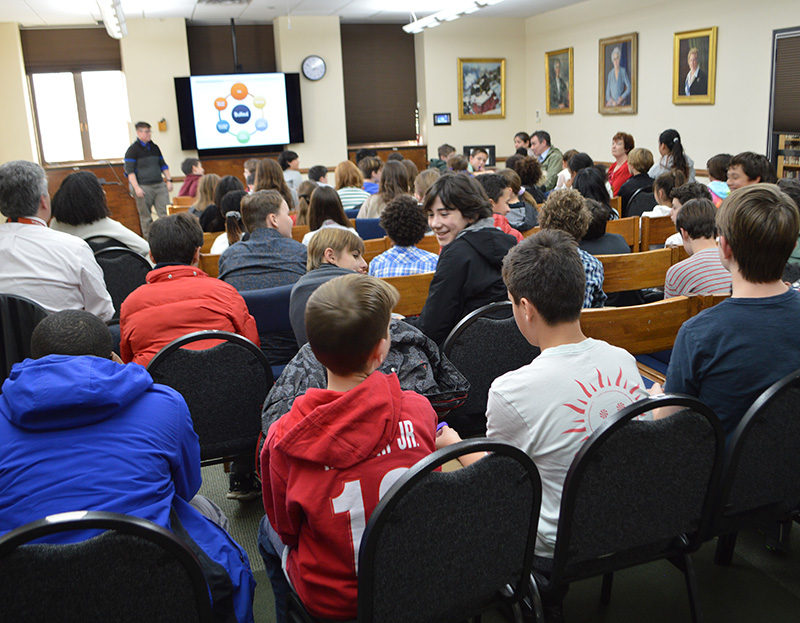 We look forward to discussing your plans. We customize our team and services according to your institutions' mission, values and needs.