SERIES SCHEDULE
Activate your community.
Prejudice: Recognizing and Rethinking Our Perspectives
The clothes we wear, foods we crave, music we jam: diverse cultures enrich our human experience. 7.8 billion people navigate sunrise to sunset around the globe. How could understanding these unique journeys serve our personal voyage? Whether we strive for academic, financial, or other barometers of success — our capacity to walk in others' shoes bolsters perspective and deepens connections. 
 Dissect conscious and unconscious biases on race, religion, socioeconomic status, and more. Evaluate your response when confronted with differing – even hostile – comments or behaviors, whether online or in-person. Cultivate gratitude for learning from others' perspectives and unique experiences. Learn how to engage in effective dialogue with others. This session opens a path to truthful articulation of experiences and how to hear disparate voices to achieve greater self-awareness.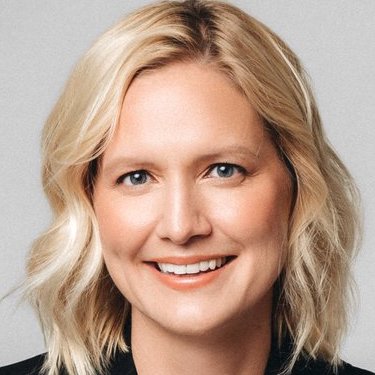 Emily Balcetis, PhD
Author & Associate Professor of Psychology at New York University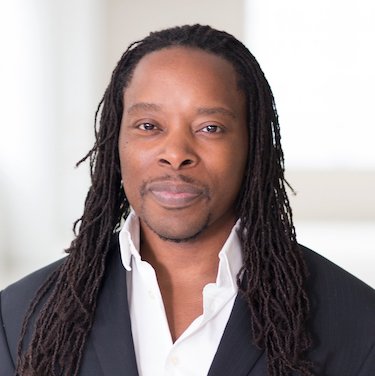 Omékongo Dibinga, PhD, MA
Motivational Speaker, Poet, & Professor of Intercultural Communication at American University
Stressed Out, Maxed Out, & Over-Scheduled: Finding Balance
We are pressured to do more, do it faster, do it perfectly, yet still stay glued together. Online profiles creep into our thoughts with perfectly (edited) images and lives. Many of us, or those around us, feel the need to be constantly "powered-on." How can we digest the pressure to be anything and do any(every)thing, which leaves us with the real feelings of being overwhelmed and never-good-enough?
Learn how to manage and process an almost constant state of stress brought on by a combination of lack of sleep, heightened expectations, and over-exposure to endless stimuli from every direction. We are not alone in this navigation. What can we do to ensure we stay grounded instead of over-wired? Garner a checklist of ways to support physical, emotional and mental balance throughout all life stages. Practice concrete skill-building exercises with coaching from national experts.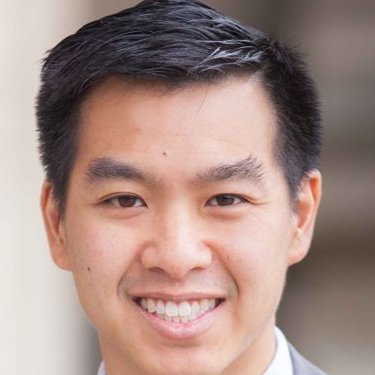 Kean Hsu, PhD
Assistant Professor of Psychiatry at Georgetown University
Hey Alexa…Can You Think for Me so I Don't Have to? Are We Co-Dependent on Technology?
When Alexa and Siri are ready to do everything except fold our clothes, have we achieved technology dependence, addiction, or genius? Our devices grant us superpowers of efficiency, limitless information, and instantaneous communication. How do we morph into tech heroes rather than our own worst cyber-villains? Can we level-up our affinity with technology while analyzing our tether to apps, games, and social profiles?
Learn how technology uses our psychology to reward itself, not us as end-users. Assess how our devices hold captive every minute of our daily lives to make an informed choice about our settings, app permissions and acceptance of terms and conditions of use. Ensure we remain in charge of technology, rather than it maintain a hold on us.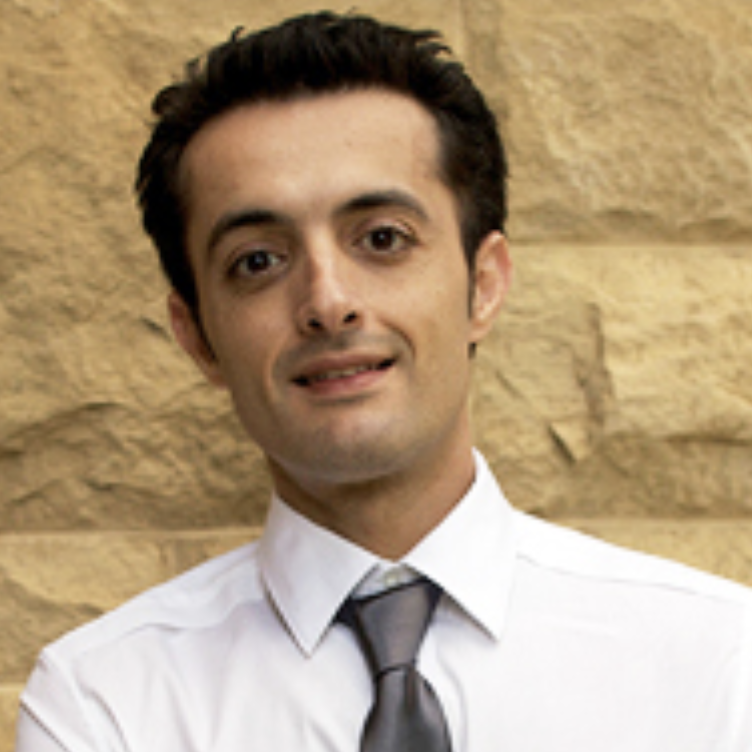 Elias Aboujaoude, MD, MA
Clinical Professor of Psychiatry & Chief of Anxiety Disorders Section at Stanford University
Sad, Mad or Glad: Differentiating Among Moods, Depression and a True Mental Health Crisis
Uncontrollable crying, unable to get out of bed with the alarm blaring, feeling hopeless and alone, wanting to escape from everything and everyone . . . normal or not normal? Do you know the difference between a mood-swing and clinical depression? Mental health is just as important as physical health, but not always as straightforward in how to assess, manage and bolster.  
Recognize the symptoms of depression and how it can happen to anyone. We unveil suicide myths and identify high-risk groups. Procure expertise necessary to identify warning signs, approach delicate situations, and assist those in need of support. We discuss the dos and don'ts of aiding others, highlighting best action steps. Learn options for prevention and treatment without adding to societal stigmas.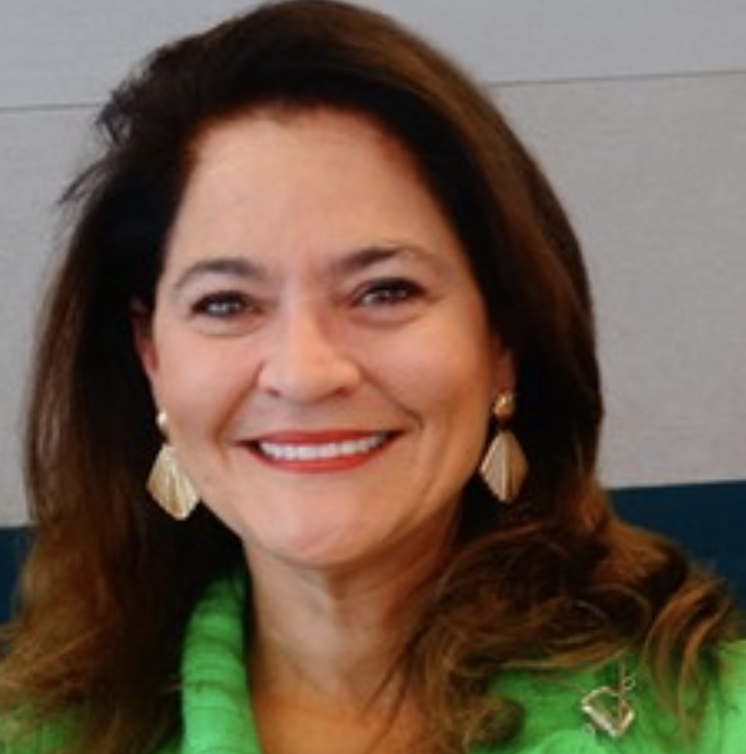 Larkin McReynolds, PhD, MPH
Assistant Professor of Clinical Epidemiology at Columbia University
Samuel Song, PhD, NCPS
Director of School Psychology Programs at University of Nevada, Las Vegas
You Can't Get Pregnant from Just Making Out: Myth Busting on Sexual Health
Time for "the talk." Discussing "the birds and bees" can be awkward, confusing, and downright uncomfortable. If you are Googling, asking Siri, texting with friends or asking your coolest aunt, you may not be getting the lowdown you need to make safe, informed choices. No matter our religious beliefs or morals, we all need the details on biological, communication, and safety aspects of sexual health.
Elevate your knowledge about the facts and physical workings of our bodies. Recognize consensual versus non-consensual behavior. Expose misconceptions and myths around sexually transmitted infections (STIs), unintended pregnancies, and infertility.  Gain confidence when making inquiries or disclosing concerns with your healthcare team or partner. This knowledge-packed session takes sex-ed to a whole new level!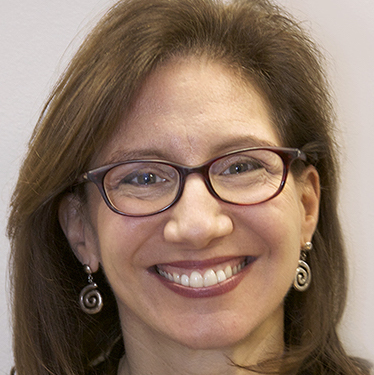 Jennifer S. Hirsch, PhD
Professor of Sociomedical Sciences at Columbia University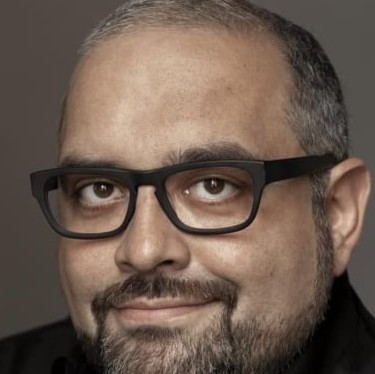 Shamus Khan, PhD
Professor and Chair of Sociology Department at Columbia University
Cyber-Civility vs. Hate & Gossip: Is Online Speech Bringing Out Our Worst Selves?
With Twitter and Facebook shutting down accounts and deleting discriminatory posts by young and old alike, we see the meanies all around us. A single click publishes not-so-nice thoughts to a friend but easily spreads to the entire world. Is cyber-bullying on the rise or just more easily exposed? Is hate speech thrown out on Xbox Live, Discord, Twitter, and Instagram, making these spaces toxic virtual environments?
Learn how can we address cyber-incivility and confront those bullying, harassing and harming others in these spaces. Identify active bystander intervention techniques we can deploy to unlock a cyberbully-free landscape. How can we model digital citizenship whether we are students, parents, or educators? This session pinpoints both technological strategies to block and report cyber-bullying as well as communication skills to address it.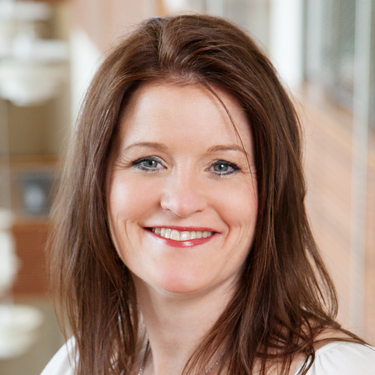 Dorothy Espelage, PhD
Author and Professor of Education at University of North Carolina
Paul Mihailidis, PhD
Associate Professor of Communication at Emerson College
If You Really Love Me, You Would: Healthy Relationship vs. Abuse
"You should wear that shirt—you look great in it." "You should hang out with me, not go out with your friends." Control or passion?  What is the difference between attentive and abusive? What may seem at first to be a doting partner may evolve into dating violence. What are red flag signs of unhealthy relationships?
Abusive relationships can have severe consequences on physical and mental health, evolving into anxiety and depression that may last a lifetime. Some turn to substance abuse as a coping mechanism that can lead to addiction. Learn warning signs to help you recognize if your friend or loved one is in an unhealthy relationship. Understand how to nurture healthy relationships and how to remove ourselves or our peers safely from abusers.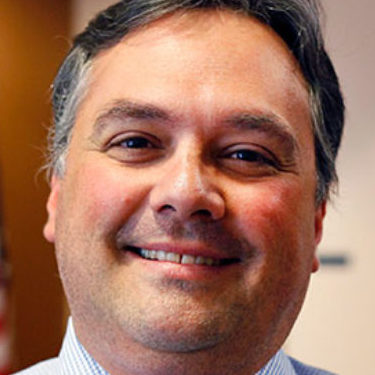 Carlos Cuevas, PhD
Co-Director of the Violence & Justice Research Laboratory at Northeastern University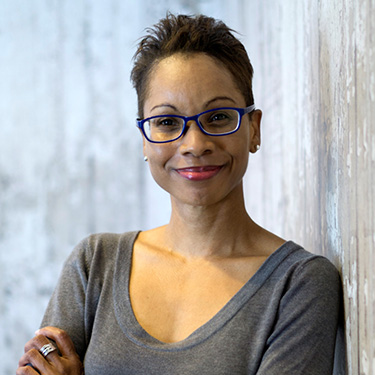 L.Y. Marlow
Author, Activist, Educator, and Founder of Saving Promise
Grass, Weed, Flowers, Hash: Cannabis Just Sounds So Good for You
"It's not addictive." "It's legal (for medical use)." "It's healthier than other drugs." "It's a way to relax." "If my mom did it, it can't be that bad." What's myth and what's fact?  What does research reveal? Can you get addicted? Does cannabis make you unmotivated? Who's using, who's not, and for what purposes?
Garner concrete answers to countless questions about marijuana, more accurately "cannabis," illuminating truths about the drug and its effects. What are alternatives to "what everyone is doing"? Learn the scientific evidence on how cannabis affects the brain, body and behavior. Understand the neurobiological and psychological impacts of this popular substance.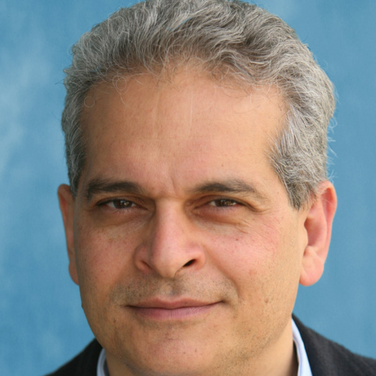 Daniele Piomelli, PhD
Professor and Chair of Neurosciences and Co-Chair of Center for the Study of Cannabis at University of California, Irvine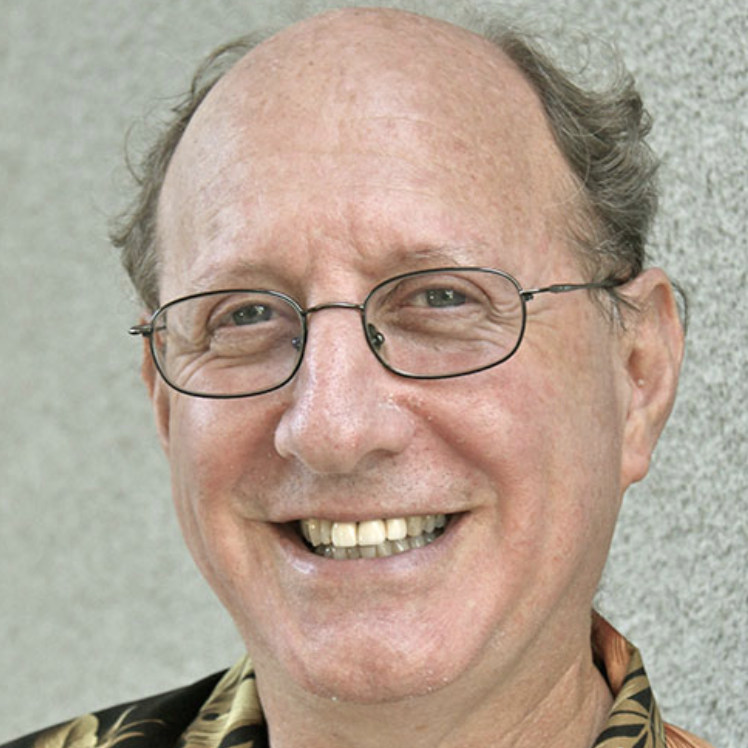 Bob Solomon, JD
Clinical Professor of Law and Co-Chair of Center for the Study of Cannabis at University of California, Irvine
© 2022 Campus Outreach Services. All Rights Reserved.