COS Presenter
Bruce Pardoe
Founder, Heart Fluency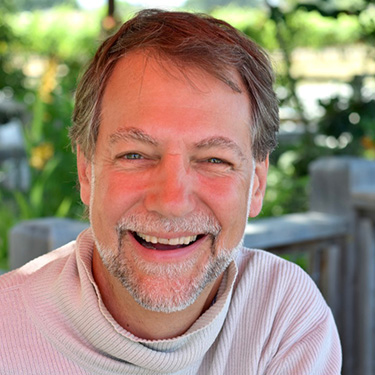 Out of his own healing journey with complex trauma, Bruce Pardoe developed the radically gentle Heart Fluency method and trainings that have helped hundreds of conscious individuals fully heal and transform trauma, emotional wounds and anxiety into happiness and well-being. With over 40 years of healing experience, Bruce combines ancient wisdom traditions with modern neuroscience and somatic practices to reveal our unconditional resilience and joy.
Bruce is a long term meditation teacher having spent over 2 years on silent retreat, and has studied extensively in Asia in the traditions of Tibetan Buddhism and Advaita. Bruce also has an extensive background in neuroscience and related modalities having trained in Polyvagal Theory, Feldenkrais Awareness Through Movement and Hakomi's body-centered psychotherapy
© 2023 Campus Outreach Services. All Rights Reserved.