COS Presenter
Jonathan Robinson
Psychotherapist, Author of 14 Books, and Highly Sought-After Speaker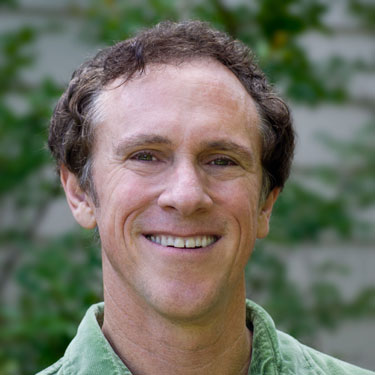 If you crossed a jack-in-the-box with a rabbit in the hat trick, you'd know Jonathan's quirky, contagious energy. Whether on Zoom or on a stage, in front of teenagers or top execs, Jonathan knows how to deliver exactly the right message with practical strategies audiences can immediately implement.
Jonathan Robinson is a psychotherapist, best-selling author of fourteen books, and a professional speaker from Northern California. His work has appeared in Newsweek, USA TODAY, and the Los Angeles Times, as well as dozens of other publications.  In addition, Mr. Robinson has made numerous appearances on the Oprah show and CNN, as well as other national TV talk shows.
Mr. Robinson's first book, "The Experience of God," included interviews with such notable people as the late Mother Teresa, the Dalai Lama, Deepak Chopra, and Dr. Wayne Dyer. Jonathan's second book, "The Little Book of Big Questions," became a New York Times bestseller, as did his book "Communication Miracles for Couples." Jonathan speaks regularly to Fortune 500 companies such as Google, Microsoft, Dell, Bank of America, Coca-Cola, and FedEx/Kinko's. In his public talks and workshops, Jonathan is known for providing his audiences with powerful and immediately useful information in a fun and entertaining manner.
© 2023 Campus Outreach Services. All Rights Reserved.