COS Presenter
Jimmeka Anderson
Founder of I am Not The Media, Speaker and Activist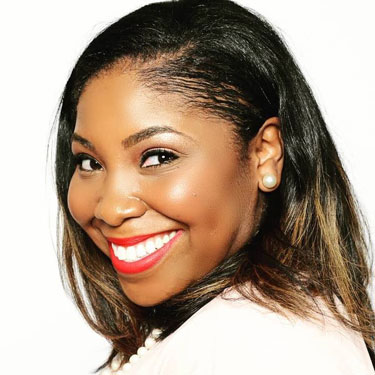 Jimmeka Anderson is a Doctoral Candidate in the Urban Education program at the University of North Carolina at Charlotte with a research focus on urban students and critical digital media literacy. She received her master's degree in Educational Media with a focus on New Media Literacies and Global Perspectives at Appalachian State University.
While serving as the Founder and Executive Director of I AM not the Media, Inc. for nine years, she has developed curriculum and award-winning community programs that empower youth through media literacy and media creation (www.iamnotthemedia.org). Additionally, Jimmeka is the Chapter Lead for North Carolina for the national Media Literacy Now organization and the creator of the Teen Media Literacy Conference in Charlotte, NC.
© 2023 Campus Outreach Services. All Rights Reserved.