COS Presenter
Amanda Blaugher
Title IX Director, Gettysburg College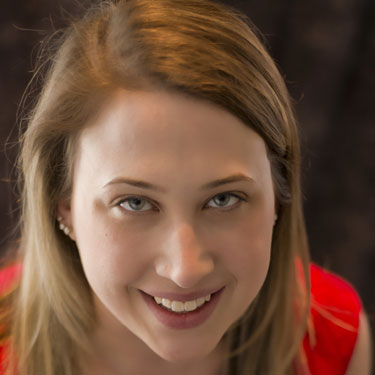 When students ask tough questions that might fluster even the most seasoned public speaker, Amanda is not only instantaneous with her response, she anticipates the next query with ease. Replete with real-life stories from her own life and multi-campus experiences, she has endless ways to bring complex and emotional issues to people of all ages, giving clarity and confidence to her audiences.
Amanda Blaugher serves as the Title IX Director at Gettysburg College. She is a graduate of Mount St. Mary's University, where she founded a Women's Empowerment program and was awarded the Third Century Scholar Award. She is also the Program Director for the Take Back the Night Foundation and the Curriculum Director for Campus Outreach Services. Amanda served as the Conference Coordinator of the International summit to End Sexual Violence in and was awarded a Certificate of Advocacy from the United States Department of Veteran Affairs in 2016.
© 2023 Campus Outreach Services. All Rights Reserved.