COS Presenter
Elisa Trucco, PhD
Director of Research on Adolescent and Child Heath Lab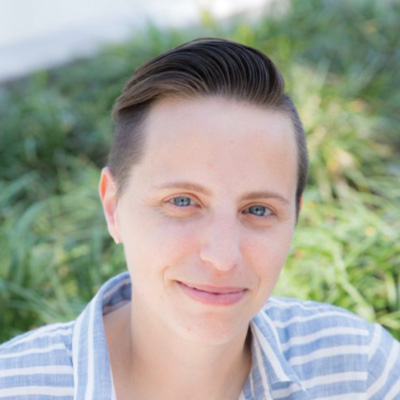 Dr. Elisa Trucco is an Assistant Professor of Psychology and Director of the Research on Adolescent and Child Health (ReACH) Lab. Her research program is committed to identifying biological, social, and personality factors that lead to alcohol, e-cigarette, and drug use among adolescents and young adults. Informed by developmental theory, her work examines how factors such as early childhood stressors, personality, biology, parenting, and peers impact risk for substance use across childhood into young adulthood.
Ultimately, the goal of this line of research is to improve substance use prevention programming for children and teens. Dr. Trucco's research is funded by the National Institute on Alcohol Abuse and Alcoholism (NIAAA), the National Institute of Drug Abuse (NIDA), and the National Institute on Minority Health and Health Disparities (NIMHD).
© 2023 Campus Outreach Services. All Rights Reserved.