COS Presenter
Gordon Braxton
Author, Activist and Educator on Sexual Violence, Former Director of Men's Outreach on Sexual Violence Prevention at Harvard University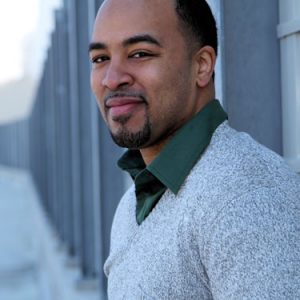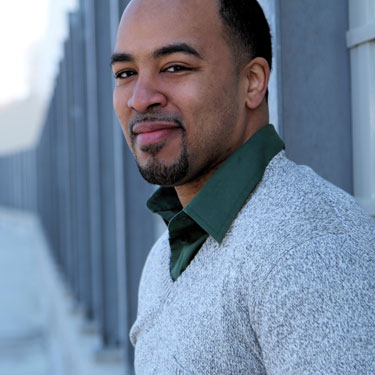 Audiences are disarmed by his humility and drawn in by the cool ease with which Gordon navigates masculinity, the role of black men in preventing sexual violence, and bystander engagement. His own brush with near-death at age 18 sparked a lifelong determination to ensure he leaves this world a more caring, committed, and equitable place.
Gordon Braxton is a Division Chief with the Department of Defense, and previously served as the Prevention Specialist at Harvard University, where he implemented the University's violence prevention policies. Gordon completed his undergraduate work at the University of Virginia and has a master's degree from the Harvard Graduate School of Education.
He was identified by Ebony Magazine as a "super man" because of his commitment to activism focused on fighting intimate partner violence. Gordon was introduced to the field of sexual violence prevention as a peer educator in an all-male anti-violence group at the University of Virginia. He currently serves as the Director of Men's Involvement for Campus Outreach Services and is on the board of the Take Back the Night Foundation. He is also the author of "Empowering Black Boys to Challenge Rape Culture."
© 2023 Campus Outreach Services. All Rights Reserved.