COS Presenter
Merve Lapus
Vice President, Outreach & Community Partnerships, Common Sense Education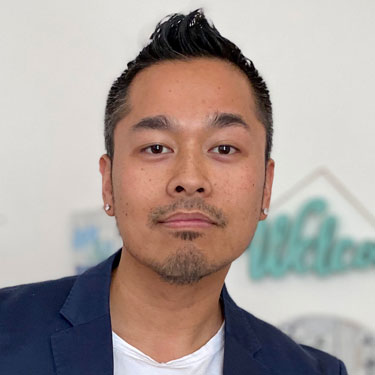 Quick to banter with his audience – not only using current lingo but upping the game with the latest stats and facts – Merve is the quintessential rockstar of teen tech know-all. His approachable research- and science-based methodology unfolds with engaging workshops, assemblies, and keynotes. His audiences give rave reviews of his talent as educator and public speaker.
Merve is responsible for the overall outreach strategy and national partnerships for Common Sense Education and oversees a team that works directly with leadership to impact communities using technology for learning and life. Merve has over 18 years of experience driving education technology initiatives across school programs, and building educator confidence through professional learning, and strategic implementation.
Merve sits on several committees addressing school climate and state policy initiatives and currently sits on the Marketing and Communications Board for the University of San Francisco and the Children's Creativity Museum of San Francisco. Merve holds a BA in Psychology and Sociology from the University of San Francisco and is often behind a camera snapping pictures of his wife and two daughters dancing around the Bay Area.
© 2023 Campus Outreach Services. All Rights Reserved.