COS Presenter
Barbara Coloroso
Author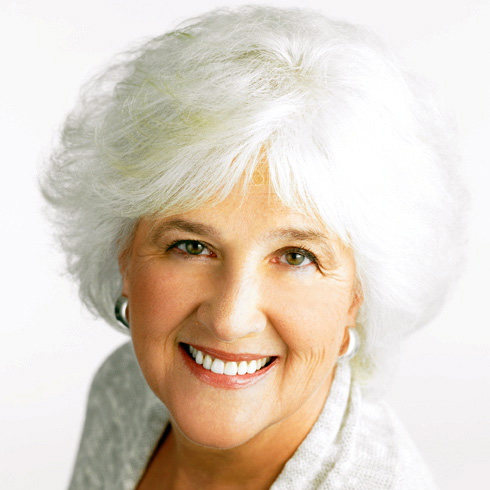 Barbara Coloroso is an international bestselling author and educator and for the past 49 years an internationally recognized speaker and consultant on parenting, teaching, school discipline, positive school climate, bullying, grieving, nonviolent conflict resolution and restorative justice. She is the author of six international best sellers including the latest edition of The Bully, The Bullied, and The Not-So-Innocent Bystander.
She has appeared on CBC, BBC, Oprah, CBS, NBC, ABC, CNN and NPR and has been featured in the New York Times, Time, U.S. News & World Report, Newsweek, and other national and international publications.

© 2023 Campus Outreach Services. All Rights Reserved.