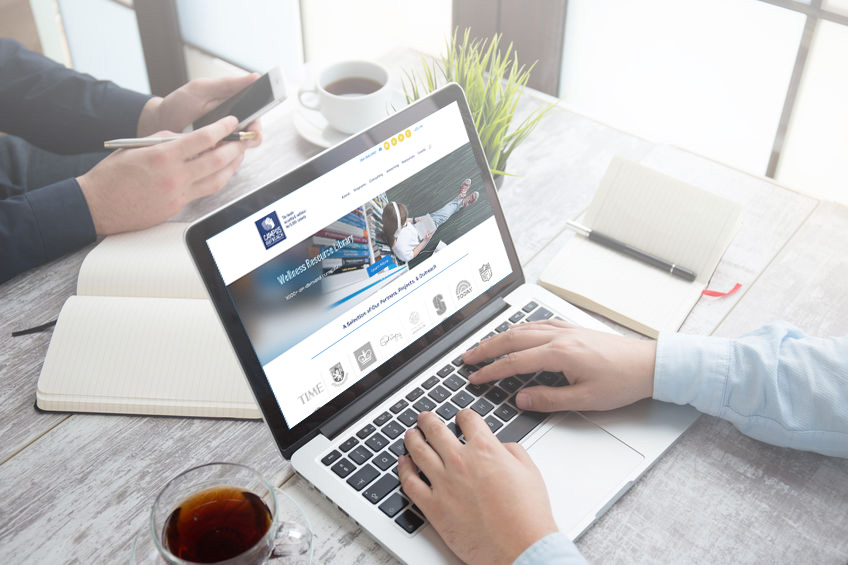 Partnership Program
Parent-Connect is a nationally acclaimed webinar series of online seminars illuminating eight current parenting concerns on safety, health and wellness issues including: high-risk drinking; cyber-safety; bullying; harassment; drug use; over-scheduling, gaming addiction, juuling, healthy relationships, sexual assault, and anxiety.
The series is led by experienced, national experts, including Stacy Andes from the Office of Health Promotion at Villanova University; Ryan Travia from the Office of Alcohol and Other Drug Services at Harvard University; and Katie Koestner, nationally recognized author and expert on cyber-safety and sexual misconduct.
Parents hear the most recent research and pragmatic parenting tips from the foremost experts: respected authors, psychologists, professors and heads of leading organizations.
Selected presenters from our past series include highly sought-after national public speakers like:
[a] Dr. Lawrence Epstein, the Regional Medical Director for the Harvard-Affiliated Sleep Health Centers, who provides professional insight about how sleep influences personal health and stress during our Mental Health and Depression class. Dr. Epstein is an instructor at Harvard Medical School and coauthor of the book The Harvard Medical School Guide to a Good Night's Sleep.
[b] Dr. Cynthia Kuhn, a professor at Duke University on the subjects of pharmacology and cancer biology, as well as psychiatry and behavioral sciences, analyzes key data about alcohol and the brain during our High-Risk Drinking session. Dr. Kuhn has worked extensively on alcohol's influence on the brain and has made significant contributions to research in this area.
[c] Deborah Roffman, author of the bestseller Sex and Sensibility: The Thinking Parent's Guide to Talking Sense about Sex and nationally certified Sexuality and Family Life Educator, details various facets of human sexuality education.
Way's to use Parent-Connect:
[a] You can invite your friends and neighbors to watch and discuss a session.  Use our Facilitation Guides—complete with thought-provoking questions and entertaining exercises—to hold constructive conversations and maximize retention of the material.
[b] Use Parent-Connect to prepare for tough conversations with your teen.  Watch the class on Healthy Relationships and have your teen view the corresponding Peer-Connect class. Discuss the most important points to promote productive dialogue and improve teen decision making.

… learned how to skillfully engage [her] son without 'lecturing' as well as how to dismantle common barriers to intervention
Lisa O.
Vimeo Video embedded here
2018-2019 Pricing
We are offering access to our library of over 30 sessions for only $199.99. You will also receive a discount code for next year's live series.
To access the library, complete our FORM. We look forward to working with you as we reach to wellness!
Top 5 Latest Uses for Parent-Connect by Schools
Beyond providing invaluable information for your parents on pressing teen risk issues!

Train your Dorm/Residential Faculty!
By asking your residential faculty to watch these 8 sessions (either on their own, or in a large group format with an LCD projector), you are providing essential skill-building for them on how to better address risk issues with the students for which they have the "duty provide care." One of our clients was able to show "due diligence" in providing this training for their staff in the eyes of a judge this past year!

Drive Traffic to Your Website
This is a way to get your own "clients"–your parents to tune in to your own branding and website each month. Parents tune in to the customized, branded Parent-Connect portal for your school, which in turn builds your own "brand" and is an excuse to buy a mug from your online store, sign up for the fund-raiser, etc.!  One client tracked Parent-Connect users this year: they found a number of "Watched the Program . . . Cruised their website . . . Made an online donation!!!"  Proof positive of the good will generated by Parent-Connect and appreciation of your constituents!

Provide "Actual Notice" to your Parents
In another unfortunate legal situation, it was questioned whether parents were being provided with "Actual and Adequate Notice" of school policies. Through Parent-Connect, the school was able to show that they had provided the school policies (and links to the handbook) right on the webpages for each relevant topic.

Never Be Without a Speaker
If you've planned a big presenter for Parents' Weekend or another important Parent Meeting, and inclement weather, illness or travel delays prevent your speaker from providing this important address, you have a host of "famous folks" at the click of a mouse, "on-demand" ready to provide a thought-provoking message and relevant information to your group. The presentations from Harvard, Princeton, Columbia and Penn are sure not to disappoint your crowd!  Plus you have a Facilitation Guide ready to download and use to follow-up each program with guided conversation!
It would be my pleasure to recommend that Georgetown Prep bring Katie in to speak to your young men. When she was here, speaking with our seniors, you could hear a pin drop in the room. Perhaps most importantly, she tells her story in a way that is not accusatory or reproachful, demanding that those who hear it be extra vigilant about their own decision making… but rather, in the model of creating "men and women for and with others", Katie encourages her audience to be active in social settings where they believe something that is not quite right may be taking place. To intervene or diffuse. I'm certain we will continue to have Katie back to speak to our upperclassmen.
Anthony D. Locricchio