COS Presenter
Amy Adams, MSW
Co-Founder of Healthy Screen Habits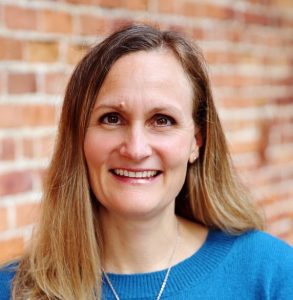 Amy Adams currently works as a middle school counselor and is passionate about helping children and families navigate the digital world and establish healthy technology habits. Her organization Healthy Screen Habits raises awareness about the effects of technology and social media use on the brain and well-being. 
When Amy is not reading books about the interface of technology and culture, she can be found playing board games with her husband and 4 children. She has a Master's degree in Social Work from UCLA and is a credentialed school social worker in California. 
© 2023 Campus Outreach Services. All Rights Reserved.