Why manage risk until you figure out how much risk you have?
Ensure you've got the full picture. Do more than glance to the left and the right to garner best practices. The COS Risk Management Program is comprehensive, efficient and effective. Here's what we do:
We use the right assessment tool for your institution. Yes, we have lots of assessment tools and strategies. There is no one-size-fits-all.
Apply weighting to results and then evaluate. We factor in school mission, school community, school size and school location—before evaluation.
Committee deliberation informed by data. Bring your stakeholders into the discussion for better buy-in at the end.
Plan, schedule, contingencies. Training for all members of the community: Faculty, staff, parents, board, students, parents and outside vendors.
Test and tweak. The job's not done until it is working. Embraced by all.
Why do our clients choose COS?
We deploy risk management daily. We work onsite with hundreds of schools all the time.  Not just twice; not for just a couple years.
We will not tell you what you want to hear. We tell you what you must hear. 
We are outsiders with objectivity, not agenda. We do not sell insurance.  We don't sell solutions.  We give you the data and options to make your best choices.
Our Areas of Expertise
Athletic Programs
Bullying, Cyber-Bullying and Harassment
Crisis Response and Crisis Management
Employee Practices, Contracts, and Training
Physical Plant Safety
School Violence
Sexual Misconduct
Strategic Planning
Student Safety
Substance Use
Technology and IT Audits
Attend our Annual School Safety and Risk Management Conference to dialogue on best practices, new technologies and emerging areas of concern.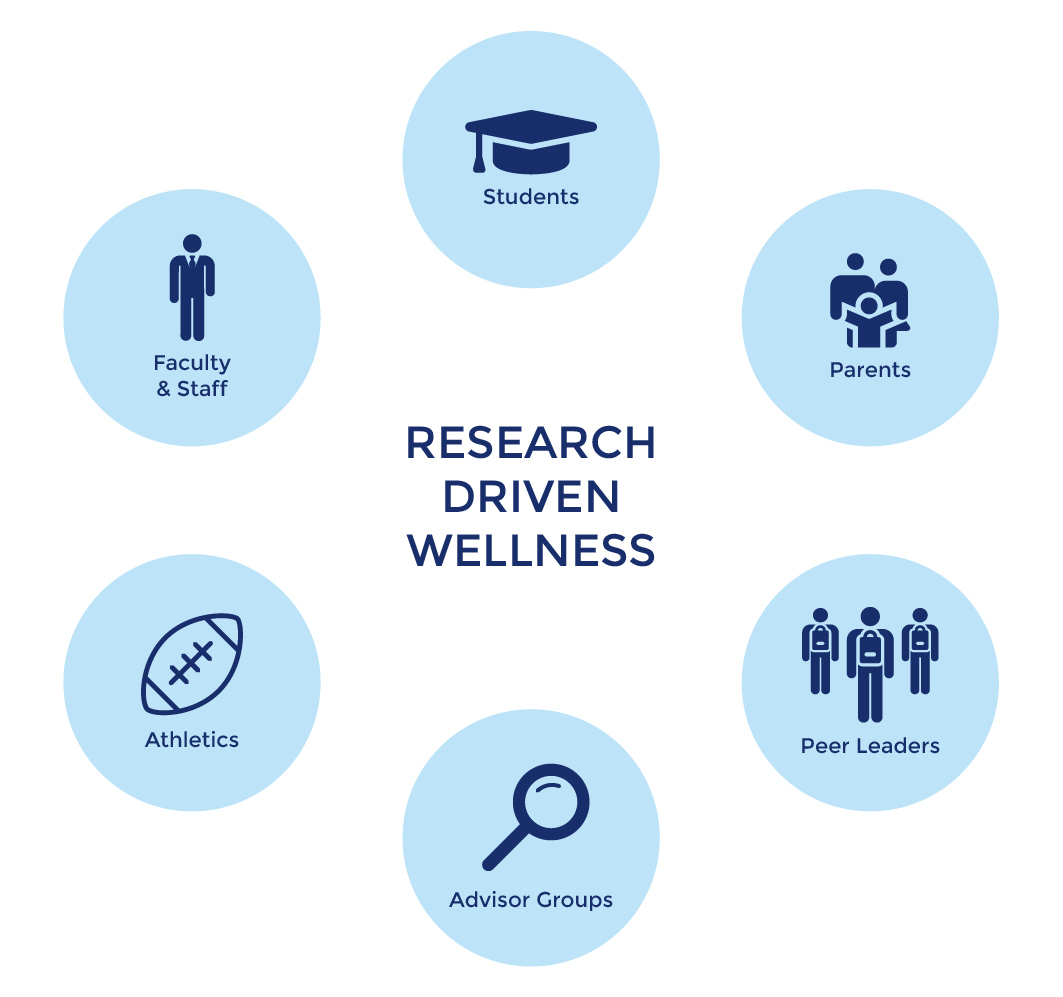 Phase 1: Need's Assessment and Survey Design
COS Character and Wellness Assessment Tool. Evaluate past and present practices, internal and local resources; and disciplinary patterns. Collect and analyze data from constituent surveys; including parents, counseling and health professionals, advisors, alumni, and faculty. Documentation of current curriculum-relevant activities to be considered as parts of the new program.
Create survey instruments for additional assessment based on needs of institution and program goals after initial findings.
Analyze results of assessment tools and surveys.
Phase 2: Programs and Best-Practices Reports
Present and review findings and recommendations with committee members.
Analyze and research specific best and promising practices for specific requested populations (international students, boys, athletes, etc.) for individual components of the new CAWE Program.