COS Presenter
Marisa M. Silveri, PhD
Director of the Laboratory on Addictions and Mental Health, McLean Hospital; Department of Psychiatry, Harvard Medical School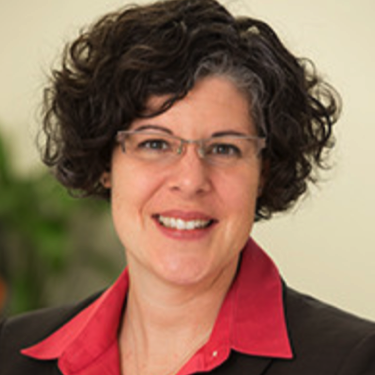 Marisa M. Silveri, Ph.D., has been studying the neurobiology of brain development and the consequences of alcohol and drug abuse for over two decades. Her current work uses non-invasive magnetic resonance techniques to examine brain structure, function, and neurochemistry.  Collectively, her aim is to identify who is at greatest risk for addiction and psychiatric disorders.
She is a recipient of awards from the Research Society on Alcoholism and the College of Problems on Drug Dependence. Dr. Silveri received both her M.A. and Ph.D. in Behavioral Neuroscience from the State University of New York at Binghamton.
© 2022 Campus Outreach Services. All Rights Reserved.