COS Presenter
Tierra Barber
Assistant Director of Admissions, Central Michigan University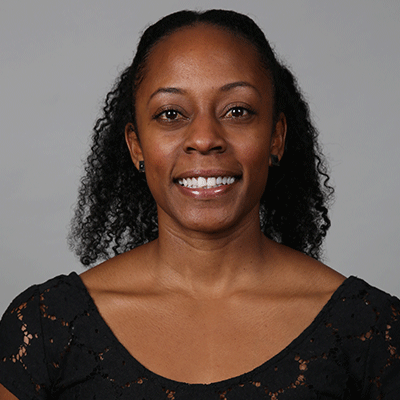 Tierra Barber has worked professionally in athletics at the local and national level for over a decade. Most recently, within Baylor University Athletics, Tierra served as a Study Hall and Tutor Coordinator, Academic Advisor, and as the Assistant Athletic Director for Student-Athlete Development. Ms. Barber has been the Chair of the Student-Athlete Development Committee, a recipient of the Professional Promise Award, and served on the board for N4A (National Association of Academic Athletic Advisors).
Ms. Barber has been active on the NCAA Membership and Student-Athlete Development Committees and these national positions have enabled her to reach hundreds of student-athletes across the United States. Tierra has served as a facilitator for the NCAA Career in Sports Forum and Leadership Forum, and with NFL Prep 1oo.
She then became the Director of the Baylor Leadership Academy helping over 75 student-athletes identify and excel in their leadership annually. Currently, Ms. Barber trains and presents nationally on sexual misconduct, hazing, diversity, harassment, cyber-civility and appropriate use of social media.