COS Presenter
Tierra Barber
Assistant Director of Admissions, Central Michigan University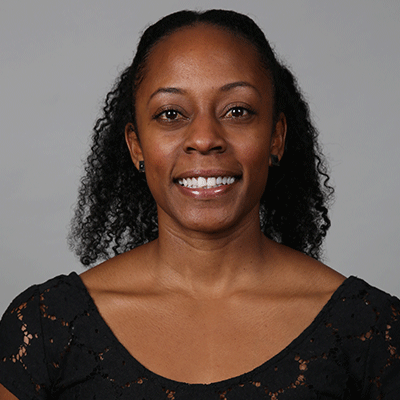 Able to empathize with myriad groups of people, Tierra's speaking style brings divided communities to reconciliation and resolution to engage in courageous conversations. Her extensive work with top athletic programs and the NCAA has shaped her straight-forward, practical, and powerful workshops and presentations. Tierra is instantly likable, believable, and relatable to people of all ages and walks of life.
Tierra Barber has worked professionally in athletics at the local and national level for over a decade. Most recently, within Baylor University Athletics, Tierra served as the Assistant Athletic Director for Student-Athlete Development. Ms. Barber has been the Chair of the Student-Athlete Development Committee, a recipient of the Professional Promise Award, and served on the board for N4A (National Association of Academic Athletic Advisors).
Ms. Barber has been active on the NCAA Membership and Student-Athlete Development Committees. Tierra has served as a facilitator for the NCAA Career in Sports Forum and Leadership Forum, and with NFL Prep 1oo. She then became the Director of the Baylor Leadership Academy helping over 75 student-athletes identify and excel in their leadership annually. Currently, Ms. Barber trains and presents nationally on sexual misconduct, hazing, diversity, harassment, cyber-civility and appropriate use of social media.
© 2023 Campus Outreach Services. All Rights Reserved.