Our Mission
Respect can be the standard, not just an expectation. We believe that students can make safe, healthy decisions. Our programs and resources help make these ideals reality in your community.
Personal experience creates teachable moments. COS transforms and weaves human life stories into messages of strength and inspiration. Students leave our programs thinking about what they just experienced. Our powerful messages still texting fingers and quiet whispers of gossip.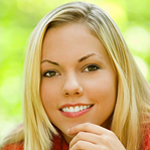 Hi my name is Janie.
This is my bio.