COS Presenter
Angela Lore
Survivor and Advocate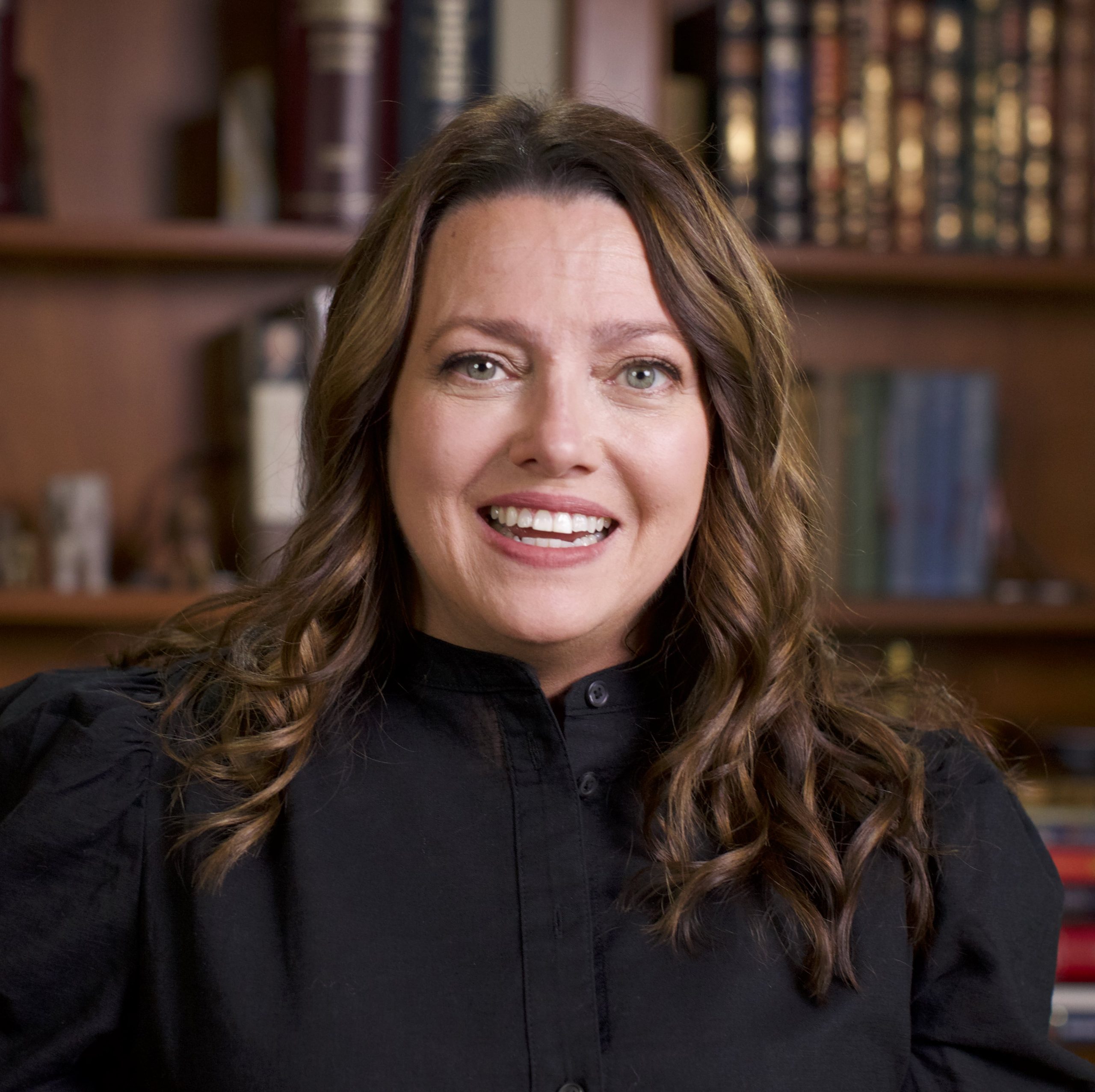 One night her senior year of high school, Angela and her friend decided to head into the fray and fun of the New Orleans bar scene. Her friend left to go home, and Angela was left surrounded by a group of Tulane Football players—handsome, charismatic and charming. She would never have dreamed that they would end up getting her back in their dorm on campus only to not only "gang" rape her but invite other roommates to watch her being violated. However, finally in the Spring of 2019 she found the courage to report the crime. And, with the help of an old Tulane Yearbook, she was able to identify and locate the men who took so much from her that fateful night in 1984. Shockingly, they still recalled that night as well.
Powering through her trauma, Angela chose to use her voice and platform to educate others on the effects of sexual violence and encourage everyone to learn the essentials of helping to support survivors. Her activism includes online campaigns, speaking engagements and facilitating support groups. A former Registered Nurse, she is now a dedicated volunteer for a local Crime Resource Network in Louisiana. Despite the challenges of navigating her recovery, Angela has emerged as a powerful voice for change, and a beacon of hope for other survivors. Her powerful story and inspiring speaking style shine a bright light on how strength and resilience can flourish and triumph over adversity.
© 2023 Campus Outreach Services. All Rights Reserved.