COS Presenter
Courtney Macavinta
Cofounder and CEO, Respect Institute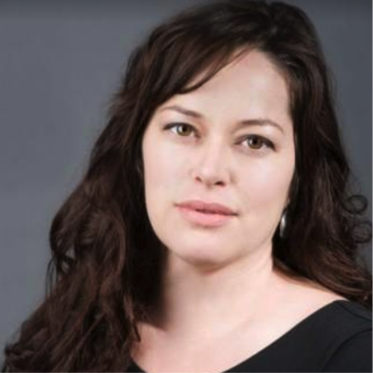 Courtney Macavinta is a domestic violence survivor whose multi-racial family struggled for respect amid issues like substance abuse, incarceration, high-school dropout, and teen pregnancy.  A nationally recognized youth development expert and award-winning journalist, Courtney is co-author of the best-selling book, RESPECT, and led the creation of groundbreaking self-respect building resources.  Her Respect Basics tool is used by more than 50,000 youth and their influencers in schools, jails, and prevention/intervention programs around the globe for the past decade.
She has been featured by CNN, ABC, NPR, USA Today, Teen Vogue and tapped as a resource by the White House and the Clinton Global Initiative. Most recently she was a top-five national finalist for the American Express NGen Leadership Award; was most named one of the '42 leading women in education' by the University of Southern California and was a Local Hero Award Winner by Cosmopolitan for Latinas.
© 2023 Campus Outreach Services. All Rights Reserved.