COS Presenter
Denise DeRosa
Founder and CEO of Cyber Sensible, LLC.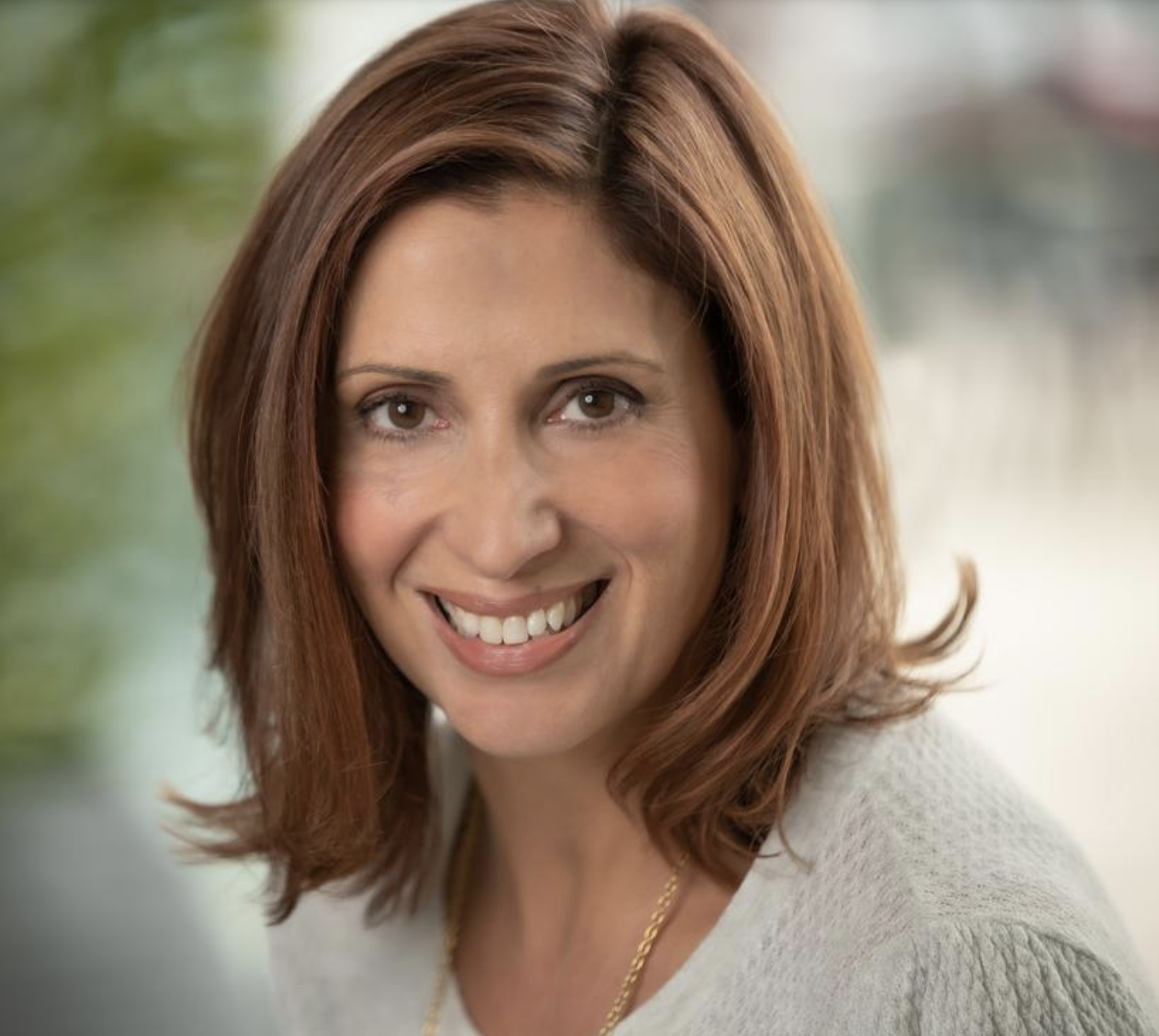 Denise Lisi DeRosa is an expert in online safety, digital citizenship and a frequent speaker on tech life topics. Mrs. DeRosa has a Master's Degree in Communication, Culture and Technology from Georgetown University and over 15 years of experience in the media industry with AOL, VH1 and Comedy Central. Her understanding of the cultural impacts of communication technologies, along with wisdom that only comes with being a mom, inspired the development of her first workshop on parenting in the digital age.
She founded Cyber Sensible in 2015 to provide digital wellness advice to families, parents, youth, schools and organizations. Denise brings her background in traditional, new and social media, her education, and her personal insight in raising tech-savvy kids to her work as she encourages parents, teens, educators, athletes and young professionals to manage their online lives toward success and well-being.
© 2023 Campus Outreach Services. All Rights Reserved.