COS Presenter
Detrick McGriff
Vice Principal, Norristown Area School District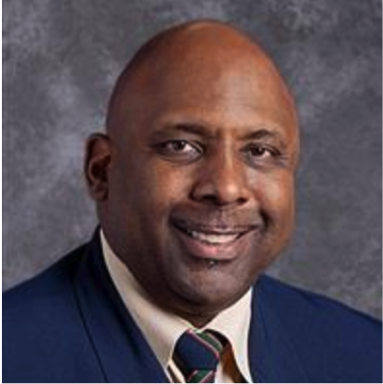 Dr. Detrick McGriff has encountered a diversity of experiences over the span of his twenty-year career, giving him a panoramic view of what works in education.  He specializes in using Technology, STEM, and Cultural Proficiency to impact organizational change. As a Servant Leader, Dr. McGriff deeply believes in the power of people and relationships to inspire change.
He takes great pride in having graduated from West Chester University where he obtained a Bachelor of Science in Biology. Master's degrees in Curriculum & Instruction and Educational Leadership from Temple University have promoted his educational career. After a decade into his leadership practice, he pursued a Doctorate from Nova Southeastern University. A vision of purposeful inspiration is his tool to help educate communities to reach new levels of success.
© 2023 Campus Outreach Services. All Rights Reserved.