COS Presenter
Dorothy Espelage, PhD
Author and Distinguished Professor of Education, University of North Carolina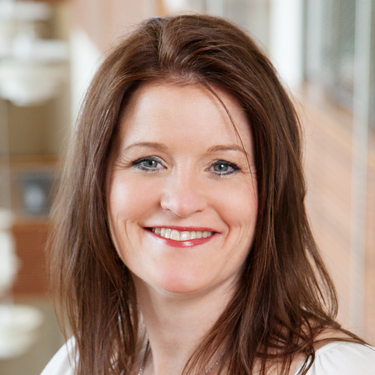 Dorothy L. Espelage is the William C. Friday Distinguished Professor of Education at the University of North Carolina. Over the last 22 years, she has authored over 190 peer-reviewed articles, 6 books, and 70 chapters on bullying, homophobic teasing, sexual harassment, dating violence, and gang violence. Her research has secured over 12 million dollars of external funding.
She advises members of Congress and Senate on bully prevention legislation and conducts regular webinars for CDC, NIH, and NIJ. In 2011, she authored a White House Brief on bullying among LGBTQ youth. Dr. Espelage has been a consultant for stopbullying.gov and the National Anti-Bullying Campaign. She has appeared on television programs, including The Today Show, CNN, CBS Evening News, The Oprah Winfrey Show, Anderson, Anderson 360 and has been quoted in the national print press, including Time Magazine, USA Today, People, Boston Globe, and the Wall Street Journal.
© 2023 Campus Outreach Services. All Rights Reserved.