COS Presenter
Hillary Wilkinson, M.Ed.
Co-Founder of Healthy Screen Habits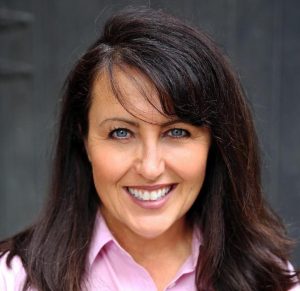 Hillary Wilkinson is a mother and educator with a background in motivational studies and developmentally appropriate practice. With a combination of personal experiences, data, studies and stories on technology's effects upon children and family relationships, she co-founded Healthy Screen Habits. Her organization helps families by raising awareness, providing tools and successfully creating changes they want to see work in their life.
Hillary has presented to multiple parenting groups, PTA education nights, teacher workshops and community classes. She is an ally to the tech education/mental health awareness community as a social media contributor, public speaker and occasional contributor to magazine and print articles.
© 2023 Campus Outreach Services. All Rights Reserved.