Wellness-Connect Faculty
Ilaija Perez
Director of Athletics and Recreational Sports, DePauw University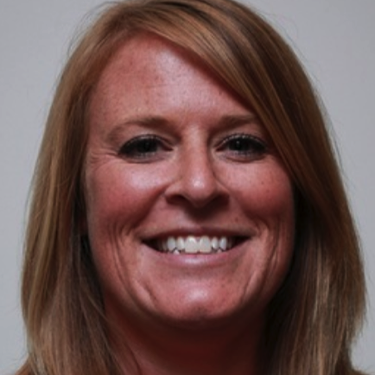 Stevie Baker-Watson co-manages the collaborative relationship between DePauw University and Hendricks Regional Health, a partnership that delivers medical services to the university's students. As the Theodore Katula Director of Athletics, Stevie oversees 23 varsity athletics programs that compete at the NCAA Division III level. 
Stevie's near 20 years' experience working in higher education athletic departments has provided her with extensive knowledge of how nutrition influences cognitive and physical development in adolescents.  In 2018, she was named a Community Award Winner by the Indiana Youth Services Association for her work on DePauw's campus with the "Make Good Decisions" campaign.  She holds a Bachelor of Science in Athletic Training from Ohio University & a master's in Exercise Science and Cardiac Rehabilitation from Northeastern Illinois University.
© 2023 Campus Outreach Services. All Rights Reserved.