COS Presenter
Karoline Wimmer
Human Rights Advocate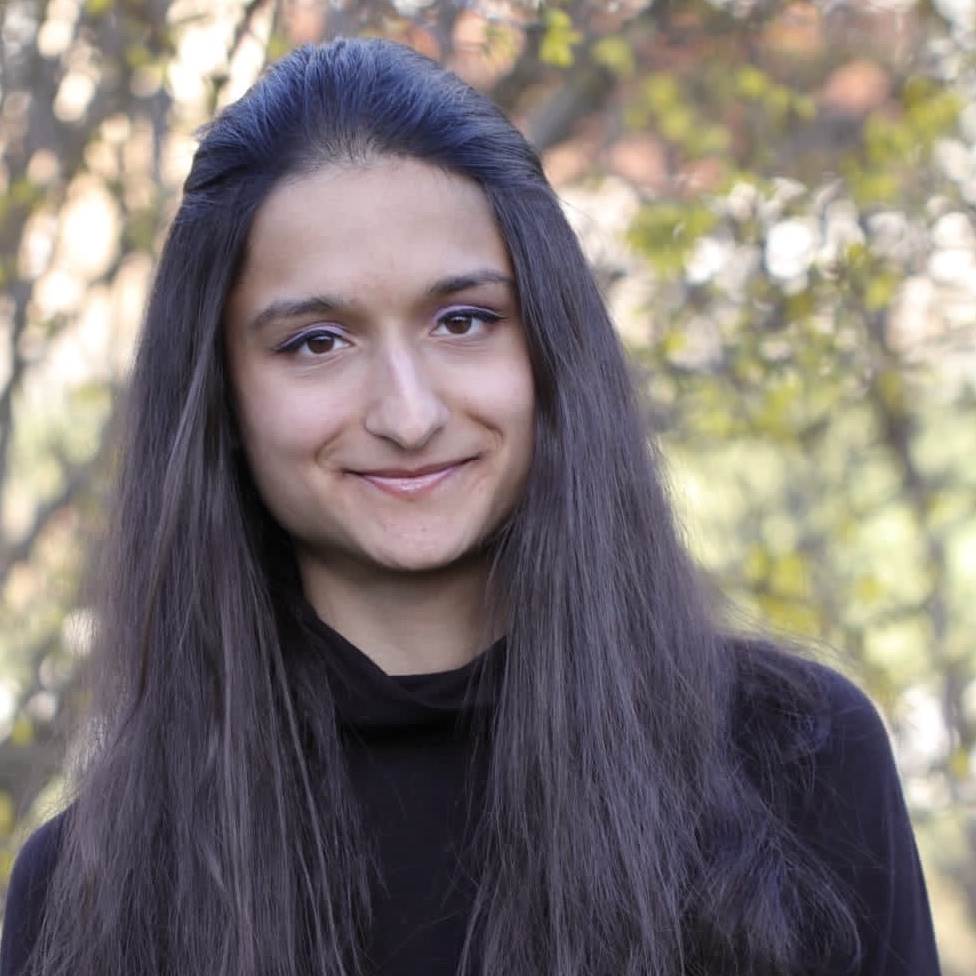 Abundant in vivid depictions without being tediously detailed, Karoline shares her personal experience of sexual violence in such a way that audiences can't forget not only her story but also her message of empowerment. A whip-smart human rights advocate with an infectious love for learning, Karoline never turns down the opportunity to present on Zoom, even if it means getting up at 3am to broadcast oceans away.
Karoline Wimmer is a New York born half-Austrian, half-Indian human rights advocate. Having received her formative education in international schools based in Austria, England and Saudi Arabia, Karoline has learned to embrace and value cultural diversity. Karoline has received a Bachelor of Laws in business law from the Vienna University of Economics and Business. Currently, Karoline is pursuing her Master of Laws in human rights at the University of Vienna. As a sexual assault survivor, she strives to help others regain their voice.
© 2023 Campus Outreach Services. All Rights Reserved.