COS Presenter
Kerri Lumsden
Registered Nurse, Entrepreneur, Speaker, & Mental Health Advocate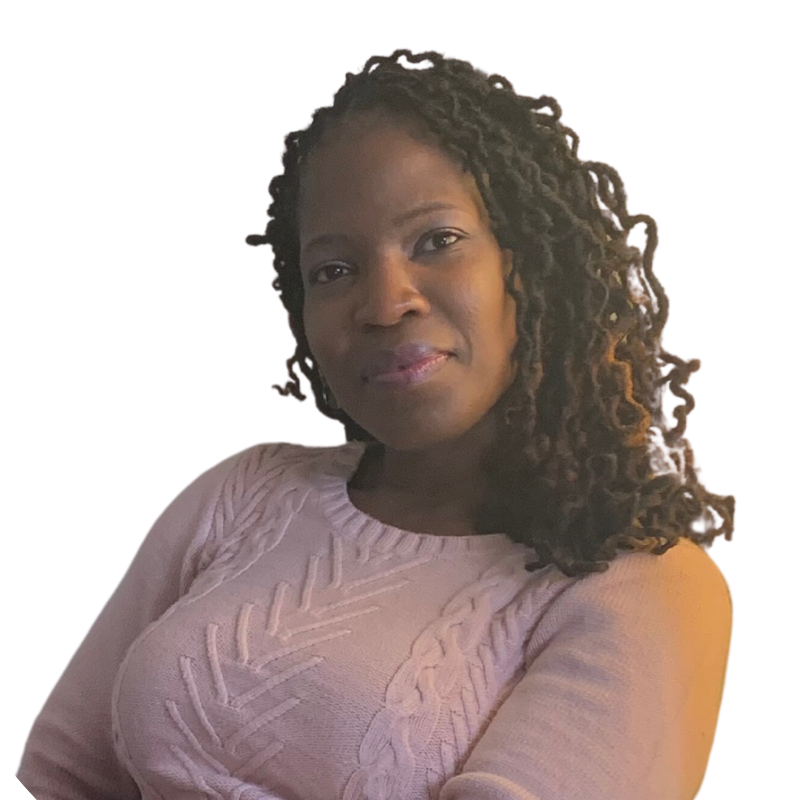 Amazingly calm and powerful is the best way to describe Kerri's energy. She has a magical ability to connect with every person in the audience. In telling her story in a relatable and emotional way, she is able to allow every person to see a bit of themselves in her story of overcoming childhood sexual abuse and her struggle with her mental health. Her story appeals to parents, teachers, students and people of any age as she beautifully demonstrates how she has turned her pain into passion by helping to heal others by seeing a little bit of herself in them.
Kerri is a registered nurse, energy healer and spiritual mindset coach for women. She received her Bachelors of Nursing from Western Connecticut State University and Masters in Leadership and Management from Western Governors University. In search of ways to heal her anxiety, depression, weight, money and relationship problems, Kerri found a love for self-development, mindfulness and spirituality. She took all that she learned and implemented in her own life and turned it into a business where she is now the owner of a Spa & Healing Center in New Windsor, NY. The Center has become home to those on their own healing journey and a stomping ground for Kerri to continue her innovative work in educating, healing and holding space for those who are navigating their healing journey. In her work, Kerri has had an up close and personal recognition of the prevalence of sexual abuse and mental health in the community and has committed to her purpose of empowering and equipping people with tools to heal themselves while taking back their power.
© 2023 Campus Outreach Services. All Rights Reserved.