COS Presenter
L.Y. Marlow
Founder, Saving Promise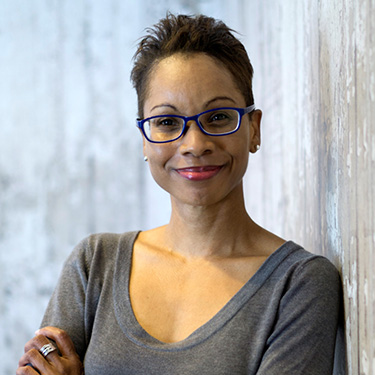 L.Y. Marlow is widely recognized as a distinguished domestic violence expert and sought-after lecturer and speaker for multiple public and private groups, organizations, and conferences.
She has more than 12-years experience delivering keynotes, trainings, workshops and webinars that touches across various dating and intimate partner violence subject matters and audiences ranging from understanding its impact and consequences, trends, characteristics and intervention and prevention strategies and best practices.
She is the founder of Saving Promise, a national domestic violence organization inspired by her family story of five generations of domestic violence and a principal of the Harvard Learning Lab—a partnership with the Harvard T.H. Chan School of Public Health—to research, discover and implement innovative, evidence-based public education and prevention strategies to transform the public health approach to intimate partner violence.
© 2023 Campus Outreach Services. All Rights Reserved.