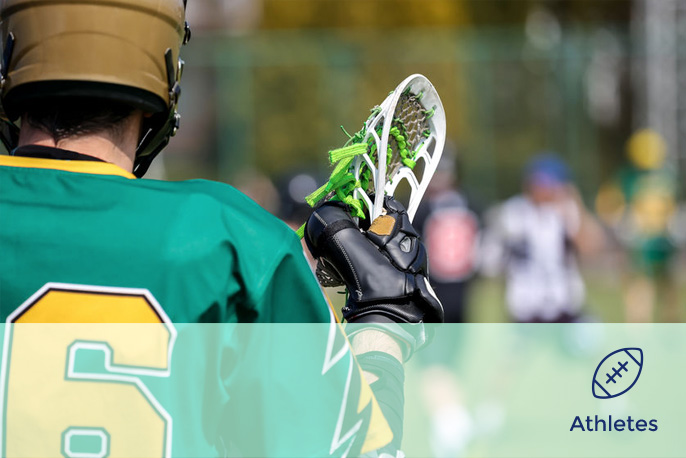 Althetes
In 10 minutes at the Final Four for the Division 1 Coaches meeting, Katie Koestner imparted 5 key action items to mitigate risk around sexual assault.
Mandatory attendance for all athletes and coaches over a 2-day visit with FSU Athletics statistically improved knowledge, attitude, behavior and bystander empowerment around sexual misconduct from pre-test to post-test.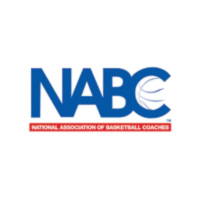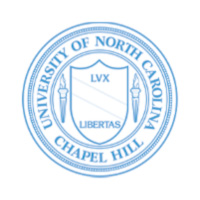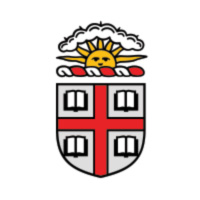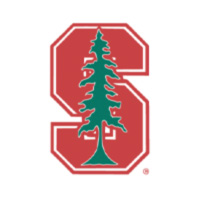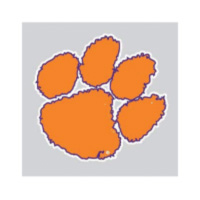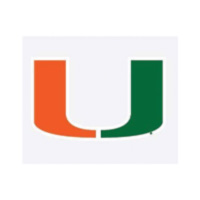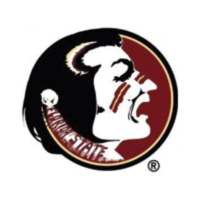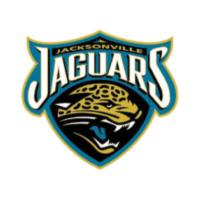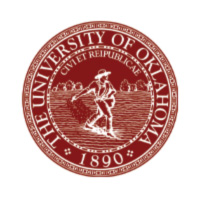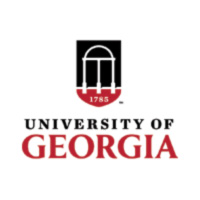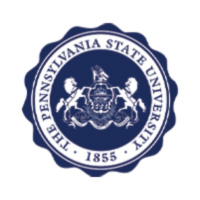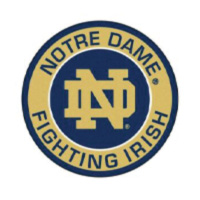 Sample Day
Sexual Misconduct – Comprehensive Training
8 – 8:30am: Morning coffee and light breakfast
8:30-10:00am: Coaches Training
"Actual notice" for reporting and response; including online interactions, over-heard conversations, 3rd party reports and rumors
Signs and symptoms of abuse and victimization
Best practices to educate and increase pro-social bystander skills in student athletes
"Warning signs" for likelihood to commit sexual misconduct
Interactive case study practice
10:00 – 11:00am: "I Said-You Said" Interactive Case Study for All Athletes
12:00 – 1pm: Lunch with Team Captains
5:30 – 9:00pm: 25-minute Team-specific "Quickshops"
Men's Football
Women's Soccer
Men's Basketball
Etc.
"I just wanted to drop you a brief note to again thank you for the marvelous presentation that you did for our student-athletes.  As I indicated that night, in 13 years of doing educational programming for our teams, I have never seen such devoted attention and respect as they gave you. What you had to say to our kids and the way you said it was precisely what I was hoping our athletes would hear."