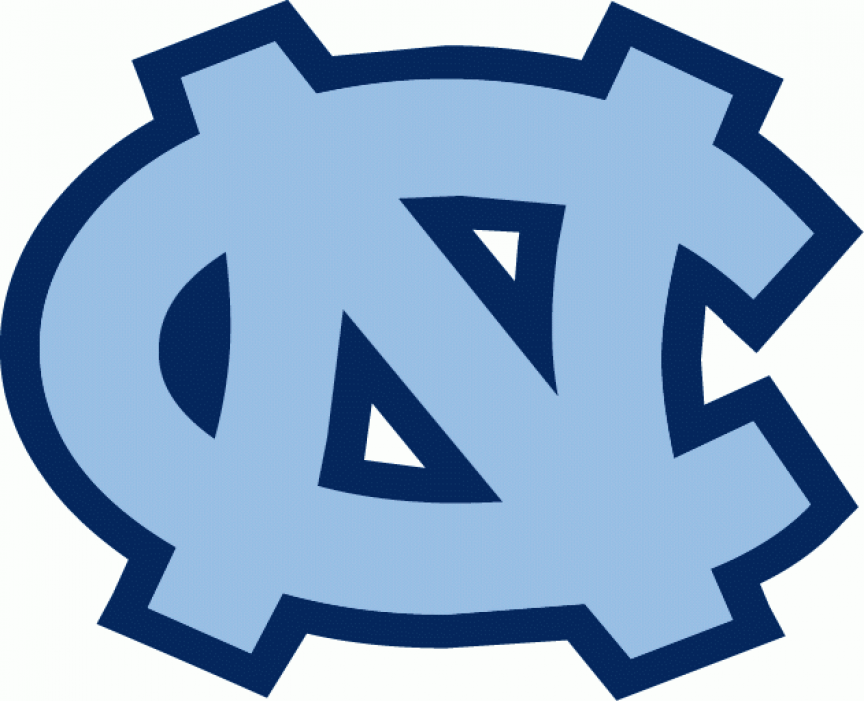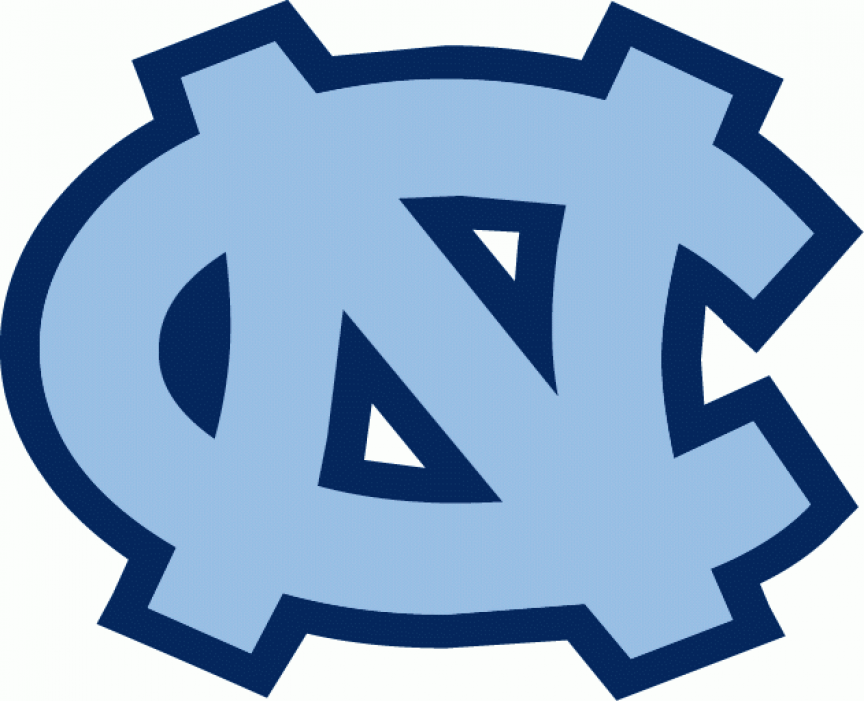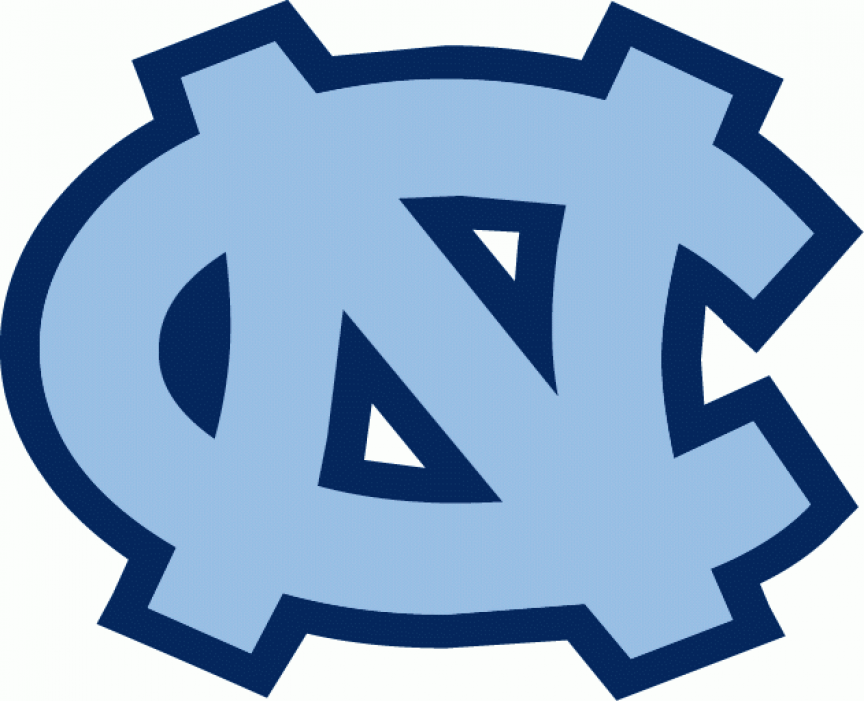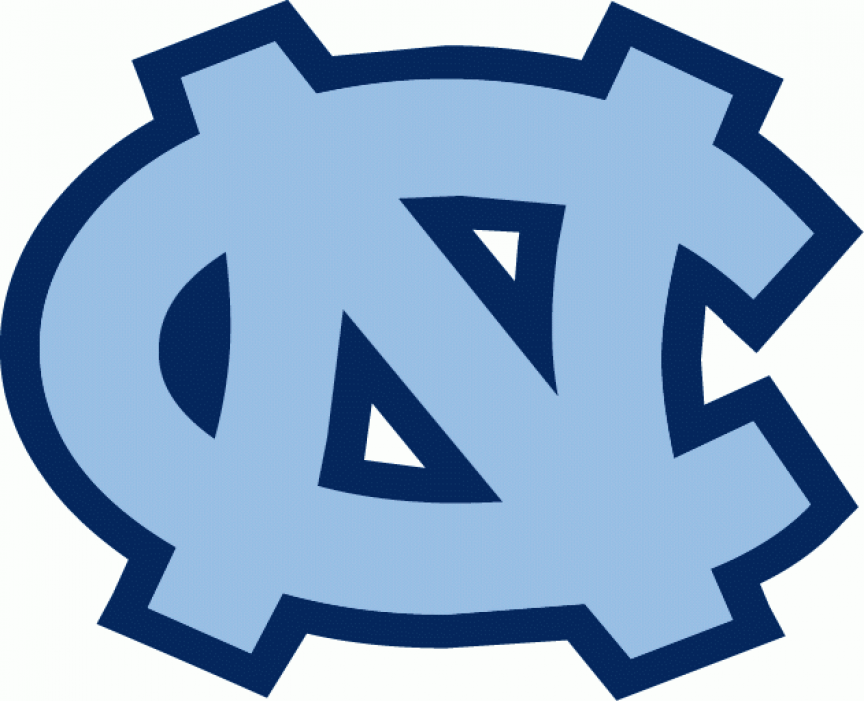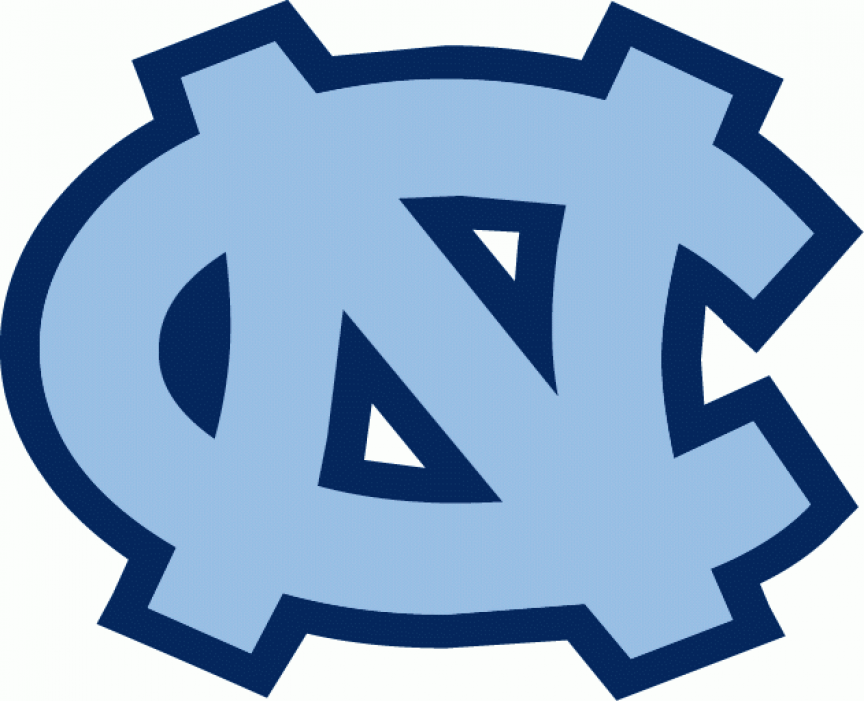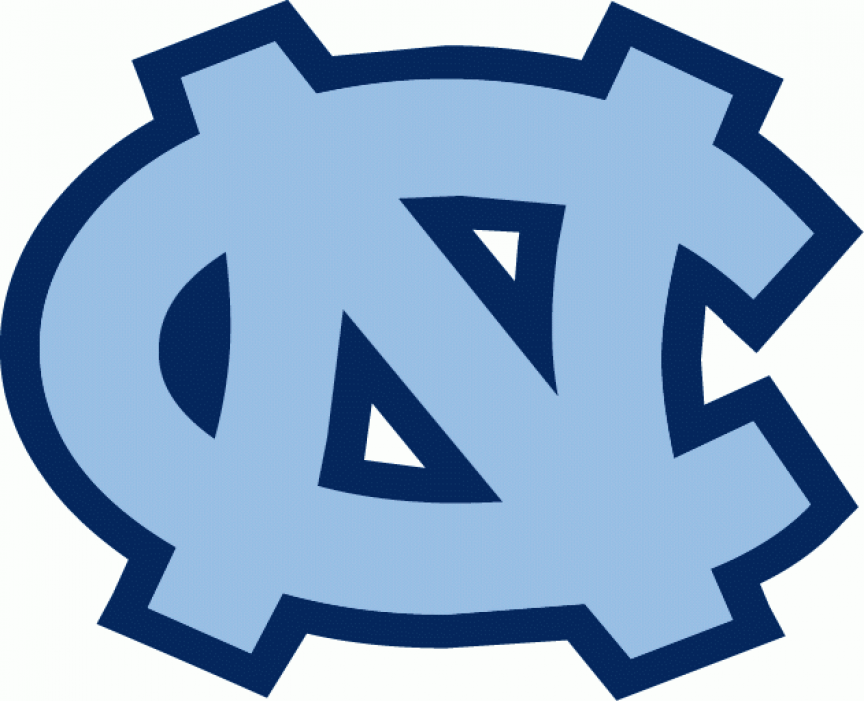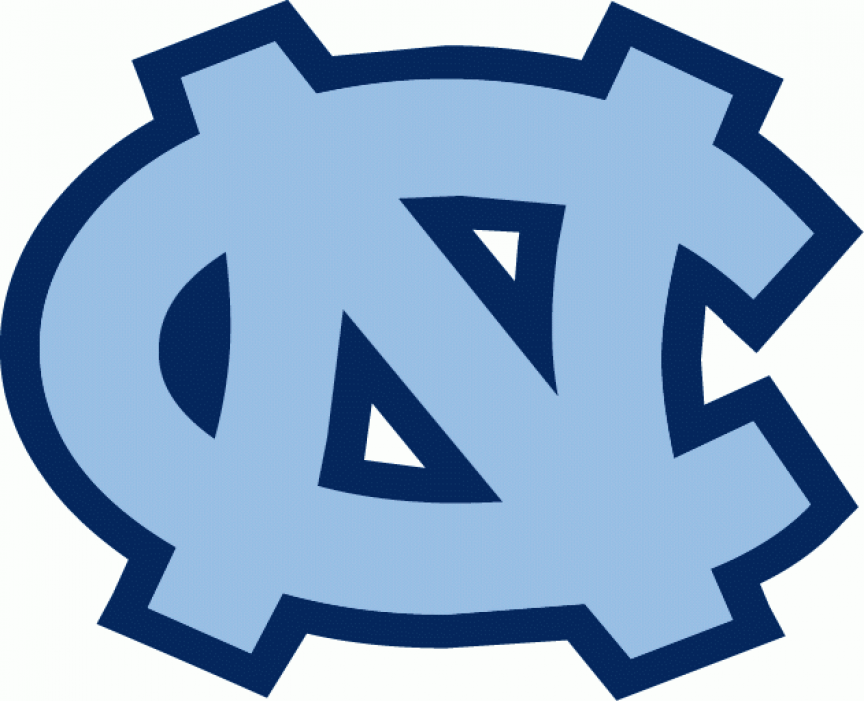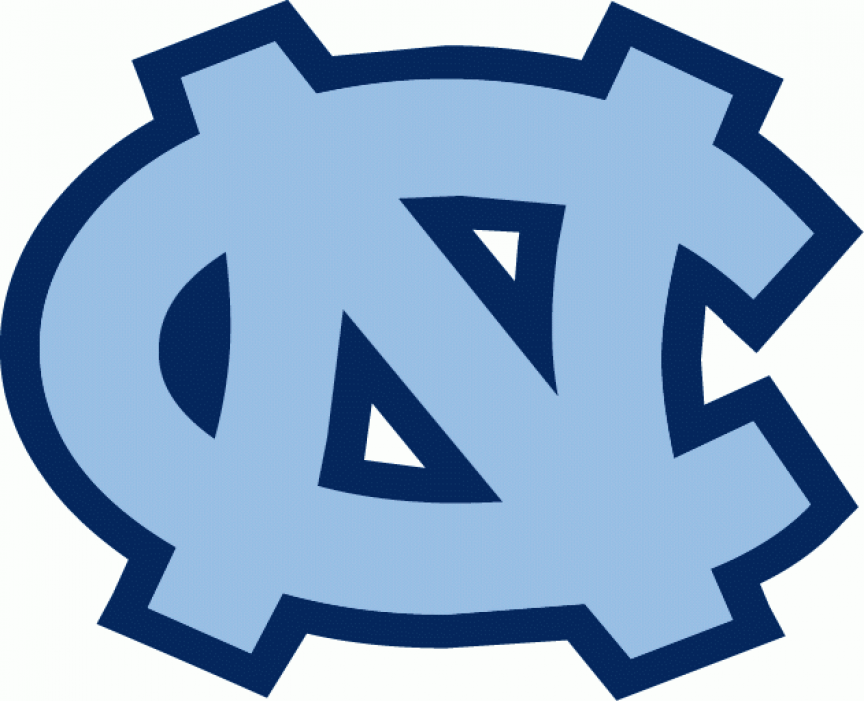 Program Option #1: No-Yes by Katie Koestner
Topic: Alcohol, Sexual Assault, and Responsible Decision-Making

To both educate and inspire at the same time can be a challenge, but this is exactly what Katie accomplishes on sexual assault. Katie shares her story as she weaves in key issues on sexual assault to meet the guidelines of VAWA and Title IX. As she tells her own story, she artfully weaves in these key topics:
The role of alcohol and drugs as the impact the ability to give legal consent.
The prevalence of sexual assault among students in the college environment.
Ways that students can reduce their own risk for sexual assault.
Ways that students can be proactive bystanders in their community and intervene in potentially risky situations.
Characteristics of abusive relationships and healthy relationships.
How to communicate limits and boundaries.
What steps to take if you or a friend has been victimized and how to report sexual assault.
Ways that each member of a community, regardless of gender, race, religion, or any other "difference" can make a difference in creating a positive, respectful community.
Listening to Katie's story is engaging; watching her audience listen is enthralling. Students slouched in their seats when she starts not only sit up straight within the first few minutes, but actually are leaning in toward her by the time she is providing additional stories from students across the county. Katie shares a message of courage through her personal story that goes well beyond the hour after her program. Her audiences remember her words, her strength and her conviction. They incorporate her examples into their next steps in life.
This is the program that has been requested Brown, Dartmouth, MIT, Amherst, Williams, Kenyon, West Point, the US Naval Academy, and many of our most competitive colleges for their incoming students. Independent schools such as Phillips Andover Academy, St. Johns, and Lawrenceville host Katie frequently. Her program provides students with just the right blend of facts, statistics, realism, and thought-provoking challenges around relationships, respect, alcohol, and decision-making. Her audience warms to her engaging speaking style as she lays the groundwork for proactive, long-term attitude and behavior change.
2 Person Program with Katie and Gordon: He Said-She Said: The Case of Erika and Jake
Topic: Alcohol, Sexual Assault, and Respect
The Jury is IN! Two students are in the same Calculus class. They become study partners. One night they meet up at a party. The story of their hook-up is clouded by alcohol. Did someone cross the line, or did both behave irresponsibly? Join our jury, hear the case and decide for yourself! Get your students thinking about respect, relationships, communication, hook-ups and alcohol. Everyone gets to think about their role in the plot line of a real-life case of hook-up gone wrong. Who's at fault, or is everyone responsible? Where do you draw the line, and what does your school policy say about the situation? Our skillful, entertaining presenters confront common rape myths and tear down conventional defenses around acquaintance rape. When is someone too drunk to be able to give consent? Is it possible for one person to feel violated and the other to believe the same experience was consensual? What if neither party can remember exactly what happened—is anyone at fault then? Get all the answers, plus debate and discuss with your peers! We put the spotlight on communication, responsible decision-making and clear expectations. Plus, your entire community is challenged to consider their roles as bystanders. This program has been featured as the new student orientation program at Dartmouth University, Brown University, the University of San Diego, Haverford College, the US Naval Academy, Hamilton College, Holy Cross University, Stonehill College, and many others. We have performed it for military bases, judges, prisons, schools, police officers, and many others from coast to coast!
Learning Outcomes
Students will understand how alcohol impacts decision making abilities when it comes to relationships and romantic encounters.
Students will understand that 90% of sexual assaults in college involve alcohol or some other drug.
Students will understand what constitutes consent under the law in sexual relationships, including statutory sexual assault.
Students will learn bystander intervention skills.
Students will learn how to intervene and be more proactive in social settings when they see their friends in vulnerable situations.
Students will learn how to clearly communicate with their partner about their expectations and boundaries.
Male students will learn ways to be positive role models for other male students.
Female students will learn how to be empowered to get out of high risk situations before they escalate.
All students will learn how a positive self-esteem helps to reduce risk.
Students will learn how to help a friend or relative who has been sexually assaulted.
Workshop for Coaches: Play to Win Off the Court: Navigating the Legal Landscape on Sexual Misconduct
Topic: Best Practices for Sexual Misconduct Prevention and Response
What constitutes "actual notice" in terms of what MUST be reported under Title IX for coaches; including online interactions, over-heard conversations, 3rd party reports and rumors?
What is the difference between an abusive relationship (dating violence) and "heated arguments" for the sake of reporting and intervention with players?
What are the causes of action that would create potential PERSONAL liability for coaches so that they could be named in a lawsuit by a plaintiff?
Should coaches consider having Professional Liability Insurance? What does it cover and how much is it?
Can a Head Coach be held accountable for what his/her Assistant Coaches do?
What is the amount of alcohol that would render someone "incapacitated" and unable to give a valid consent to sexual contact under law and school policy?
What are signs and symptoms of abuse and victimization?
What are ways that work best according to research to educate and empower bystander skills in student athletes? And, are there different techniques for male vs. female athletes?
What does research show are "warning signs" for someone to more likely to commit rape or abuse in a relationship?
And more.
More details: Instagrams, tweets and texts can become evidence. "Hook-up apps" offer scantily clad selfies. In this on-demand, highly-sexualized relationship world, clarity can be further compromised by alcohol and other drugs. Prudent athletic programs need to train players to win on and off court. When damage to program and player reputation can occur in moments and last for years, coaches must teach players the rules of respect in their personal relationships.
National expert on campus safety and sexual misconduct, Katie Koestner, teaches top strategies to impart to your players regarding respect and boundaries in relationships. Katie has worked with University of Miami Football, Brown University Athletics, UCLA Athletics, Texas A & M Athletics, UNLV Basketball, Duke Athletics, UT Athletics, University of Oklahoma Football, UFL Athletics, U of Alabama Athletics, the Jacksonville Jaguars, IMG Academy, Olympic Athletes, and hundreds of others. Katie explains how high performing coaches can teach off-court skills, including bystander empowerment and tools to withstand negative peer pressure. Research reveals the coach holds the key to the effective solutions. Learn how to foster player self-confidence with the ability to "push pause" and accept rejection. Players with success in off-court relationships stay focused without taking potentially costly risks.
This intensive program delineates best practices steeped in research, law and policy. Attend to acquire current legal standards, and establish best practices for response and prevention strategies. Learn federal and state laws. Cognize technology's intersection with sexual misconduct. Train comprehensively, effectively and efficiently to manage risk.
Learning Outcomes
Understand current campus sexual misconduct laws, definitions and policies regarding substance use and consent.
Understand Campus Security Act and Title IX compliance.
Understand what constitutes "actual notice" and "deliberate indifference" for coaches regarding sexual misconduct and how to respond to incidents regardless of "official" notice.
Learn essentials and learning outcomes for educating your players on skills pertaining to respect within relationships and risk reduction for sexual assault.
Explore "lessons learned" and top liabilities from a variety of athletic programs.
Additional Athletic Program References for Katie and Gordon
Head Basketball Coach, WSU, Ernie Kent—Ernie heard me speak to all the D1 Coaches at the Final Four, and was so moved, that he spent $10,000 of his own budget to host me for his team!
AD for St. Joes U, Don DiJulia
AD at Longwood, Troy Austin
AD at Old Dominion, Wood Selig
AD at Wash State U, Bill Moos
Assoc. AD at Loyola University, Dave Gerrity
Head Women's Soccer Coach for UNC, Chapel Hill; Anson Dorrance
Head Basketball Coach for Stevenson University, Gary Stewart
AD's at NKU, UCO, EIU, and more!