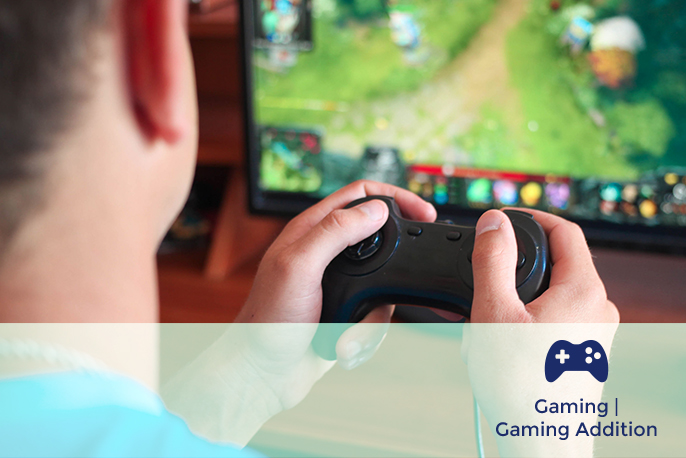 Gaming Addiction
140 acts of violence in 3 minutes.  Patches afford access to sexually explicit content.  Learn what research reveals about the psychological consequences of gaming. Consider whether anxiety can result from regular exposure.  
COS presenters provide insight into gaming ratings and options for reducing the risk of addiction.  Learn what happens to the developing teen brain while it's gaming.  We review family gaming policies, live-outing restrictions, transparency, international games, mini-movie mode, and inappropriate sexual and violent content. 




Goals and Learning Outcomes:
Understand current research about the pros and cons of gaming from brain research, psychology, neurology, and more.
Learn about gaming's potential impact on anxiety, stress, violence de-sensitivity, and empathy.
Learn best practices for screen time limitations for developmental and age appropriateness and parental control options for a variety of devices.
Learn about resources available to those who experience gaming addiction.
"My favorite thing about you is how sophisticated your speech is. I was following along the entire way through and I could not believe how stealthily funny you were! You controlled the room and had us laughing one second and bringing the room to tears the next. Your timing was unbelievable, and the group you targeted couldn't have been better executed. I earnestly believe that you made a difference." 
"I was concerned that we'd be having another boring lecture (we've had our share of those in recent months). From the moment you opened your mouth, however, I know that I could not have been more wrong. Your presentation was more powerful than any story read out of a book or seen on TV ever could be. You affected many people in my class who discussed your program for at least another hour afterwards. . . . I know you affected at least one person forever."