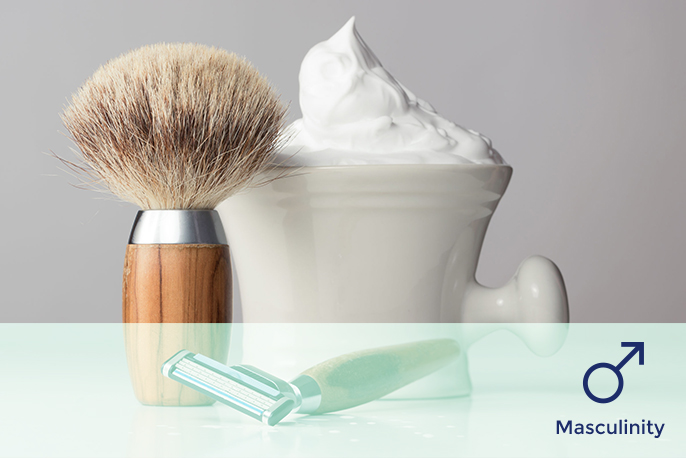 Masculinity
Can masculinity really be "toxic?" If so, what is positive masculinity? Dig into the conversation on what it means to be male and consider what masculine traits can be harmful and helpful. Empower boys and men to fully examine their identity, behaviors, and attitudes as they affect both other men and women. 
COS facilitates powerful discussions with boys and men about power, control, emotions, violence against women, sexism, "reverse sexism," harassment, intimacy, body image, and more. Our presenter team consists of presidents of historically Black fraternities, founders of men's groups, Harvard University's inaugural Director of Men's Violence Prevention, former football players, and more.  We challenge your community to consider their role in ending sexual violence, standing against harassment and being willing to call each other out on demeaning behaviors and comments. 




Goals and Learning Outcomes:
Learn how societal messaging perpetuates misinformation about gender roles and how this impacts expectations for male behaviors, both healthy and unhealthy.
Explore the concept of masculinity across various identities, such as race, religion, and socio-economic status.
Examine how gender stereotypes about relationships and intimacy can collide with the requirements of affirmative consent policies and what constitutes sexual harassment.
Garner techniques on how boys and men can become active bystanders in addressing harassment, sexual violence and the objectification of women.
"My English class first semester was often the battleground of anti-feminism. Everyone would taunt me for challenging stereotypes of women and asserting that date rape, instead of being 'just an excuse for an ex-girlfriend to get back at an ex' actually happens and actually hurts people. My fourth period English class did a 180 the day you spoke at my school."
"Your personal warmth and your expert timing kept the students listening with rapt attention at an hour that challenges all of us who work with youth.  Thank you for coming to challenge us in our thinking."