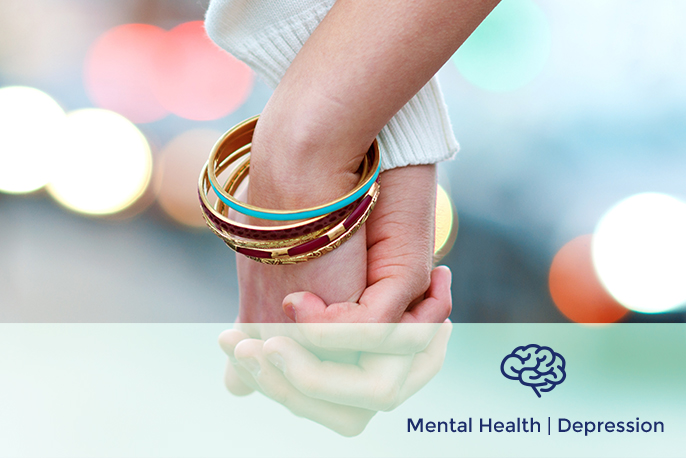 Mental Health | Stress | Anxiety
Address the almost constant state of stress brought on by a combination of lack of sleep, heightened expectations, and over-exposure to endless stimuli from every direction. Understand the difference between depression and mood-swings.
COS combines brain science and practical steps for creating life-balance. We teach how to thrive using time management, mindfulness, and support systems.  We examine how the adolescent brain learns faster, remembers more, and seeks stimulation as if it were water in a desert, and how to survive this largest growth phase within the whirlwind of AP classes, college prep, sports, student activities, relationships, and social media.




Goals and Learning Outcomes:
Understand the brain's capacity and implications of overstimulation and deleterious stress.
Understand what is normal and what is not regarding fear, stress, and anxiety.
Enrich stress management skills.
Learn strategies for finding balance while still pushing for achievement.
"Julie is smart-fun for parents. She brings the best of both worlds-research and experience. The parents around me were so engaged they forgot they were going to take notes. We all learned so much about do's and don'ts. Instinct isn't always right. I'm going to try some of the ideas she reviewed with my son. Thank you for providing such a service in our stressed-world."
"I really think you are the best presenter I have ever heard. You made me laugh and cry. You are doing something that will change lives.  Good luck in your life, and thank you for enhancing mine"