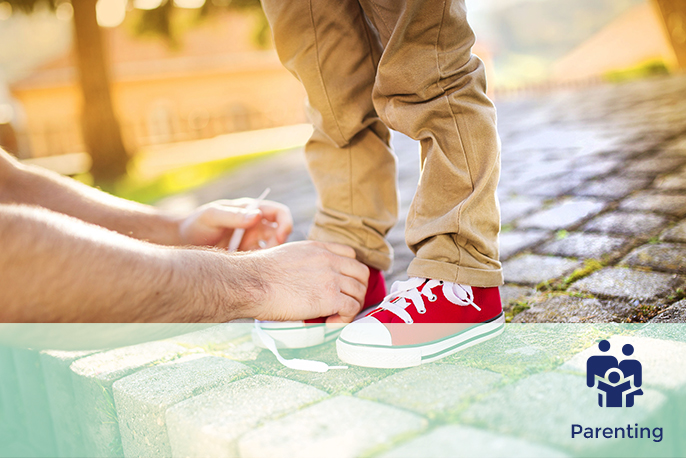 Parenting
Adolescents take risks the way a gambler rolls dice: unsure of the outcome but thrilled by the prospects.  Meteor showers of risks fly at them, and while they seem unfazed, we entertain every possible nightmare scenario, often while standing in the dark. From the Internet and intimacy to partying and cheating, the adolescent playing field has changed and so must our rules of engagement.  Gain a new framework for opening the window into the world of our children.
COS ensures your parents write "Don't miss!" on their calendars for Parent Night with their blend of humor, science and practical application. Choose to host a top brain scientist who describes the latest MRI data on alcohol and the adolescent brain, then segues into her own parental practices. Or, invite a technology expert who proffers insights from college admissions, future employers, attorneys, IT gurus, the FBI, and today's teens. We inspire parents to talk with their children from the moment they return home from the presentation.
Topics:
Addiction
Alcohol and Substance Use
Diversity and Inclusivity
Gender and Sexual Identity
Mindfulness
Senior Transitions to College
Sexual Harassment and Misconduct
Technology and Social Media




Goals and Learning Outcomes:
Gain strategies to assess your children's ability to weigh the risks and influences of peers and social media.
Learn how to help your child evaluate choices in a healthy, responsible manner.
Garner ways to balance the urge to step in with the importance of allowing children to learn resiliency.
"I'd like to thank you from the bottom of my heart for your revealing, thought-provoking & indeed, jolting, talk at Bellarmine College Prep last Wednesday night. I appreciate your fervent exhortation to end rape culture by talking openly with our sons."
"What an inspiration you were to have on the Tallulah Falls School campus. Your talk to both the faculty, staff and parents, and especially the presentation to the students was both educational and beneficial to all."