COS Presenter
Robyn Silverman, JD, PhD
Child Development Specialist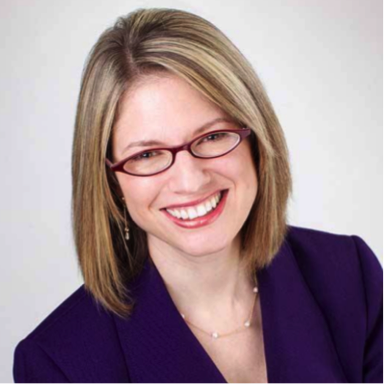 Dr. Robyn Silverman is a leading Child and Adolescent Development Specialist with a focus on character education and body/self-esteem development during childhood, adolescence, and young adulthood. As a strong believer that children are assets to be developed not deficits to be managed, her work reflects a positive approach that shows all young people have the ability to thrive and succeed.  A frequently featured expert in the national media, Dr. Silverman is often seen on The Today Show, ABC Nightline, Good Morning America, and among many others.
She is the creator of Powerful Words Character Development, a character education & leadership development program for children, teens and adults that runs in 10 countries. Her book Good Girls Don't Get Fat: How Weight Obsession Is Messing Up Our Girls & How We Can Help Them Thrive Despite It, expanded upon her groundbreaking research at Tufts University on girls, women and body image as a barrier to success and acceptance.
© 2022 Campus Outreach Services. All Rights Reserved.