COS Presenter
Stuart Maxheimer
"I Said – You Said" Presenter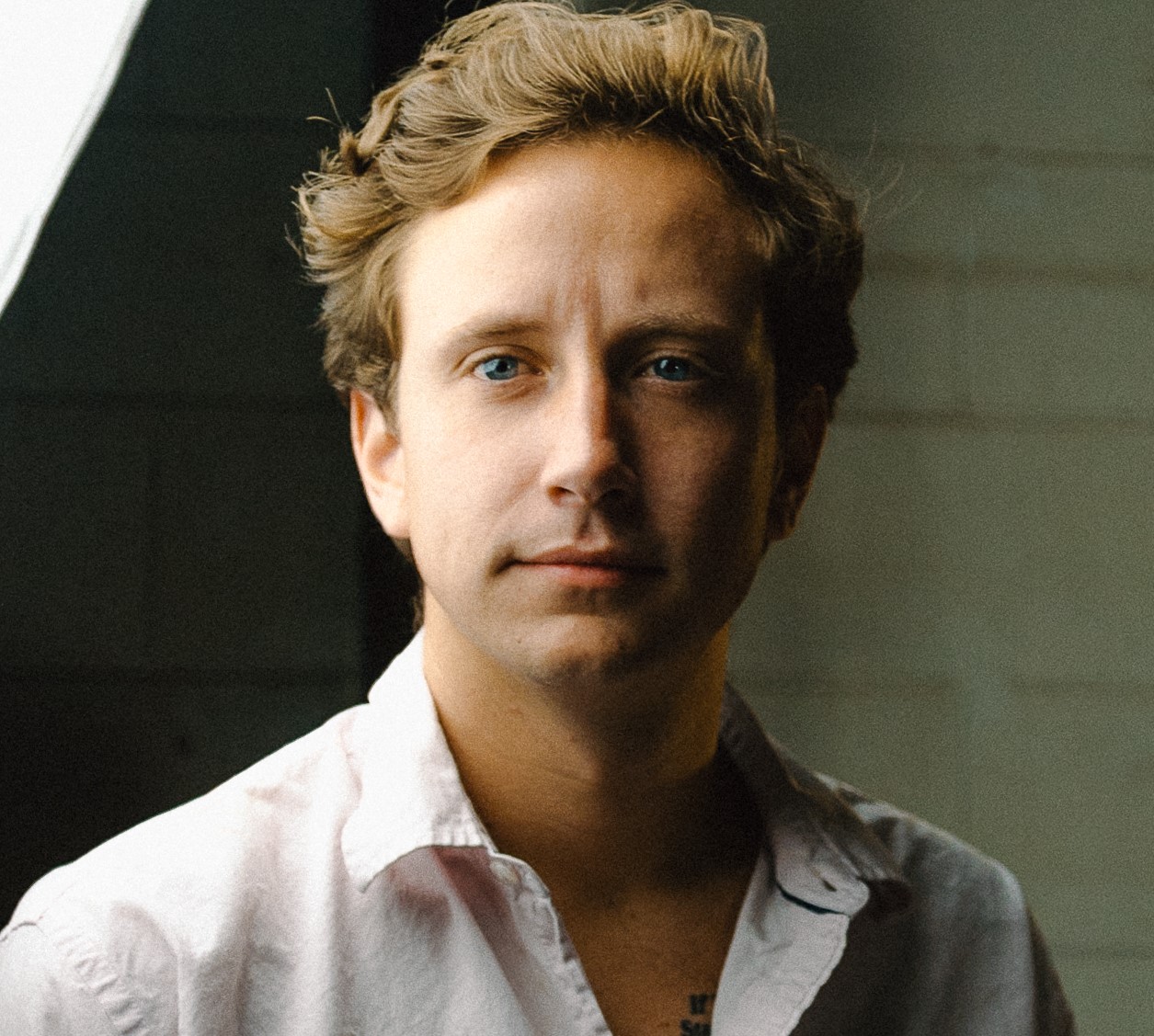 With a mind for numbers and a degree in Finance and Banking from the University of Missouri, Stuart Maxheimer put his initial footprint in at a powerhouse firm in Florida as a Financial Advisor. While the rich and famous clients were a draw, he felt his calling was helping people of all walks of life and in all aspects of life.  With this vision, Stuart set up shop to pay the bills as a freelance trader while pursuing his passion to educate and inspire the next generation.
Stuart's wry sense of humor, timely eye rolls and perfect portrayals of both the cynic and the hero of our interactive "I Said – You Said" program have garnered rave reviews from students of backgrounds.  He grabs his audience every time with his own childhood and life experiences with gripping honesty and reality.
© 2023 Campus Outreach Services. All Rights Reserved.